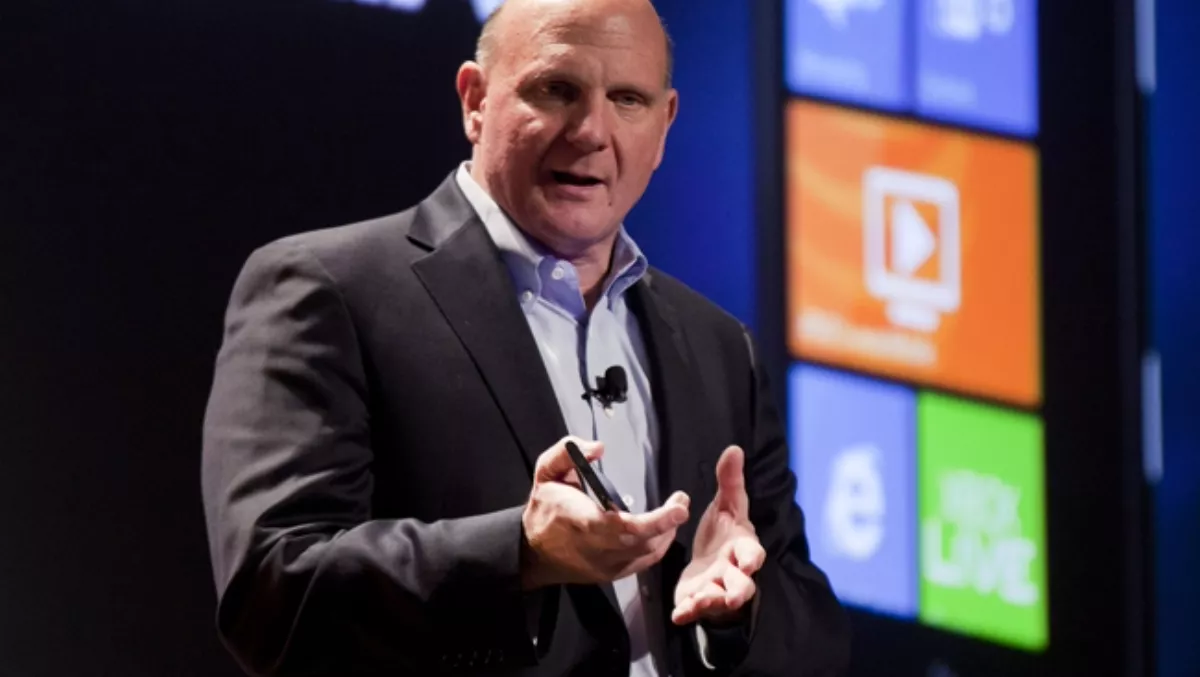 If I could turn back time... well, 10 years to be exact
17 Mar 2014
FYI, this story is more than a year old
"We would have a stronger position in the phone market today if I could re-do, for example, the last 10 years."
That's the damning self-assessment from Steve Ballmer, the former Microsoft CEO who recently admitted his regret at entering the mobile market ten years too late.
In his first public appearance since leaving the Redmond hot-seat, Ballmer told a Business School in Oxford that the software giant missed the boat when it came to mobile computing.
With the company recently acquiring mobile manufacturer Nokia, the charismatic former CEO claimed this was a crucial step for Microsoft's future plans.
But in a direct address to Facebook CEO Mark Zuckerberg, Ballmer questioned the logic behind the social media firms devision to acquire WhatsApp for US$19 billion.
"With that asset ever be worth anything?" Ballmer asked.
"Will those 450 million people ever generate enough revenue? Reasonable people – [Mark] Zuckerberg believes so, and no reason to doubt it."
Switching back to his love of Microsoft however, Ballmer acknowledged the company didn't realise its combined hardware and software vision sooner.
"The thing I regret is that we didn't put the hardware and software together soon enough," he admitted.
"It was almost magical the way the PC came about with an operating system from us and hardware from IBM.
"There was a little bit of magic, too, for Android and Samsung coming together.
"But, if you really want to bring a vision to market, it is helpful to be able to conceive and deliver the hardware and software."