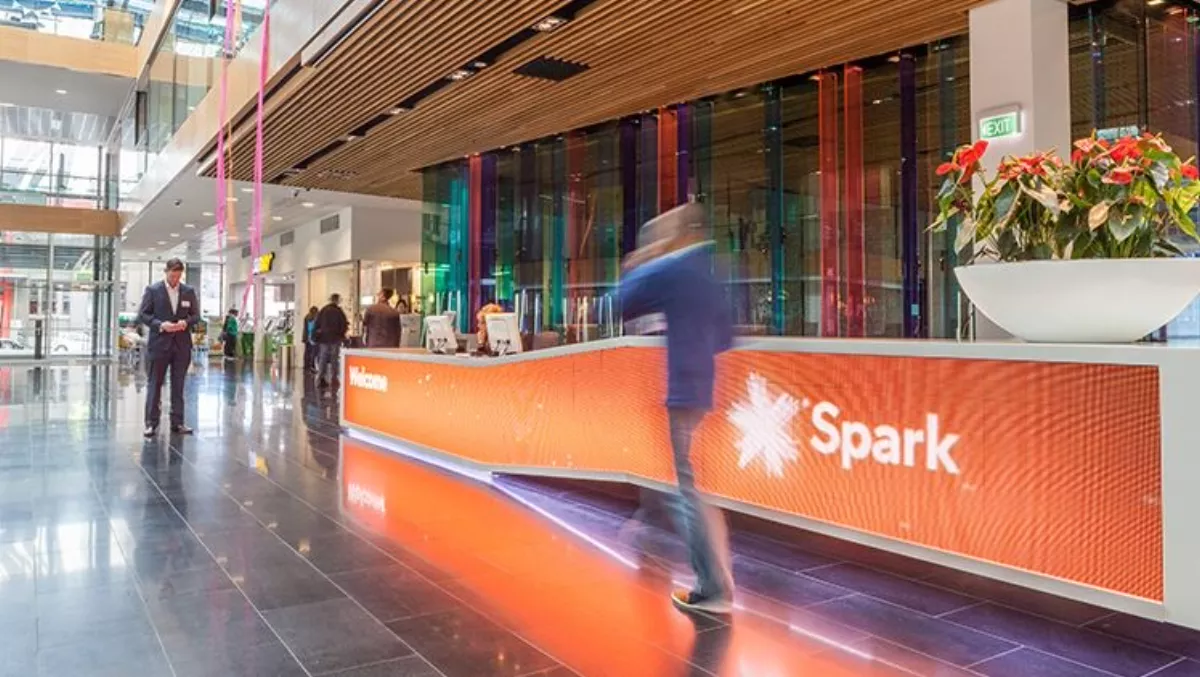 The impact of business transformation on Spark NZ's financial year
FYI, this story is more than a year old
Spark New Zealand's latest financial results show the business continued to deliver against key financial and operational targets while undertaking one of the biggest change programmes in the company's history as it transitioned to an Agile way of working.
Spark reported year-on-year revenue growth of $35m, or 1.0%, taking revenue to $3,649m; driven by substantial revenue growth totalling $132m across mobile (up 6.9%) and cloud, security and service management (up 15.1%). This growth was partially offset by continuing declines in legacy voice, managed data and networks revenues; down, in total, $100m.
Southern Cross dividends also declined by $11m to $50m during FY18. The company expects dividends received from Southern Cross to decline significantly further during FY19 to between $10m and $20m, as the level of pre-purchased capacity from large customers decreases.
Spark has anticipated the decrease in Southern Cross dividends for some time, with opportunities for the pre-sale of capacity for use by customers in future years declining as the remaining life of the existing Southern Cross cable network reduces.
As indicated to the market in May, Spark chose to accelerate its Quantum business improvement programme in H2 FY18, incurring costs of change within the FY18 financial year to realise benefits sooner than previously envisaged.
The acceleration meant additional implementation costs of $24m were brought forward into FY18 earnings, which added to the $25m cost of change Spark had already planned for, bringing total costs of change for FY18 to $49m.
As a result of this, overall reported EBITDA for FY18 declined by $27m, or 2.7%, to $989m.
Excluding change costs, adjusted EBITDA for FY18 was $1,038m, an increase of $22m, or 2.2%.
Spark announced an H2 FY18 total dividend per share of 12.5c, which will be made up of a 75% imputed ordinary dividend per share of 11.0c and a 75% imputed special dividend per share of 1.5c.
Managing Director Simon Moutter said Spark's success in growth areas continued to offset the decline in legacy areas of the business.
Spark's multi-brand strategy continued to help the company win customers across different market segments – particularly price-sensitive markets. Low-cost brands Skinny and Bigpipe drove the majority of Spark's FY18 total broadband customer growth of 13,000 net new connections.
Skinny's dual commitment to low prices and high customer satisfaction also drove continued growth in mobile, with innovations like its Data Binge product proving very successful.
During FY18, Spark moved further into the rapidly evolving media landscape, introducing new features and services for Lightbox – including a pay-as-you-go movie service, separate kids' area and a premium subscription option – and making a big move into the sports content market.
Related stories
Top stories