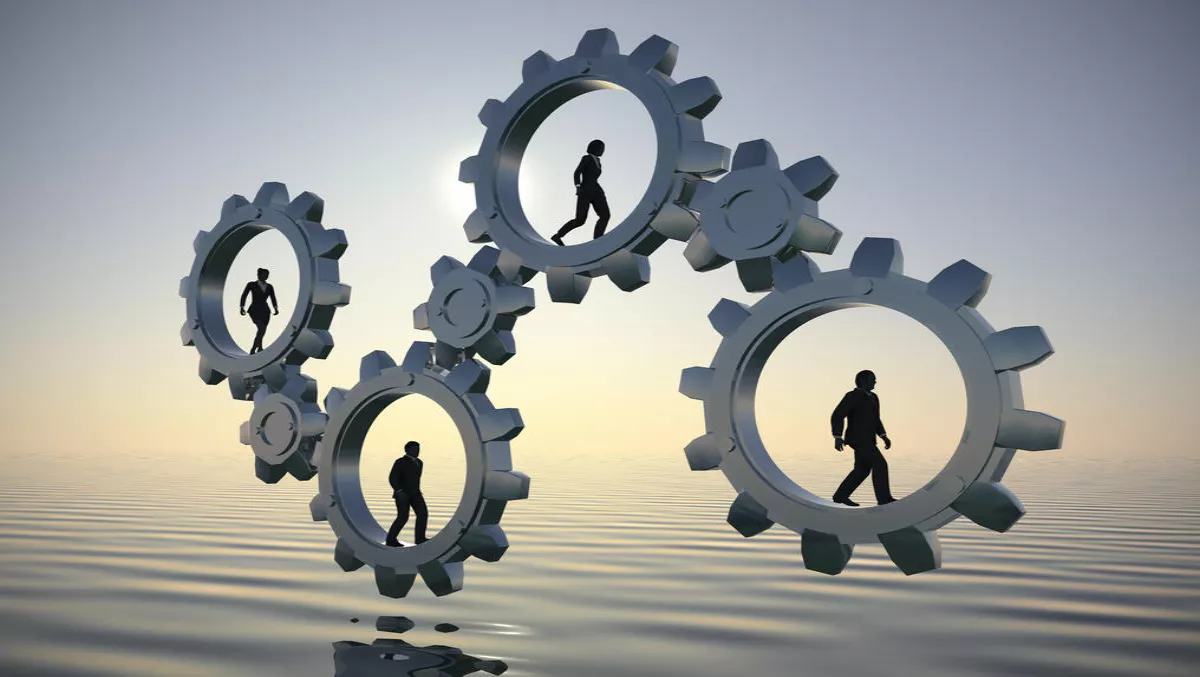 Industry collaboration is critical, PCCW Global CEO says
By Sam Worthington,
Wed 9 Nov 2016
FYI, this story is more than a year old
PCCW Global is a leading telecommunications provider, offering the latest voice and data solutions to multi-national enterprises and communication service providers.
The company's CEO, Marc Halbfinger, just presented his keynote at MEF16 in Baltimore, U.S.
While the overall theme of today has focused on change, Halbfinger analyses collaboration and security in the Network Services and tech industry.
"Cloud players are pushing those of us who are on the network operations side to try and think differently of how we deliver our business," says Halbfinger.
"And frankly the customer is actually pushing us to think about it differently.
He explains that PCCW Global got involved with MEF early on because they liked the coalition that was being created around technology, vendors, software, cloud and network service providers.
"We certainly believe that industry collaboration is critical at this point," he adds.
In terms of the industry improving on collaboration, Halbfinger says he thinks the technical standards need to be fed more aggressively with some commercial thought processes.
Halbfinger explains that the end of the day, if people are sitting at the top of an organisation and they aren't up to speed, then the industry has an issue.
"We have to collaborate across a technical standard, but also facilitate collaborative commercial thought," he says.
"From our domestic ecosystem to an international ecosystem, I think that the LSO has that capability."
Halbfinger also highlights another important factor throughout the networks industry; security.
"Security around anything associated with IP networks or Service Providers is very important," he says.
It's an area that Halbfinger believes goes across all commercial avenues.
"Even if one company were to focus on their own ecosystem, the issue of security is usually going to be a common message - something that is of great concern," he says.
"If we are able to find a collaborative approach and focus in on that very aggressively, as an industry, I also think it will be an opportunity to drive in others who are not at the table with us," explains Halbfinger.
"The nature of the way we do our business has to really undergo some structural change."