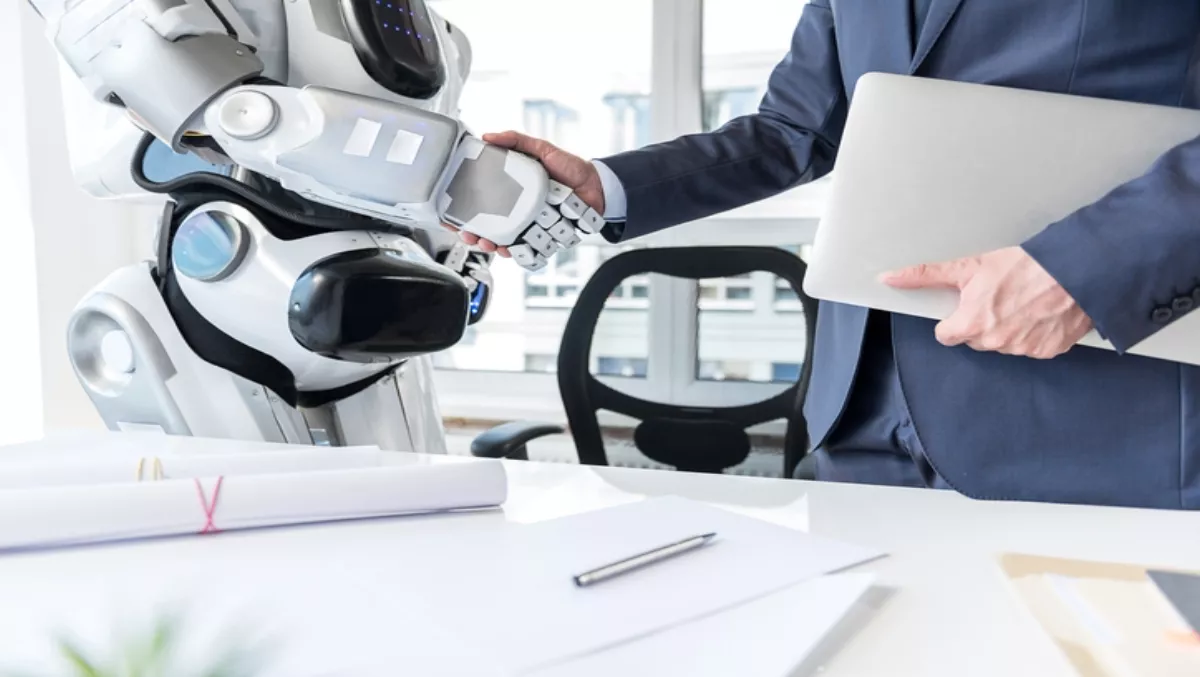 The inevitability of AI: How to prepare for jobs that don't exist yet
FYI, this story is more than a year old
Will a robot steal my job?
This age-old question of threat of artificial intelligence and automation is a common one, and as AI continues to change existing roles and create new ones, another question has popped up – how can we prepare for jobs that don't even exist yet?
From upskilling to having an innovative employer and working for a company with 'cultural intelligence', there are ways you can safeguard your employability, says Hays, a global recruitment company.
"Advances in technology are disrupting the world of work and the future jobs in demand, making it difficult to know how to develop your skills," says Nick Deligiannis, managing director of Hays in Australia & New Zealand.
"However, there are certain behaviours that you can work on now to help you prepare for the jobs of the future," he said.
According to Deligiannis, these behaviours and skills include:
Hone human 'soft' skills
While sought-after technical expertise will continue to evolve, certain soft skills will remain a constant prerequisite for most jobs in the future.
Why?
Because these are the human skills that can't be imitated by technology, such as the ability to connect with people and form professional relationships.
Stay inquisitive and willing to learn
Keep on top of trends and changes relevant to your profession by reading reports, journals and news articles, watching videos, listening to podcasts, attending networking functions and seminars, and participating in online discussions.
With technology advancing at a faster rate than our skills, demand for professionals with the technical expertise needed to fill the gaps will grow.
Be aware of where these skill gaps are emerging.
Upskill, constantly
Once you identify skill gaps, take action to upskill. Say yes to new opportunities that push you out of your comfort zone, and don't silo yourself.
Be as adaptable and widely employable as possible.
Work for an innovative employer
Consider how forward-thinking your current employer is.
Are they innovative and pioneering, using the latest technology and consistently bridging their skills gaps? If not, it might be time to look elsewhere.
Adapt to flexible working practices
Employers are creating flexible headcounts by adding temporary and contract employees to their team.
Professional interim candidates with high levels of skills and experience are filling even the most specialist role, so be open to the rising popularity of this form of employment and consider temporary assignments when you are next job-searching.
Develop your cultural intelligence
International mobility is on the rise, a trend being facilitated by advances in technology. So too are globalised workforces.
Make sure you can quickly adapt to new cultures, increase your cultural intelligence and open your mind to the increasing number of overseas opportunities.
Deligiannis concludes, "Disruption in the world of work is indiscriminate and inevitable, and everybody, no matter what your job title, must be prepared to adapt to stay relevant."
Related stories
Top stories