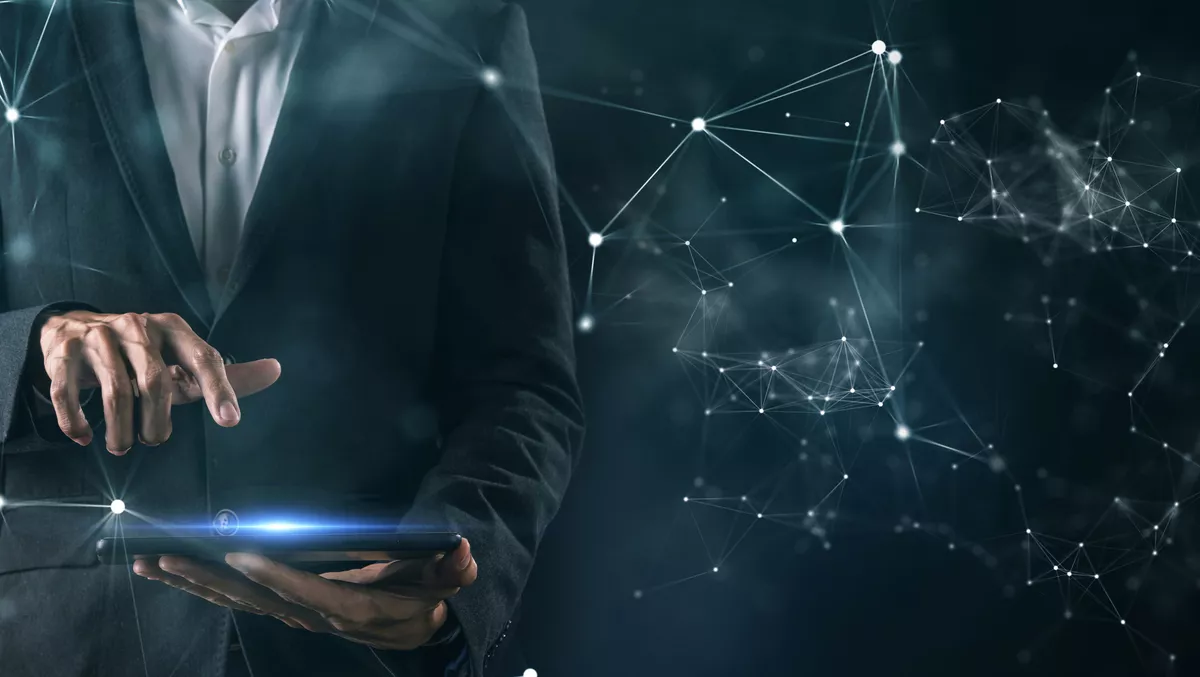 Infosys announces the launch of the Metaverse Foundry
Fri, 25th Feb 2022
FYI, this story is more than a year old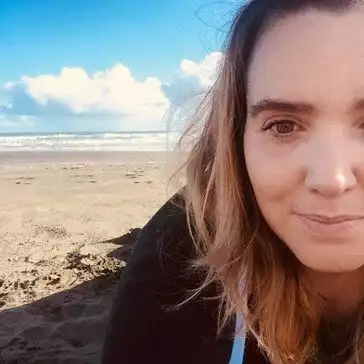 By Shannon Williams, Journalist
Infosys has announced the launch of the Infosys Metaverse Foundry, providing businesses new consulting services that offer a choice of virtual and physical services to ideate, protoype and build offerings that help them to transition into the 3D world.
According to the company, users will be able to access services that span three distinct phases of the Metaverse transition:
Envision: Including Metaverse strategy advisory services, design thinking workshops and use case development.
Create: Including services that help to create, innovate, and accelerate metaverse such as: Cross-functional Metaverse Creation Service, Infosys Metaverse Living Labs, Infosys XR Platform and Infosys NFT Platform.
Execute: Including services that help to adopt and scale Metaverse such as: deploy and scale experiments, change management, Infosys Cybersecurity and Infosys Blockchain Platform.
Users will be granted access to more than 100 metaverse templates, which act as digital accelerators for all phases. The template use cases span diverse sectors and harness technologies like AR, VR, Blockchain, NFTs, IoT, AI, cybersecurity and 5G that are integral to the 3D Metaverse experience. Through the template model, users can leverage 3D accelerators such as virtual retail stores, healthcare digital twins, virtual equipment maintenance and customer engagement.
Infosys says the Metaverse foundry is differentiated through its co-creation environment, saying the Foundry is a set of services that businesses can leverage to explore existing ideas or envision new ones with specialist consultants to take their business into the next generation of operations and experience. The templated approach acts as an accelerator and lowers the barriers to entry.
On top of that, it is differentiated through Infosys Living Labs: Clients in New Zealand can leverage Living Labs, tools, accelerators and services to discover, create and test their metaverse strategy.
"We're incredibly excited to be launching Infosys Metaverse Foundry in the New Zealand market," says Andrew Groth, executive vice president, Infosys and region head, Australia and New Zealand.
"The metaverse is the next digital frontier for business, helping enterprises to ideate, road test and launch concepts, in turn accelerating innovation," he says.
"We understand that the metaverse can be an intimidating place and many don't know where to start. We've created the Foundry to lower the barrier for entry, by offering organisations co-creation services to help them along their journey.
Matt Kain, president Asia Pacific at WONGDOODY, an Infosys company, adds, "The physical and digital worlds continue to merge, accelerated by the social effects of the pandemic, and the metaverse concept represents a nascent potential for brands and users to connect in completely new ways.
"As this concept evolves, new experiences will become apparent, and the brands who invest in discovering their voice and connecting with their customers in this new arena, will be rewarded," he says.
"Infosys Metaverse Foundry gives organisations a guide to explore and develop an appropriate metaverse strategy, tools to experiment and learn in this new sandbox, and a human-centric framework to build and test hybrid digital experiences that will delight real-world customers.