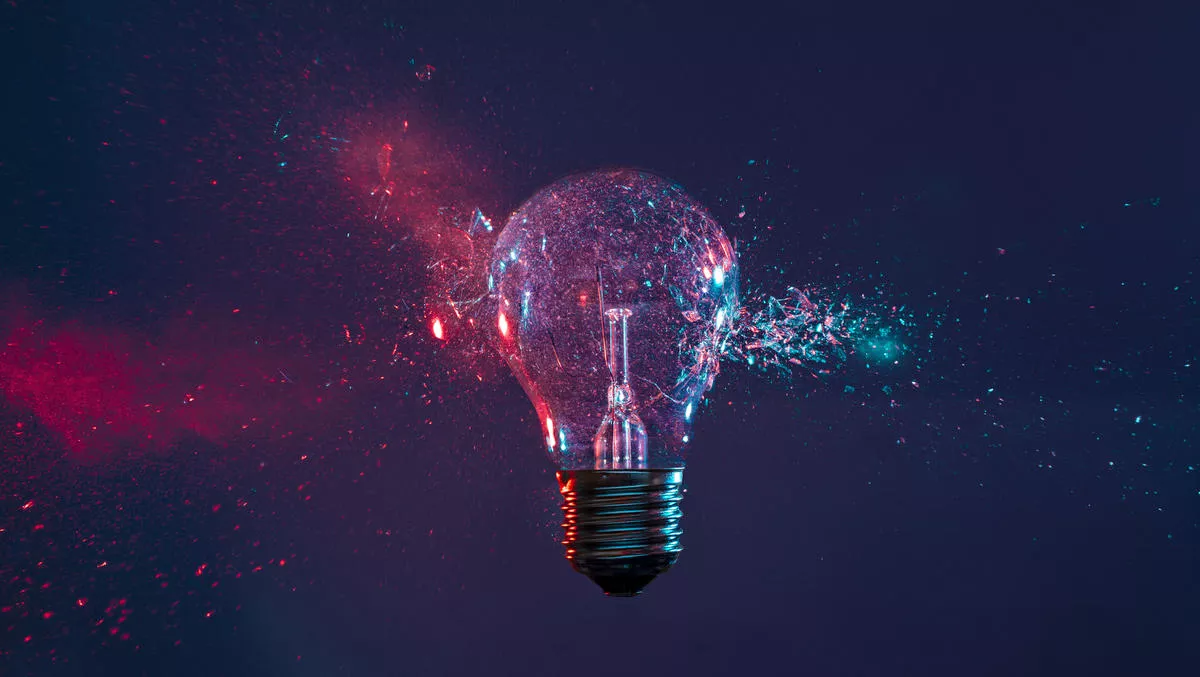 Innovation a necessity in a crisis - Microsoft report
Thu, 10th Sep 2020
FYI, this story is more than a year old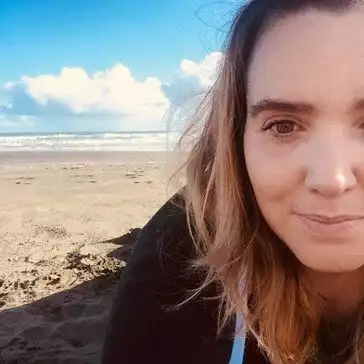 By Shannon Williams, Journalist
A new report from Microsoft and IDC says 74% of organisations in Asia Pacific say that innovation is now a must for them to respond quickly to market challenges and opportunities, and ensure business resilience.
Almost all (98%) organisations with the most mature culture of innovation leaders agree that innovation is a necessity to stay resilient during a crisis, the report says.
Leveraging their ability to innovate, leaders proved to be more resilient and able to recover faster. Almost half of them believe that they will recover from the pandemic in six months or less. In fact, 50% more leaders, as compared with the rest of the organizations surveyed, expect an increase in their revenue, and one in three of them expect to increase their market share despite the crisis.
"As the saying goes, necessity is the mother of invention. We have witnessed first-hand, how the wave of transformative change has swept across the region," says Ahmed Mazhari, president, Microsoft Asia.
"This is no easy feat; organisations have challenges to overcome and innovation is no longer a luxury it has to form the core part of their DNA. It has become critical to adapt quickly and ensure business continuity and future relevance."
Sandra Ng, group vice president, Practice Group, IDC Asia/Pacific, says rganisations across Asia Pacific realised how much their ability to innovate fuels their performance and business resilience during the crisis.
"They were also forced to innovate and accelerate transformation in response to the challenges and new market conditions. Doing so, they have learned it is not as hard as they had anticipated," she says.
"Nearly half (48%) of organisations in the region now say they find it easier to drive innovation, compared to a quarter (27%) of them before COVID-19."

These findings were released by Microsoft in its latest study with IDC Asia Pacific, which surveyed 3,312 business decision-makers and 3,495 workers across 15 markets in Asia Pacific within a six-month period, before and since COVID-19. Titled Culture of Innovation: Foundation for business resilience and economic recovery in Asia Pacific, it uncovered how organisations can successfully fuel business resilience and performance through innovation.
The study also introduced the culture of innovation framework, which spans the dimensions of people, process, data, and technology, to assess organisations approach to innovation. It also provides guidance to help organisations progress to the mature stage and respond to challenges and recover faster, to improve their performance.
"We first commissioned this research to gain a better understanding of the relationship between an organisation's culture of innovation and its ability to grow," says Mazhari.
"We now see clearly that maturity in a culture of innovation also plays a key role in shoring it up against risks and economic headwinds and setting the path for recovery."
Assessing organisational maturity for culture of innovation
The culture of innovation maturity framework captures organisations' approach to innovation. Through the research, organisations' performance was mapped against four dimensions (people, processes, data, and technology), with organisations grouped in four stages traditionalist (stage 1), novice (stage 2), adaptor (stage 3), and leaders (stage 4). Leaders comprise of organisations that are the most mature in building a culture of innovation.
The study found that in the span of six months, organisations in Asia Pacific have matured in the culture of innovation by 11%, an indication that they have increased their ability to innovate.
Organisations were forced to adapt to new conditions with agility when the crisis hit and recognised that innovating is easier than they had thought. Since COVID-19, the study found a drop in leaders (68% to 36%) and other organisations (74% to 54%) that find innovation to be hard.
The faster pace of digitisation is also key to building stronger organisations, the report showed. The study found that 87% of leaders will speed up digitisation by launching initiatives including digital products, payments, and eCommerce, as compared to 67% of other organisations, in response to the new reality.
Leaders are also further along in rethinking business models, as it was the top strategy they implemented to remain resilient and to better respond to the new market conditions while their other counterparts were only just planning to do it in the near future.
Moving forward, leaders say they will focus on investing in technology infrastructure that is robust and allows scalability and flexibility, as well as upskilling and reskilling of their workforce to ensure business resilience and performance for the future.
"We see amongst leaders a constant appetite for growth and evolution," says Ng.
"During COVID-19, 45% of them said they think their business model will lose its competitiveness in five years time, as compared to 30% of other organisations.
"This desire and urgency for continuous improvement through agility and adaptation to change will determine the success of businesses in this new normal," she says.
Focus on people and technology
Of the culture of innovation dimensions, people and technology were revealed to be the two foremost priorities for organisations in the next 12 months.
"The current crisis has shown us how much business continuity and our future relevance depend on people being digitally ready," says Mazhari.
"We describe it through tech intensity. Now, with every organisation becoming a digital one, achieving success in transformation requires both the adoption of tools and technologies as well as own digital capabilities.
"A culture that encourages innovation and embraces digital opportunities is critical to prepare the workforce and organisations for current and future challenges," he says.
Culture of innovation formula for business resilience and faster economic recovery
Using the culture of innovation framework, the study revealed the best practices that organisations can adopt to progress across people, process, data, and technology.
Specifically, organisations are encouraged to:
Fortify resilience with technology
Strengthen the organisation's approach to digital transformation through resilient technologies allowing simplification, flexibility, and agility cloud, artificial intelligence, and machine learning. At the same time, ensure that cybersecurity is infused into the organisations digital footprint.
Invest in peoples capabilities and skills
Create an open and inclusive environment to attract the best and diverse talent. Integrate workplace innovation efforts that will be crucial to accelerate transformation, ensuring the right rewards and incentives to encourage innovation and upskilling to sustain the pace of innovation, by unlocking peoples capabilities.
Leverage data to increase competitiveness
Capitalise on the value of data through developing new data-driven products and services as well as revenue streams for an organisation's competitiveness. Data-driven insights should be leveraged for enterprise-wide collaboration and decision-making to institute a knowledge-sharing culture.
Redesign processes to empower people to continuously drive innovation
Create a systematic approach to drive innovation from ideation to commercialisation and establish a centralised digital transformation budget, along with digital KPIs. Customer centricity should be at the heart of continuous improvements, and a feedback loop is necessary to capture learnings on an ongoing basis.
"People are the lifeblood of innovative organisations. Business leaders are recognising the integral relationship between investing in the workforce and having a robust technological foundation and strategy with 27% and 34% of organisations respectively prioritising people and technology in the next 12 months," says Mazhari.
"To succeed in the new normal and drive digital transformation, we not only need to have a robust digital foundation, we also need to ensure our people have the skills and tools to work together to drive disruption," he says.
"Ultimately, we want to ensure a more resilient and inclusive future for all organisations. At Microsoft, we are committed to working with organisations in Asia Pacific to make this happen, together."