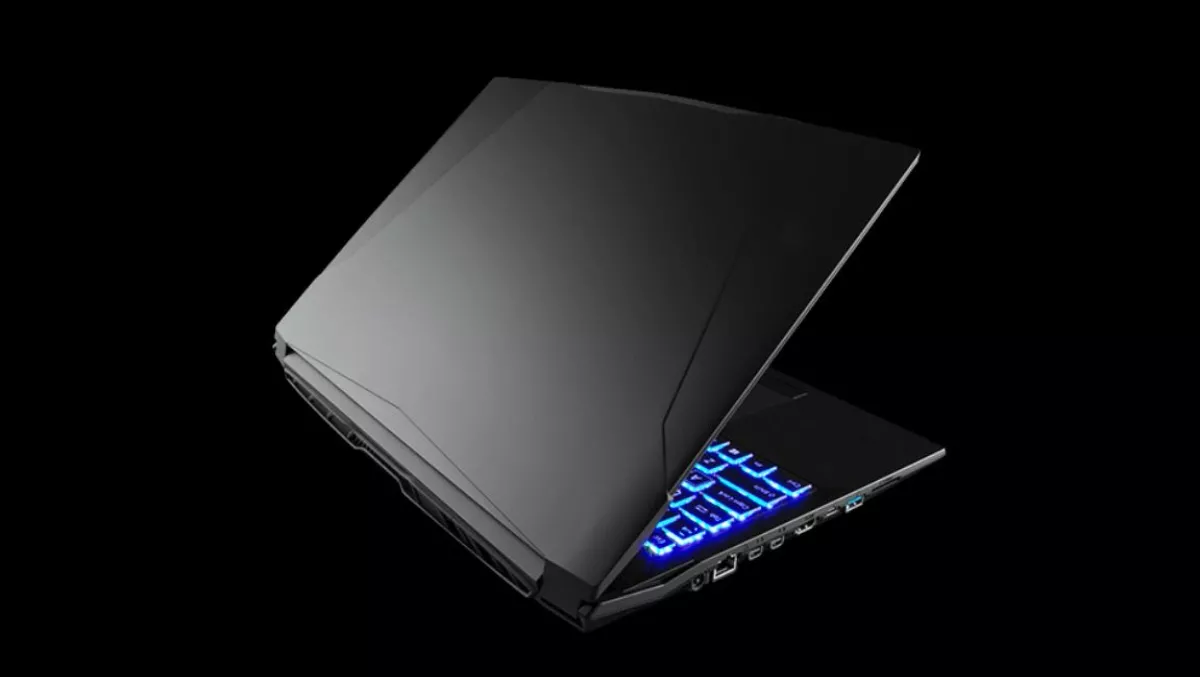 Insite's new laptop may be the most versatile PC on the market
FYI, this story is more than a year old
Insite's new laptop is now out and this device is very unique indeed, as it can take a desktop chipset.
Users can customise the device to take almost any desktop Intel chipset (7th Gen).
The Laptop is thereby more powerful as it takes advantage of more than the usual mobile Intel chipset can provide.
This gives the device a benchmark 20% higher performance rating than competitors on the market.
Users can also customise everything from the Ram, HDD, SSD's and OS they want on the device.
The entire device is configurable online, so users get a tailor-made computer, that suits their needs.
The flexible specs mean that if the user needs a little more power they can adjust the components to deliver that extra performance.
The initial model is 15.6" FHD and comes with a 1060 GTX 6gb graphics card and Insite aims to expand their range over the next few months.
Insite currently builds custom specification desktop PC's and servers so adding laptops to their suite is a natural progression.
These laptops are perfect for both gamers and design professionals.
Configurations include:
1 x HDMI, 2 x Mini DP.
Up to 64GB Ram.
1 x 2.5 Drive (SSD or HDD you choose).
2 x NVME SSD (Raid option available).
Win 10 Pro/Home or No OS for the Linux users.
1 or 3-year return to base warranty.
They can also customise quotes if parts aren't listed in their online configurator.
Users can email them at Sales@conbrio-it.com and they can build it exactly for you.
The specs on this device are nothing short of remarkable, and the fact that nearly every element of the device can be customised really does set it apart from the industry standard.
I will definitely be keeping them in mind the next time I upgrade my laptop.
To customise your laptop click here.
Insite machines are built by Conbrio Technology Group Ltd and there is tiered pricing for resellers.