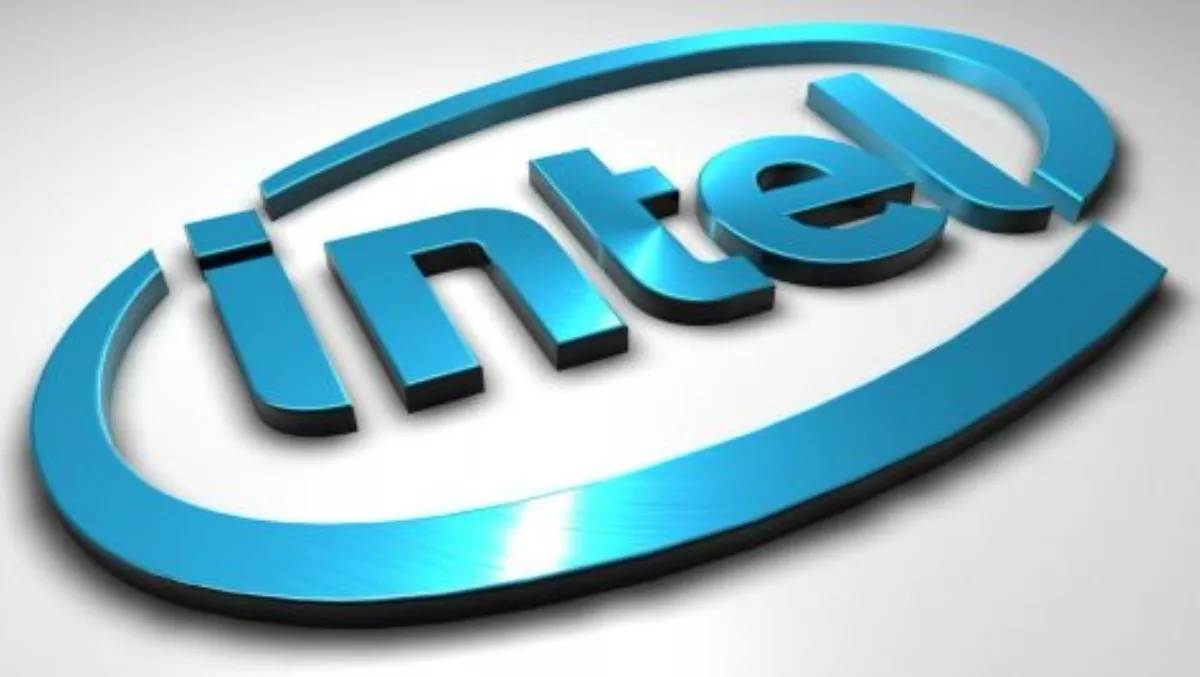 Intel makes $100m investment into OpenStack adoption
FYI, this story is more than a year old
Intel and Mirantis, the pure play OpenStack company, have entered into a strategic technology and investment collaboration with the primary focus on enterprise OpenStack acceleration.
As part of the collaboration, Intel Capital led a $100 million funding round with new investor Goldman Sachs and existing investors August Capital, Insight Venture Partners, Ericsson, Sapphire Ventures (formerly SAP Ventures) and WestSummit Capital. The round includes a combination of equity and spending.
The technical collaboration and work with Intel is part of it's new Cloud for All initiative, which is focused on creating tens of thousands of new clouds, and targets the $33 billion cloud infrastructure market.
OpenStack cloud software, introduced in 2010, is built by a global development team of open source contributors under the guidance of the OpenStack Foundation.
According to Forrester, OpenStack has quickly emerged as the fifth most popular cloud platform embraced by Global 2000 enterprises.
Intel and Mirantis plan to further aid adoption by easing deployment and integration in existing and new data centers worldwide.
"With Intel as our partner, we'll show the world that open design, open development and open licencing is the future of cloud infrastructure software.
"Mirantis' goal is to make OpenStack the best way to deliver cloud software, surpassing any proprietary solutions," says Alex Freedland, Mirantis co-founder and president.
"Every industry is being disrupted by software. Smart enterprises are embracing the cloud to grow top line revenues and get new services to market faster. Mirantis is the only vendor 100 percent committed to only OpenStack," he says.
"Our investment in Mirantis is the next step in bringing open cloud infrastructure to the entire industry as part of Intel's 'Cloud for All' initiative," says Diane Bryant, Intel Data Center Group senior vice president and general manager.
"As enterprises embrace public, private and hybrid cloud strategies, they need choices in their infrastructure software.
"OpenStack is an ideal open solution for cloud-native applications and services, and our collaboration with Mirantis is well placed to ensure the delivery of critical new enterprise features helping to create of tens of thousands of clouds," she says.
The technology collaboration with Intel will focus on adding increased capabilities for enterprise deployments.
Specifically the two companies will address: performance at scale, storage, network integration and support for big data.
Addressing these technology challenges will expand the use of OpenStack and ease adoption for Mirantis and Intel customers.
Related stories
Top stories