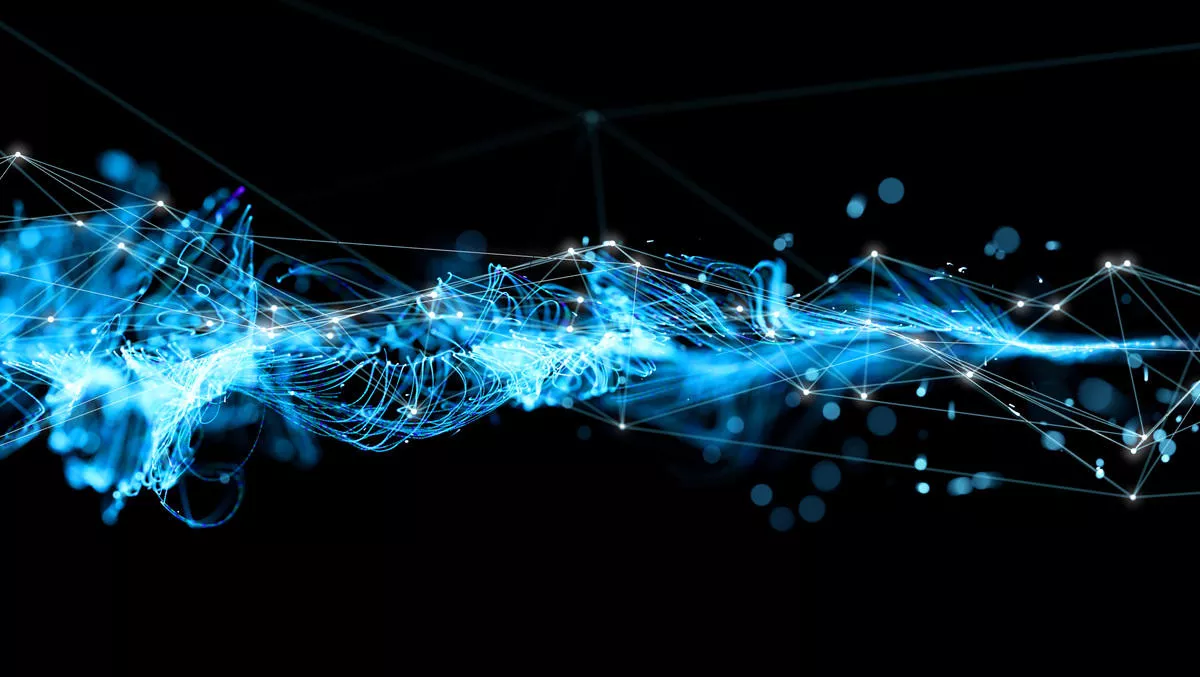 Intel & VMware collaborate on vRAN platform to support 5G
FYI, this story is more than a year old
Intel and VMware are backing the accelerated rollout of 5G and LTE networks across the globe, with the addition of an integrated software platform for virtualised radio access networks (vRAN).
The two companies are collaborating on the software platform to assist communications service providers (CSPs) with rolling out future 5G networks across a software-defined, virtualised infrastructure.
Intel and VMware say they will work with a 'rich' ecosystem of original equipment manufacturers (OEMs), RAN software vendors and telecom equipment manufacturers to help CSPs build on the vRAN platform.
The two companies explain that many CSPs have already virtualised their core network, which has enabled them to speed up services to market and to improve operational costs.
Another trend amongst CSPs is the ability to have open and disaggregated RAN architectures, which can offer programmability to create and deploy new services that require fine-grained radio resource control, and dynamic slicing to provide differentiated experiences such as cloud gaming and cloud-controlled robotics.
Intel and VMware will collaborate in building programmable open interfaces that leverage Intel's FlexRAN software reference architecture and a VMware RAN Intelligent Controller (RIC).
These can enable the development of innovative radio network functions using AI/ML learning for real-time resource management, traffic steering and dynamic slicing. This, in turn, will assist in optimised QoE for the rollout of new 5G vertical use cases.
VMware's executive vice president and general manager of telco and edge cloud, Shekar Ayyar adds that there are benefits to delivering all network functions on one platform, particularly as they extend their software-defined infrastructure to the RAN.
"With an integrated platform, CSPs will be able to deploy new network functions across the same Telco Cloud architecture, from the core to RAN, enabling the scale and agility needed to deliver services across a 5G network more efficiently.
Intel's Network Platforms Group general manager corporate vice president and general manager Dan Rodriguez says that many CSPs face complexities during the process of bringing the software integration associated with network virtualisation into the RAN.
"With an integrated vRAN platform, combined with leading technology and expertise from Intel VMware, CSPs are positioned to benefit from accelerated time to deployment of innovative services at the edge of their network.
Dell Technologies is one of the partners that will work with Intel and VMware. Dell's telco business unit general manager Dennis Hoffman says that Dell will provide its compute portfolio for the integrated platform.
Other partners include Vodafone Group and Deutsche Telekom.