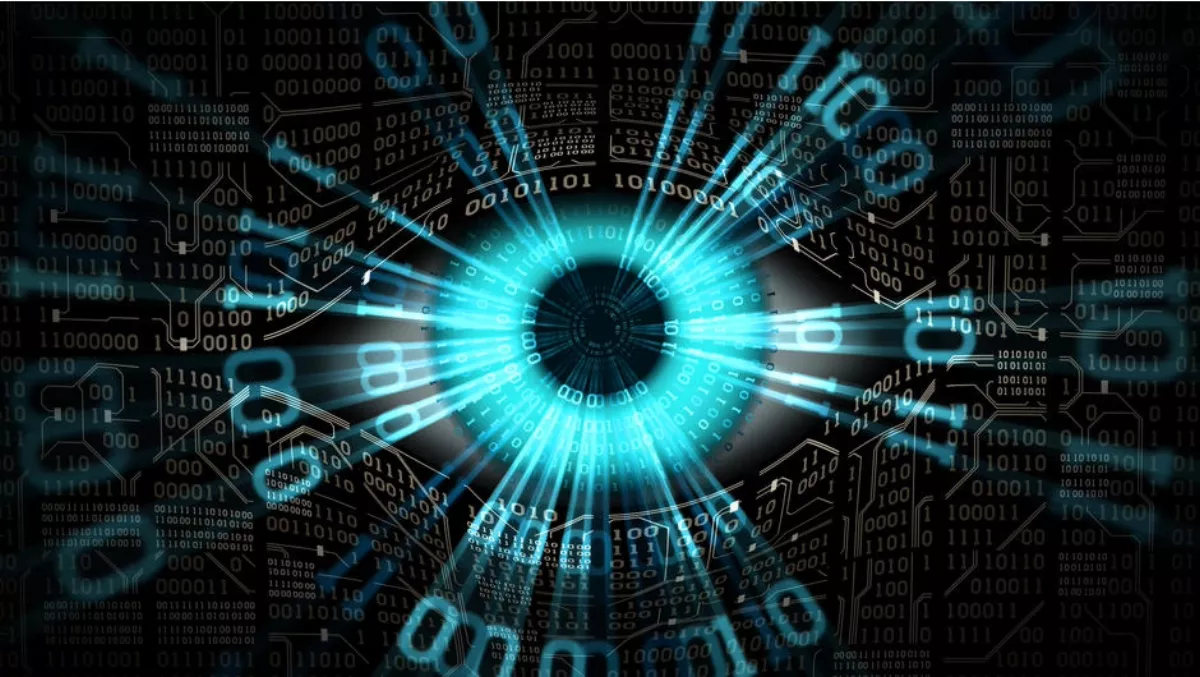 Intelligent cybersecurity systems - before it's too late
Tue, 14th Aug 2018
FYI, this story is more than a year old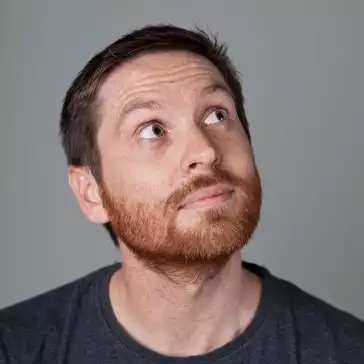 By Ben Moore, News Editor - Channel
If you believe the hype, you would be under the impression that AI is the be-all and end-all technology that will revolutionise every aspect of the technological world.
There's no denying that it will have powerful and far-ranging effects but the reality is that those effects are going to be more subtle and specific than Hollywood will have you believe.
In fact, certain aspects of AI, such as machine learning, have been working quietly behind the scenes for years already.
One such case is on the frontlines of endpoint and network cybersecurity,
When it comes to keeping your systems safe, it has been proven time and again that adding machine learning capabilities to any solution will vastly improve the protection of that system.
The volume of data that organisations are now producing provides cybercriminals with the perfect smokescreen under which they can conduct their nefarious activities.
An intelligent system, that is one that incorporates machine learning, can learn what that data flow is and isn't supposed to look like, and can automatically respond to threats in real-time.
These systems can also be configured so that they are specific to the risk profile of a specific organisation or compliance needs.
There is always the concern that such a system will eat up the precious resources that are needed for critical systems - that is where the cloud can and will come in.
In the cloud, security systems can use as few or as many resources as it needs, without causing negatives effects on operations.
Aside from offering the well-known benefits of scalability, taking systems into the cloud also allows them to learn what is typical from similar companies and systems, and about new and different forms of attacks as they happen, no matter where in the world they are.
Many organisations may even have systems that already have these intelligence capabilities but are not yet utilising them.
By making use of features that can react proactively, organisations can save staff time by letting the system deal with the time-intensive tasks like creating honeypots.
No matter how fast the systems on this side of the war change and evolve, those on the criminal side will be moving just as fast. This is why the perfect defence can never really exist.
However, by using machine learning capabilities, you can ensure that if something does go wrong you will have the best partner possible when it comes to responding quickly and helping your security team learn exactly what happened at the point of attack.
At the end of the day, deploying AI in your systems is not just a 'nice to have' because chances are good that those who are trying to ruin your day have already taken that step.
Learn more about LogRhythm's comprehensive approach to Security Analytics to expose real threats.