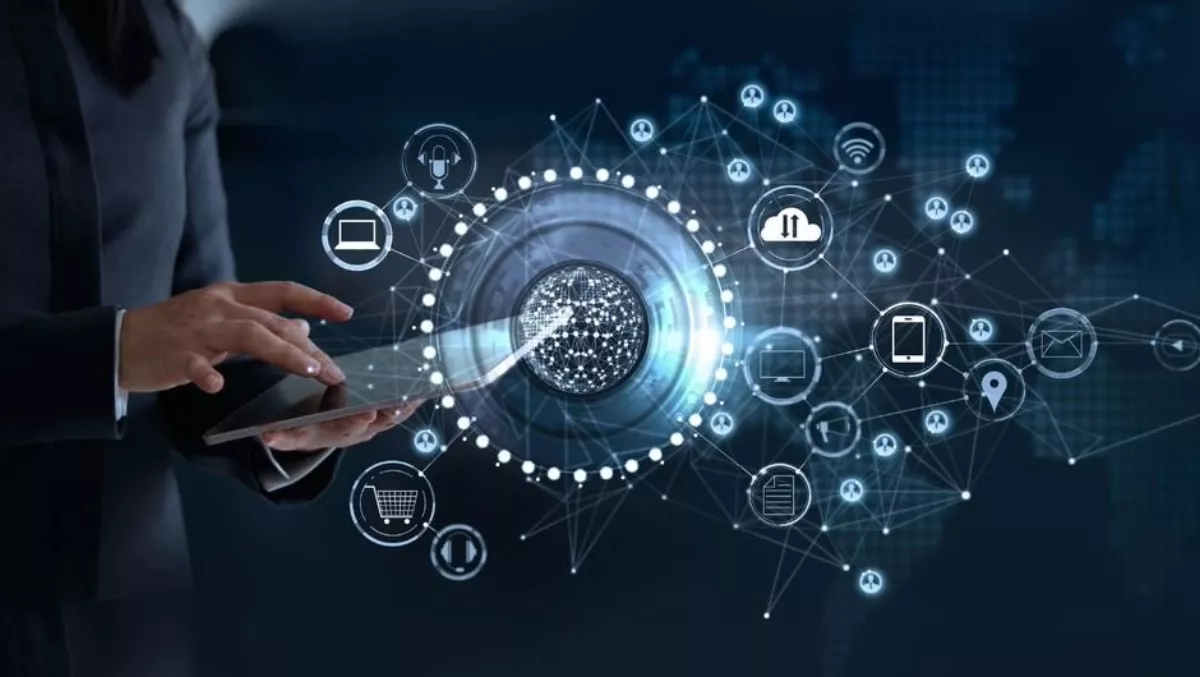 Intelligent data management in the era of virtualisation
Tue, 18th Sep 2018
FYI, this story is more than a year old
Virtualisation is increasingly becoming the norm for businesses all over the globe. Last year, the worldwide server virtualisation market was an estimated SGD 5.09 billion while the market is expected to reach SGD 10.94 billion by 2022.
The virtualisation process is achieved through hypervisor software which is able to control the amount of access to various operating systems (OS) have with the hardware resources. Organisations are able to partition a physical server into several virtual machines (VM), allowing for multiple OS to run while sharing the resources of a single physical computer.
The VM is completely mobile and can be effortlessly moved from one physical server to another, to a data center or even to a thumb drive. Users no longer require purchasing computers or hardware to run additional OS. The portability of such resources allows for multiple benefits. Employees are given access to the same working environment effortlessly, without missing out on specific software packages or IT settings.
In the same manner, organisations can leverage these functions to shift around workloads as required – whether that is on-premises, in the hyper-public cloud, through a service provider, or an outright transition to a Software as a Service model – enabling more efficient processes.
However, it is imperative for organisations to understand that increased agility of data means that they now have the responsibility to better manage and protect it. Today's data differs from yesterday's data. Every process, whether an external client interaction or internal employee task, leaves a trail of data. The growth of data has been and will continue to be incredible.
Human and machine-generated data is growing ten times faster than traditional business data, and machine data is growing at 50 times that of traditional business data. Enterprises need to learn how to intelligently manage these vast amounts of data that can be analysed and gleaned for insights.
Another crucial component of data management for organisations is to ensure it is always available for consumers. The modern customer demands an efficient and seamless service. They want digital transactions to always work as expected, and enterprises need to meet these demands to build confidence and trust. Hyper-Availability of data is the new expectation for both consumers and enterprises.
The current state of availability for organisations is one in which data is manually relocated to optimise cost. While this method might be working now, the future of availability follows a more autonomous model where the system can self-direct and respond to significant changes in data across the enterprise.
The growth of data is not stopping anytime soon, and the journey to reach Hyper-Availability is not one that can be completed in a single day. However, forward-thinking business leaders can turn this challenge into an opportunity.
For those looking to meet the expectations and future demands of Hyper-Availability, there are five stages of intelligent data management that businesses can follow - Backup, Aggregation, Visibility, Orchestration and Automation.
Backup The first step in achieving the Hyper-Availability required for the future is to back up all workloads and ensure they are always recoverable in the event of outages, attack or theft.
Aggregation Enterprises should ensure an aggregated view of service level compliance for protection and Availability of data across multi-cloud environments.
Visibility To improve the management of data, a unified visibility and control of usage, performance issues and operations is pertinent.
Orchestration The next stage is orchestration, where organisations can seamlessly move data around to ensure business continuity, compliance, security and optimal use of resources.
Automation When businesses successfully achieve and implement these four steps, data management becomes automated. Data grows to be self-managing, learning to back itself up, migrating to ideal locations based on business needs, and securing itself during anomalous activity for instantaneous recovery.