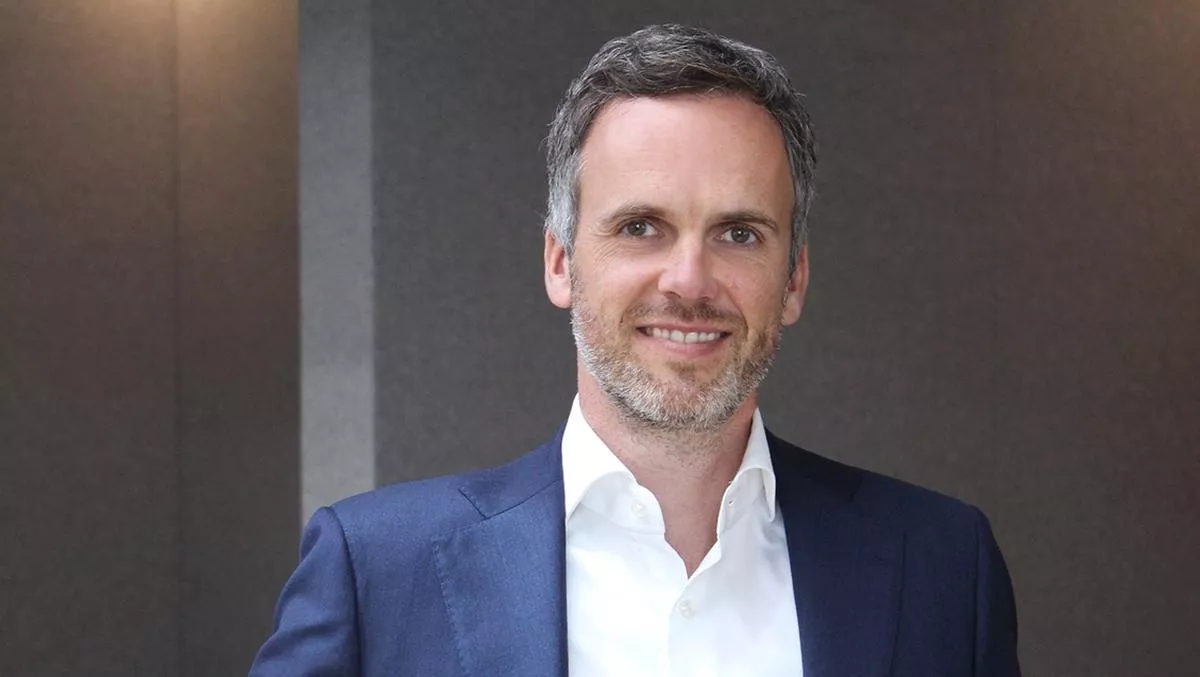 Intergen and Empired appoint Mark Dyer in newly-created CTO role
FYI, this story is more than a year old
Intergen and Empired have announced the appointment of Mark Dyer as chief technology officer (CTO).
The newly-created CTO role will facilitate a strategic focus on cloud and managed services for New Zealand organisations.
Dyer, who brings more than two decades of experience in technology and digital, previously worked as NTT's director of services, where he was responsible for leading digital strategies around client experiences and operational delivery.
According to Intergen CEO and Empired Group COO Simon Bright, Dyer will also drive focus for customers, optimise cloud transformation and modern managed services.
He adds, "As our customers accelerate their journeys to the cloud and strive to create modern and engaging experiences for their customers and people, they are looking to us to provide technology platforms that enable continuous transformation and unify the full breadth of the Microsoft connected cloud."
"Mark brings a depth of skill and capability as well as leadership and innovation that will help customers accelerate their digital strategies and continually optimise and transform to achieve the best outcomes for their businesses, people, and customers or citizens in a fast-moving and ever-changing world."
Bright points to Intergen and Empired's strong history across application and infrastructure managed services. With a new CTO, the company seeks to grow and improve its capabilities.
Mark Dyer adds, "Right now, every digital organisation is driving hard to transform customer and employee experience, reduce technical debt and cost, and move faster. Traditional managed service providers are not enabling these objectives and often only provide status quo service operations, rather than working as a partner to drive joint strategic objectives."
He believes Intergen and Empired have an opportunity to partner and combine Intergen's business applications expertise.
This expertise includes enterprise resource planning; customer relationship management; application development; modern workplace; data; and cloud.
"I am excited about Intergen's strategic transformation capabilities and look forward to partnering with our customers to jointly drive their digital agendas with reinvented modern managed services."
Intergen was recently named as Informatica's New Zealand Partner of the Year at Informatica's Elevate 2021 Partner Awards.
"Informatica recognises Intergen as an excellent partner that understands and offers digital advisory services and solutions focusing on helping customers unlock the power of data to innovate and to improve business," comments Informatica Asia Pacific and Japan director, alliance and partners, Flanco Flore.
"We look forward to working collectively with Intergen to help customers in New Zealand to gain values from adopting a cloud-first, cloud-native approach in their accelerated journey to the cloud."
Related stories
Top stories