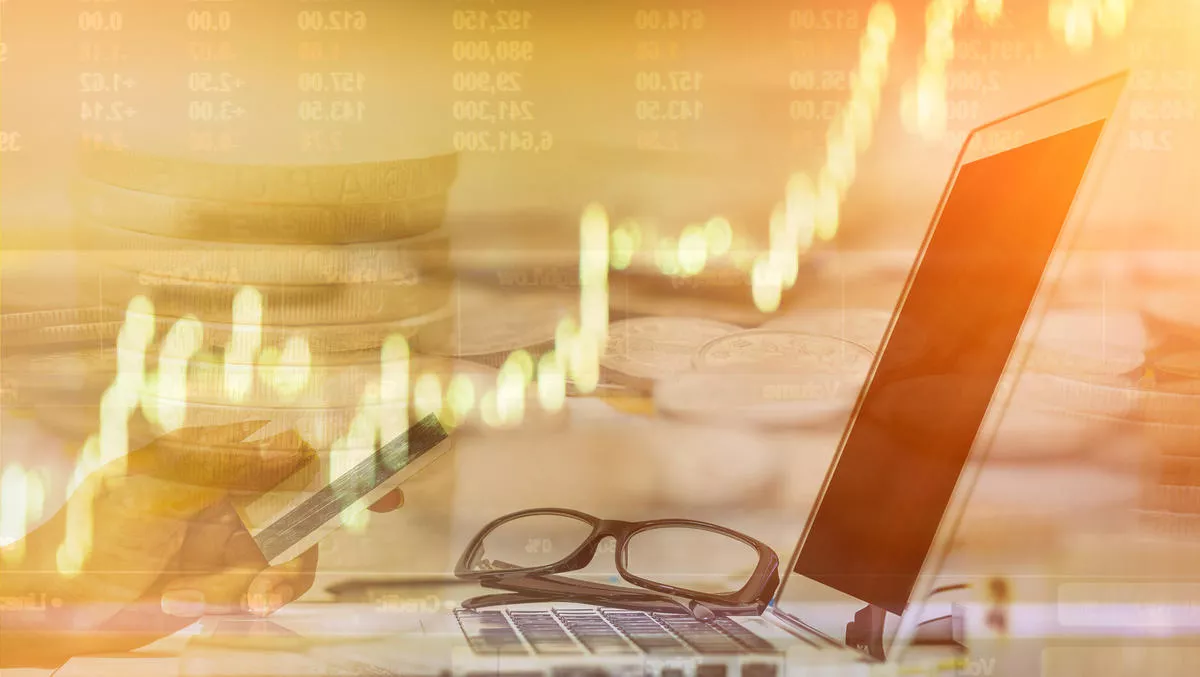 Internet ad revenues soaring in the US
By Contributor,
30 Sep 2011
FYI, this story is more than a year old
Businesses are finally cottoning on to the power of online marketing, judging by the latest internet advertising revenue figures from the US.
According to industry group Interactive Advertising Bureau (IAB), a record US$14.9 billion was spent on internet ads in the first half of 2011. This represents a 23% increase on the US$12.1 billion for the same period in 2010, which itself was 11.3% up on January-June 2009.
Display-related advertising, which includes banner ads, rich media, digital video and sponsorships, was worth US$5.5 billion, while US$7.3 billion was spent on search advertising.
Advertisers continued to prefer performance-based ads, where advertisers pay for measurable results, over impression-based ads, where they pay for ad views. 64% of ad revenue was performance-based, 31% was impression-based and the remaining 5% was from hybrid models.
IAB president and CEO, Randall Rothenberg, says the figures confirm that innovations in interactive marketing are delivering great value to the industry and the consumer.
"The remarkably resilient performance of interactive advertising so far in 2011 demonstrates that more marketers are placing big bets on digital to tell their brand stories," Rothenberg says.