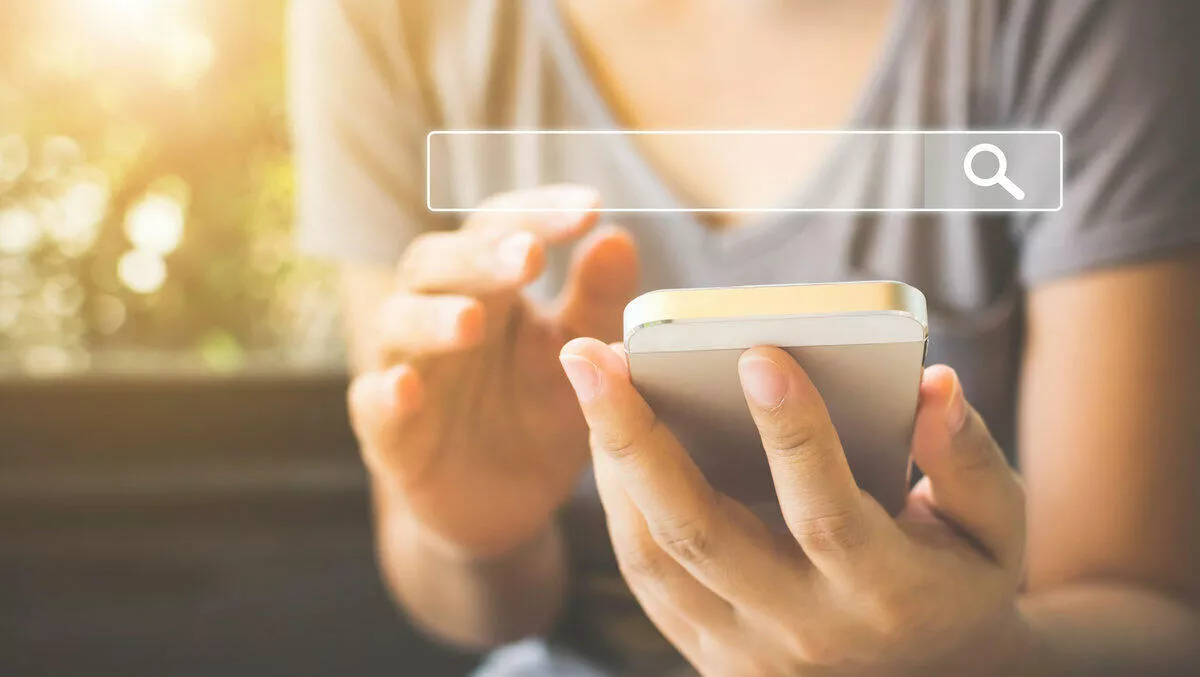 InternetNZ begins quest to replace .nz registry
FYI, this story is more than a year old
As the designated manager for the.nz ccTLD, InternetNZ is looking for a .nz registry replacement, according to an announcement. The registry replacement process will essentially update the technology at the heart of the .nz domain name space.
InternetNZ is calling for expressions of interest from potential suppliers by 29 November and is planning to replace the registry with a new, modern and secure system with a potential of further growth, the company states.
The Shared Registry System is the core technology system for the operation of the .nz registry. It was originally developed in 2002, significantly evolved since that time, and has been operated in-house by InternetNZ since 2014, says the company.
InternetNZ chief technology strategist Dave Baker says, "We hope to have a good overview of existing solutions on the market by the end of the EOI submissions period.
"We are doing this market exercise to test the value, accountability and performance of best-in-class registry systems and to assess the capability of responding suppliers to enable and support InternetNZ to undertake the Registry Replacement project.
InternetNZ group chief executive Jordan Carter says, "This is an important project that will improve New Zealand's domain name system - reinforcing its reliability and security. It's an investment in keeping the core technologies behind .nz up to date. We will be taking a careful and thorough approach to this project.
The request for expressions of interest is available on the InternetNZ website. InternetNZ is a non-profit organisation, and the home and guardian of .nz providing the infrastructure, security and support to keep it running. InternetNZ uses the funding from the sale of .nz domain names to support the development of New Zealand's Internet through policy, community grants, research and events. Its mission is an Internet that is open, secure, and for all New Zealanders, according to the company.