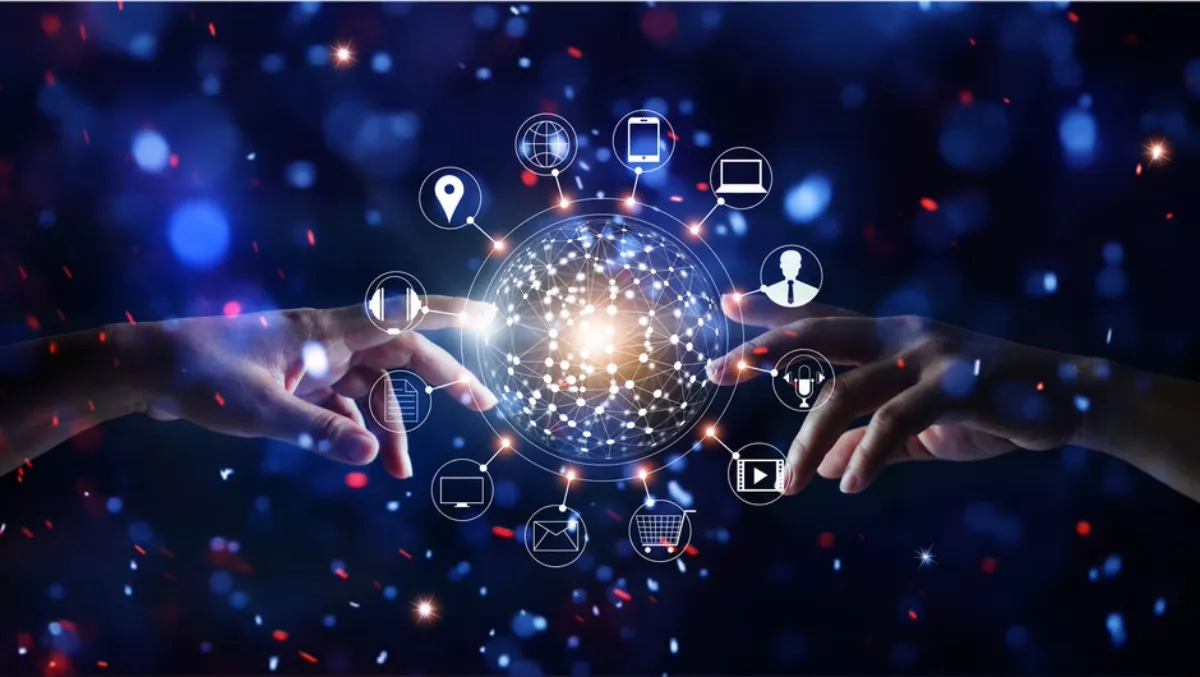 Interview: Mobile Mentor's long term future with Microsoft
FYI, this story is more than a year old
Leading enterprise mobility solutions provider Mobile Mentor has recently been named a Microsoft Co-Sell Ready partner.
With more than one million enterprise users and 14 years international experience, the company has been steadily working towards Microsoft Gold status. It has deployed mobile apps and mobile app security solutions all around the world, including New Zealand, Australia and the United States.
Now that Mobile Mentor is Co-Sell Ready, it can utilise Microsoft technologies to build custom mobile apps with enterprise-grade security. These include PowerApps, Azure, EM+S / Intune and Microsoft 365.
We quizzed founder Denis O'Shea on what the news means for Mobile Mentor, its partnership with Microsoft, and the company's growth plans for the future.
How does being named a co-sell ready partner fit into Mobile Mentor's long-term strategy?
Our commitment to our customers is that we will always work with the technology leaders in enterprise mobility. Over the past few years we have worked closely with VMware, MobileIron and Citrix for mobile security and before that we used to work closely with BlackBerry and Nokia. And for building enterprise apps we mainly worked with AWS and some of their partners. Microsoft was not a strong player in enterprise mobility through those years but that has changed under Satya Nadella and now Microsoft's cloud-first and mobile-first strategy is having an enormous impact.
To illustrate that, our sales teams used to have client conversations about Microsoft about once a month, then it became once a week, then it was every day and now it is just about every meeting. I wrote a board paper in April 2017 proposing that we should partner with Microsoft, build apps in Azure, use EM+S to secure mobile devices and build a support service around Microsoft 365.
The board approved the proposal and we immediately started to invest in our engineering team, working with customers on initial projects and developing with Azure. I'm very proud of our team and the fact that they have achieved so much over the past 18 months and become a Gold certified partner for mobility.
What do you look for in partnerships and why was this one right for you?
Microsoft has a unique channel sales model. Their sales reps are actually compensated for the sales made by their partners which creates true commercial alignment. This is why it is so important to achieve the status of being "co-sell ready" because it means the enormous sales team at Microsoft are now able to offer Mobile Mentor's services to any customer. And since Microsoft has a commercial relationship with almost every enterprise on the planet, it opens up a lot of opportunities for us.
I am passionate about the use of mobile technology in healthcare, so I am excited to be working with some very senior people in the Microsoft healthcare team in the USA. This partnership will accelerate our learning and help us to improve our services for healthcare providers who want to leverage mobile technology.
What are Mobile Mentor's growth plans for the remainder of this year and for the next?
We see a short-term opportunity to educate customers on Microsoft PowerApps which is a tool that enables non-coders to develop simple apps. This stimulates innovation for enterprises who may not have ample development resources for internal apps.
In mobile security, we are seeing a big shift towards Microsoft EM+S (Intune) and we are helping customer to evaluate, plan and implement the change. This will probably be a three-year transition.
Longer term, I am excited about building apps in Azure to leverage AI and ML capabilities. Most of our work is with clients in regulated industries so we see Azure as a logical building block with EM+S on top to secure the mobile devices and a suite of Microsoft 365 apps to empower the end-user. We are wrapping some of our traditional support service around these technologies so I hope that Mobile Mentor will become a great partner to Microsoft and our mutual customers.
Learn more about how Mobile Mentor can work for you by visiting their website here.