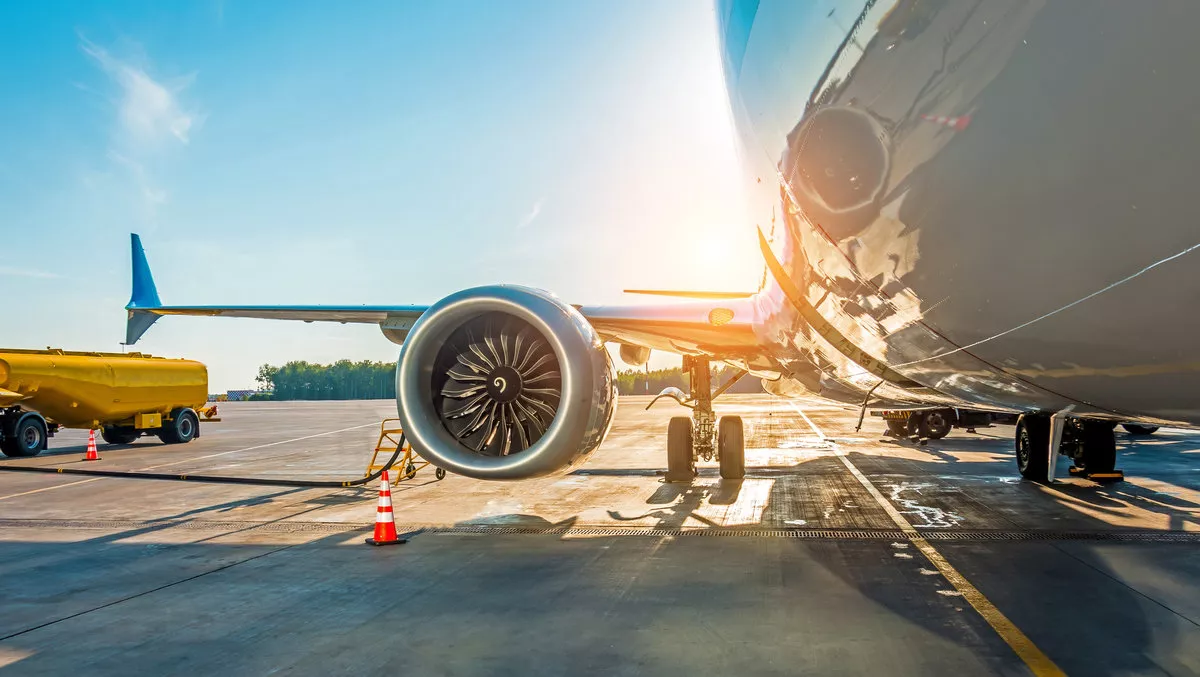 Interview: Oracle SVP's insights on Jetstar's digital transformation
FYI, this story is more than a year old
Digital transformation is sweeping all organisations up in its tide, necessitating the shift to a strategy that is customer-centric and user-friendly.
This paradigm shift has spurred Jetstar to partner with Oracle to ensure the right technology is available to enable personalisation, automation, and data-driven decisions.
TechDay spoke to Oracle SVP Shashi Seth about how the low-cost carrier is changing the way it engages with prospective and current customers.
In a broader sense, how are airlines approaching digital transformation?
Airlines were one of the first industries to adopt networked software into the value chain, having integrated global distribution systems with travel agencies as early as the 1960s.
Since then, airlines have come to realise that their offerings can go beyond the flights themselves to incorporate the entire experience of the journey.
Airline companies, as a result, have come to realise there is an opportunity to differentiate their brand by offering a personalised customer experience.
A holistic understanding of your customers is crucial to enabling personalisation, as it will be impossible to customise their experience through relevant content and offers without relevant data insights.
How is Jetstar engaging with customers in the 'micro moment'?
Jetstar has partnered with Oracle to better understand its customers and shed light on their interactions, enabling a greater level of personalised experience to each individual.
Modern day users have incredibly high expectations, so the onus is on the businesses to capitalise on micro moments to drive customer engagement.
For example, having recognised that customers are increasingly checking emails via mobile devices, Jetstar distributed kinetic interactive email via Oracle cloud which was aimed at creating greater customer engagement through interactivity and personalisation whilst promoting Jetstar products.
The email was tailored to the customer's location and/or preferred airport, ensuring that the information was relevant to the user.
Given the sheer number of touchpoints occurring between Jetstar and its customers, it was a natural progression to leverage them as a way to update customer data – ensuring that the most relevant material was being delivered to the audience.
How would you define the 'experience economy'? What does it mean for travellers?
The experience economy describes the growing preference for individual adventures over any material encounters.
For travellers and their interactions with airlines, this means yearning for quality experiences that don't just start when boarding the plane.
They begin from the time they set foot outside the house, all the way until they return home.
At every point of the journey, travellers are looking for experiences to enhance their personal adventure and airlines have the opportunity to be involved at each of these touchpoints.
Tell me more about how Jetstar uses data to engage with customers?
With Oracle, Jetstar has been able to collate high quality, clean data to kick off a data-first approach -improving its targeted advertising and customising its communication with customers.
As a result of this, Jetstar has been able to predict customer behaviour and interests, making sure that relevant information is being distributed to its millions of customers.
Historically, Jetstar had trouble engaging audience segments that were disengaged via email, as this was its key avenue of communication.
However, through Oracle Marketing Cloud, Jetstar has now been able to reach these customers through channels which are more relevant to them.
Do you have any advice for businesses looking to go down a similar path?
Bringing the digital marketing function in-house enabled Jetstar to have a complete understanding of - and drive its own - strategies, with this capability being made possible by adopting the full Oracle Marketing Cloud suite.
Organisations looking to gain a competitive advantage through digital commerce or digital experience e-platforms will need to utilise their customer data to effectively and efficiently send the right message, at the right time, to the right person.
Working back from business objectives, we'd encourage businesses to consider the most appropriate technologies to help them achieve these goals, rather than being distracted by other methods which are yet to fully deliver in this space.