11 Sep 2013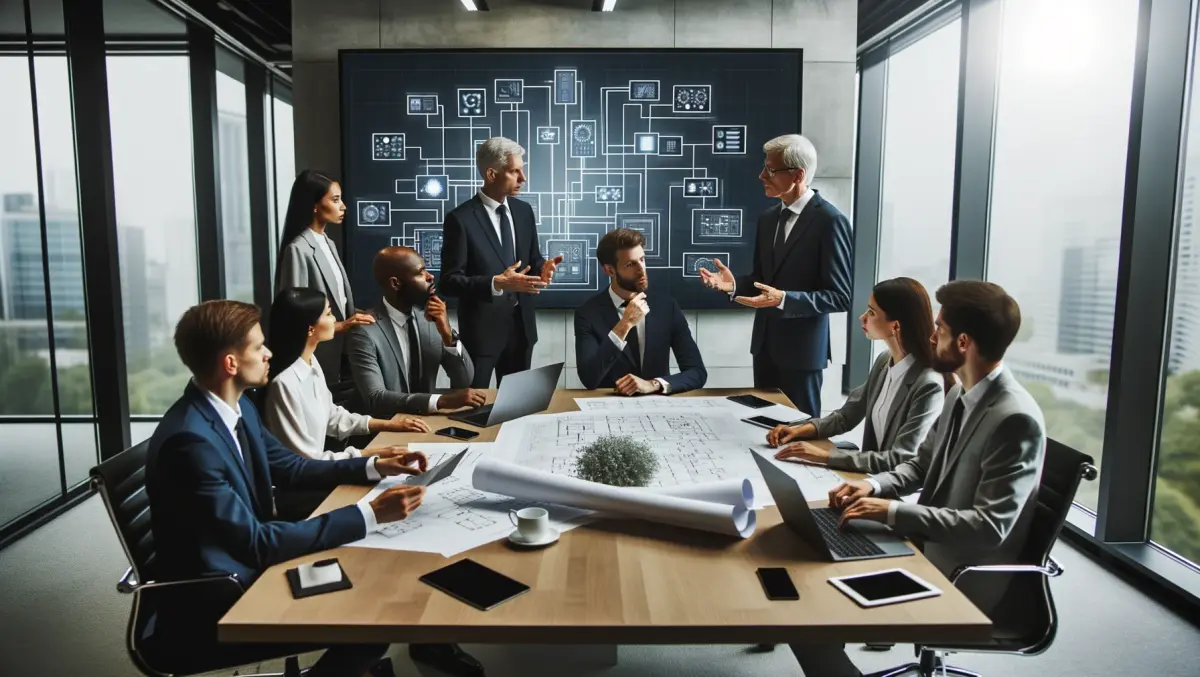 iPhone 5C & 5S released
By Alistair Ross
As predicted on the NZ Enterprise Tech podcast, the iPhone 5S is coming to us in Champagne, Slate and Grey colours. And the all new plastic 5C is coming to us in a dozen colours.
As also predicted, The 5S will have a fingerprint sensor to secure the phone.
The 5S has a 64 bit A7 CPU. Available in gold, silver and grey. It's got an 8 MP camera and a HD standard FaceTime camera.
The 5C is based on the previous generation technology, which is still plenty fast and will suit many. Based on the A6 chip which is in the iPhone 5, it sports a full 10 hours of video playback on the battery. Like the 5S, it has an 8 megapixel camera and an HD FaceTime camera. It will be offered with dozens of silicon based case combinations.
More to follow