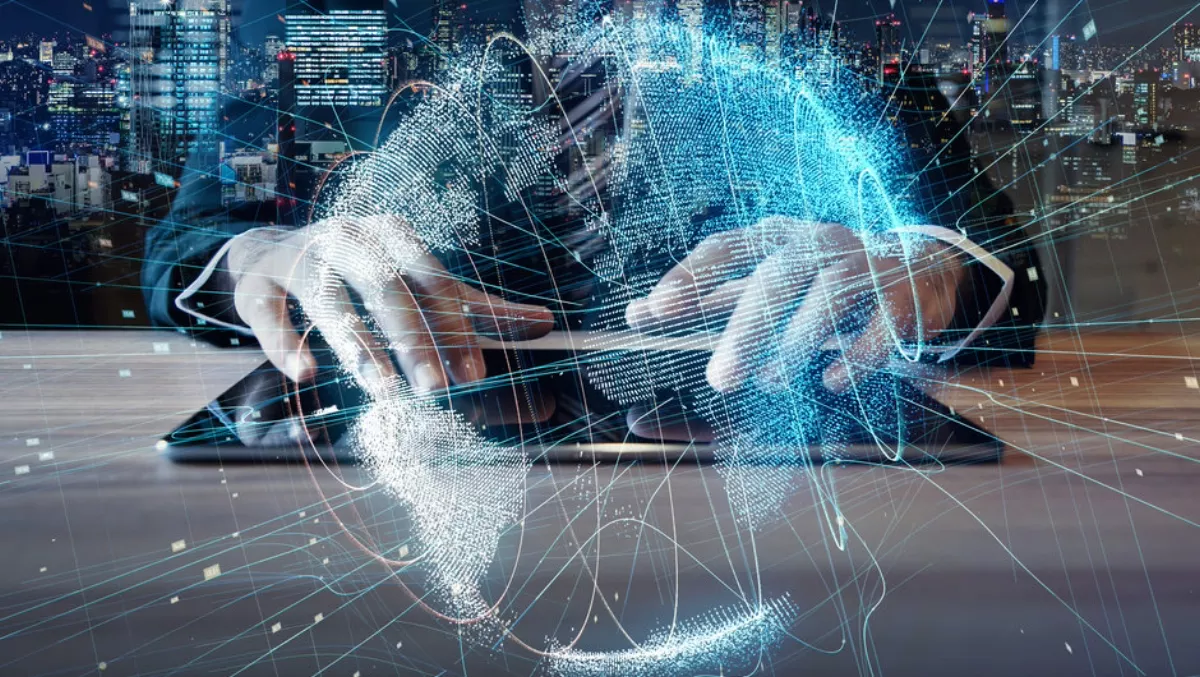 Is a low-code app building approach what your organisation needs?
Wed, 31st Oct 2018
FYI, this story is more than a year old
Have you ever had a process in your company that was traditional and tedious and made you think, this could be done so much more simply with an app?
Processes like performing audits, inventory, or other repetitive processes, analogue data entry and storage that could benefit from digitisation?
Is your staff looking for digital solutions, but your IT resources are restricted or backlogged?
Mobile Mentor's free online webinar could be the perfect way to help you and your team to unleash your inner citizen developer with Microsoft PowerApps.
Microsoft PowerApps is a service that lets you build business apps that run in a browser or on a phone or tablet, and no coding experience is required.
With PowerApps documentation, you get expert information and answers to address your needs, regardless of how you use PowerApps.
The webinar is not a coding camp, and aims to give you an idea of how Microsoft PowerApps can help you solve business problems.
The webinar is a low-investment, high-return way for you to validate use cases of low-code technology within your business.
It will teach you about low-code technologies, its benefits, and more importantly, it's limitations.
This webinar will give you the information you need to evaluate whether the technology can be transformative and offer you an option that didn't obviously exist.
You can learn what skill sets to look for when seeking PowerApps developers, associated costs and vendor pricing.
If your organisation is looking to digitise your processes, have a backlog of mobile projects and is looking to lower development costs for internal workflow apps, this webinar will be able to help springboard your staff into using Microsoft PowerApps to use apps for your business.
Curious about what it can do for your business?
To register, sign up here today.