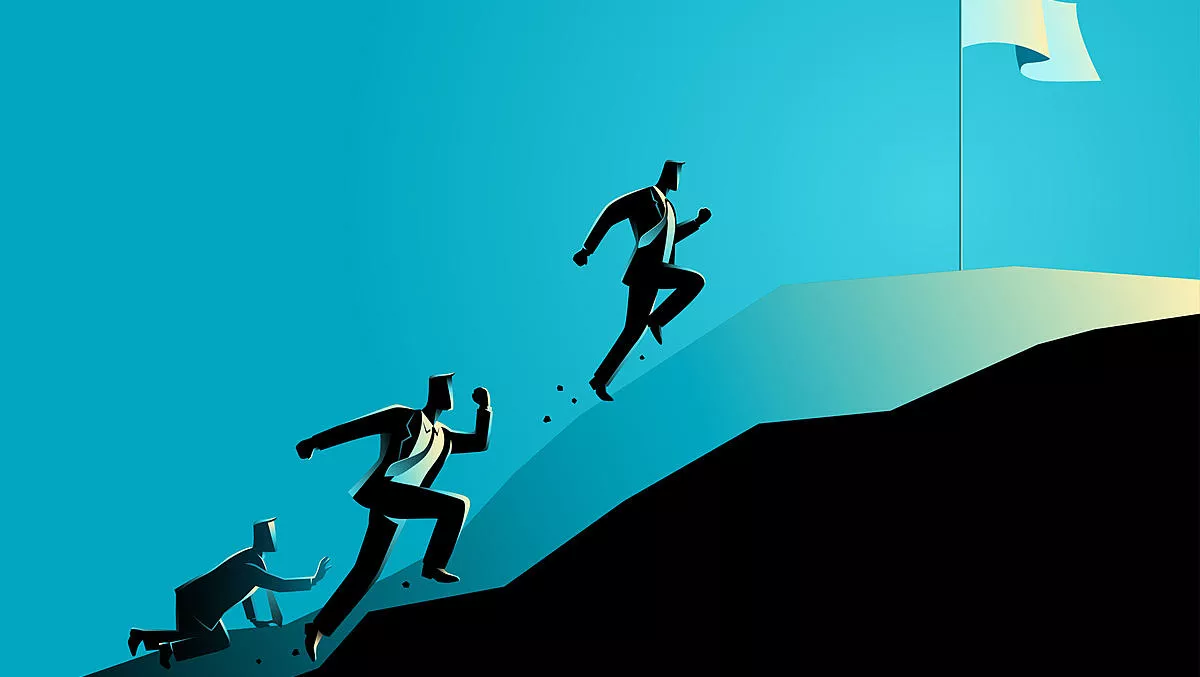 Is APAC losing the digital transformation race?
Wed, 18th Mar 2020
FYI, this story is more than a year old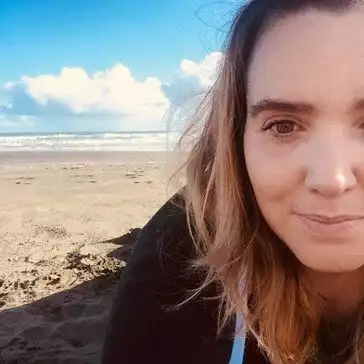 By Shannon Williams, Journalist
The Asia Pacific region is lagging when it comes to digital transformation efforts, according to a new report from EY.
The Tech Horizon report reveals only half of Asia-Pacific leaders says their companies are currently at an advanced stage of the digital transformation journey.
Despite these results, EY says APAC will become the most advanced region for deigital transformation in as little as two years, due to a strong customer focus, investment in artificial intelligence (AI) and cloud, commitment to innovation, and by working hard to plug the skills gap.
The report found that in two years, 87% of Asia-Pacific companies expect to be advanced on their transformation journeys, compared with 81% of companies from Europe and 82% from the Americas.
"In a dynamic business environment, it doesn't matter whether the disruption is a global health pandemic or new competition, bushfires or Brexit. Agile, adaptable businesses with advanced digital capabilities are best positioned to weather any storm and create long term value," says Steve Bingham, EY Asia-Pacific technology consulting leader.
The report identified our key drivers of digital transformation growth in Asia-Pacific:
Customer obsession: Asia-Pacific businesses are committed to their customers. Adaptation to changing customer demand and creating long-term value are the biggest drivers of this transformation. Keeping customers happy is about as important to companies in the region as meeting profitability goals. When asked about key drivers for transforming an organisation, 44% of Asia-Pacific respondents said, meeting changing customer demands, while creating long-term customer value and meeting profitability goals followed closely behind at 41%.
Investing in artificial intelligence (AI) and cloud and commitment to innovation: Companies in Asia-Pacific have prioritised cloud and AI investment in the last two years and this decision is paying off. Both technologies have made a profound and positive impact on customer satisfaction. Additionally, the findings show that 87% of Asia-Pacific companies are trying to develop and implement a transformation culture. By focusing on innovation, Asia-Pacific companies will implement IT functions that will not only improve security, but also transform corporate culture. Almost two-thirds (60%) recognise the importance of nurturing talent, and the need to close the industry-wide skills gap to meet their digital transformation targets. Asia-Pacific corporates are actively seeking measures to change that, such as developing new incentives, introducing training programs and undertaking gap assessments of employees.
Commitment to innovation: Creating a culture of innovation is a top priority for IT departments in the region, ahead of other factors such as improving security, with 87% of companies in Asia-Pacific saying they would like to develop and implement a transformation culture to address enduring challenges, such as lack of collaboration. When asked about top improvement priorities for the IT function in an organisation, almost half (41%) of respondents chose driving innovation to support transformation while improving customer experience and engagement was the second most frequent concern (38%).
Plugging the skills gap: While the Asia-Pacific region is aware of a skills gap in their industry (60% acknowledge that there is one), all companies are doing something to solve it by developing new incentives, introducing training programs and undertaking gap assessments for certain staff. Those who acknowledge the skills gap believe that closing these gaps will accelerate their digital transformation efforts.
"At EY we know that technology is a key enabler of transformation," says Bingham.
"Disruption wont slow digital transformation. Instead, leaders understand they must redouble their efforts to unlock long term value."
The survey also identified six habits of digital transformation leadership necessary to deliver financial growth.
EYs research defines six habits of digital transformation leaders that improve overall financial performance and offer a roadmap to success for the regions digital laggards.
Focusing on customers first and foremost: Digital transformation leaders focus more on internal goals when thinking about transformation, rather than external pressures such as appetite to move to adjacent sectors (17%) or pressure from investors/shareholders (16%).
Leaders have made big bets on AI in the last two years: Leaders outpace laggards when it comes to generating positive impact across tech outcomes, getting better results from their AI investments overall.
Driving innovation through ecosystems and partnerships: Leaders see the positive results of partnerships, but are not immune to cultural issues weighing on partnership opportunities. Almost half (45%) of digital transformation leaders worry that innovative partnerships will harm their organisations culture.
Nurturing talent with new incentives and strategies: Leaders know the negative effect a growing skills gap can have on their industry. Leaders outpace laggards in all methods to try and plug the skills gap, while 7% of laggards do not attempt to solve the issue.
Activating governance plans for emerging tech: More than half (58%) of leaders have a mature approach to governing emerging tech compared to just 20% of laggards. The majority of laggards have only just begun to think about governance for emerging technology.
Powering innovation by leveraging data and being agile: Almost all leaders use data to speed up innovation. Laggards are behind on every method used to reduce time to innovation (leveraging data and analytics insights, streamlining management hierarchy, deploying agile methodologies, re-engineering and automating processes, bringing disparate expertise together quickly).
"Asia-Pacific companies can expect accelerated digital transformation and leaders are 45% more likely to unlock annual revenue growth of more than 10% with these habits," the company says.
"It is important to remember that there are many factors that impact companies financial performance, but EY's research shows that leaders tend to outperform laggards across a range of financial measures."