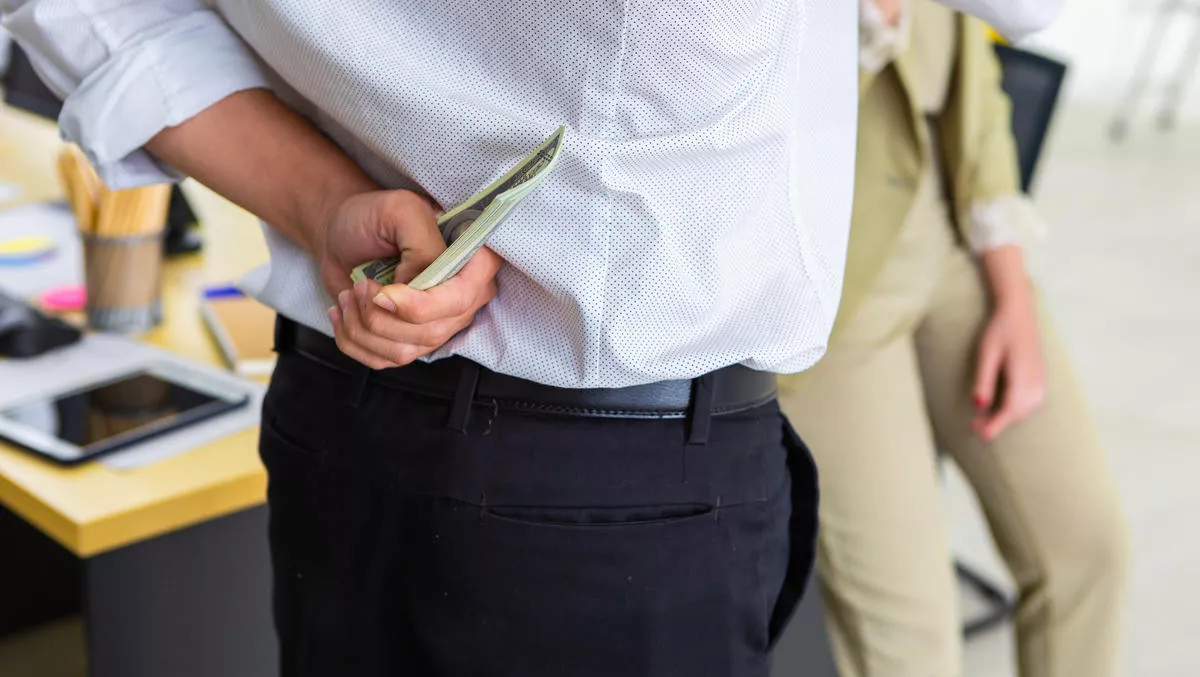 Is Chorus stitch-up a backdoor bailout?
Wed 12 Mar 2014
FYI, this story is more than a year old
The Government has this week strengthened Chorus' monopoly in the fibre rollout and effectively handed it a backdoor bailout with taxpayer's money, Labour's associate ICT spokesperson Clare Curran claimed.
"Yet another dodgy deal has been stitched up," she claims.
Curran says Chorus is under financial pressure after the Commerce Commission's ruling on the price of copper broadband.
"Crown Fibre Holdings was told to flesh out a deal with Chorus," she adds. "The result has been a backdoor bailout.
"Chorus is now able to use the normal fibre infrastructure it already has in place to count as connections to customers with UFB without actually rolling out UFB. The company gets a progress payment for every customer connection so Chorus now has a significant new revenue stream without doing any work.
"This is a bailout in all but name. It will also have a serious impact on competitors such as CityLink in Wellington, Unison Fibre in Napier and Network Tasman in Nelson.
"Someone's got to be held accountable. Is it Chorus, Crown Fibre Holdings or the Minister? Maybe it's all three.
"And Chorus is now being allowed to charge developers a fee to connect fibre to greenfields developments, which will lead to a rise in housing costs and is a watering down of the original contract and the Government's intentions.
"It shouldn't be Kiwi consumers who pay the price of incompetence and secret negotiations which have stuffed up a major infrastructure rollout," says Clare Curran.