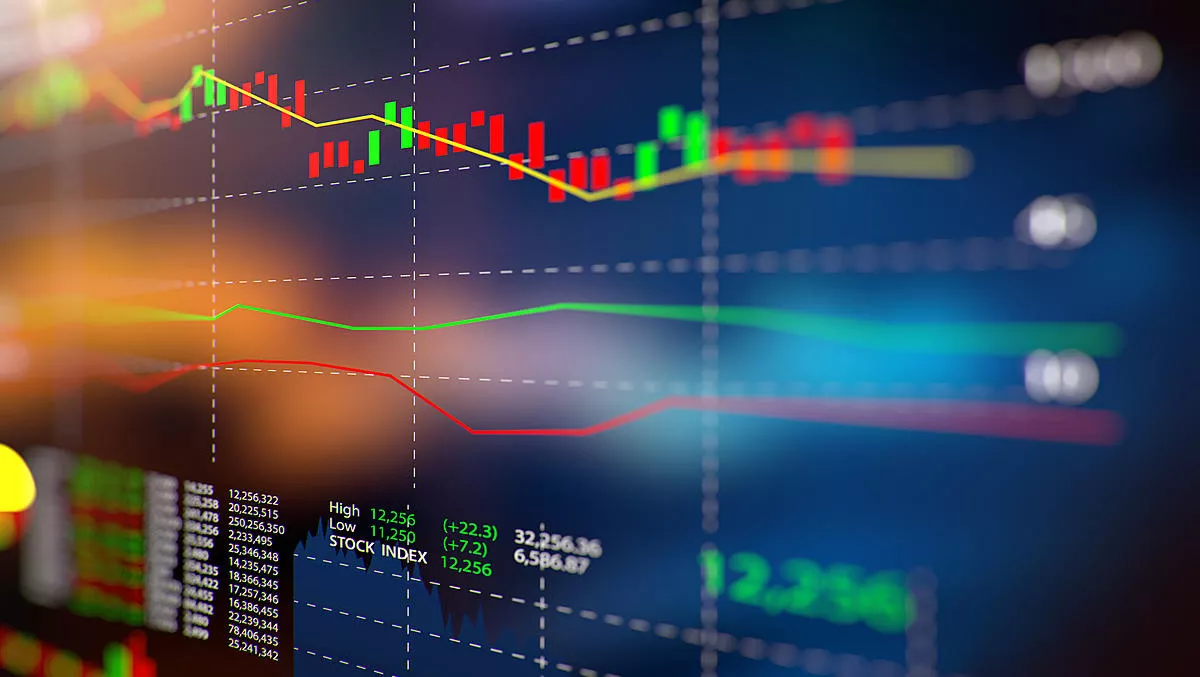 IT buyer confidence plummets in US but slivers of hope seen in APAC
FYI, this story is more than a year old
Businesses across the world are likely to slash spending on traditional IT products in the near term as the economic fallout of the COVID-19 pandemic deepens, according to the latest update to the IDC COVID-19 Tech Index, released today.
While spending on some technologies, like cloud and remote platforms, has seen an uptick, IDC says a 'significant' overall contraction will be felt in the next few months – and recovery relies almost solely on the ability of economies to reopen in Q3 2020.
IT spending expectations remain uneven, with significant differences across countries, industries, and companies.
While overall sentiment in the US has dropped off in the past fortnight, there are some tentative slivers of improvement in the Asia Pacific (APAC) region, where several countries are recovering from the pandemic.
"A month ago, overall spending projections by IT buyers were still positive in a few areas like artificial intelligence (AI) and other digital transformation projects," says IDC program vice president of customer insights and analysis Stephen Minton.
"US companies were especially reluctant to impose delays on strategic IT projects and deployments, but the reality of a major economic contraction in Q2 appears to have caught up with CIOs and IT departments in the last few weeks.
"Where demand is still increasing, it is increasingly focused on a narrow range of technologies that are critical to support remote workers, such as videoconferencing and remote access solutions."
Data in the Index is obtained through a global survey of enterprise IT buyers, as well as compositing market indicators throughout various countries.
These are contrasted with statistics relating how the pandemic is impacting local economies – infection rates, social distancing, travel restrictions and government stimulus.
"While US and European firms became a little more pessimistic in the second half of April, businesses in Asia/Pacific showed some signs of improving confidence, which reflects a general sense of optimism that the worst may be over in a few countries including China," says Minton.
"The crisis began in China and it makes sense that it may end there soonest, although it's too soon to be sure this isn't a false dawn given that measures to open the economy will be carefully managed for any signs of a second wave of infections.
"The impact on IT spending will be continued uncertainty for some period with many firms lacking the visibility to make major strategic decisions or commit to short-term spending increases."
Minton stresses the significance and subsequent protection afforded to the cloud.
"The cloud isn't going anywhere, all of the data stored in the cloud isn't going anywhere, and the need for companies to analyse and extract value from all of that information isn't any less today than it was three months ago," says Minton.
"But decisions to fund new deployments will be hard to make for firms experiencing major declines in revenue and spending cycles will be longer while decision-makers are spread around the world in remote locations.
"New tech products will come to market more slowly and upgrades to office networks or equipment are a low priority while offices remain closed," Minton adds.
"These headwinds will pass, but there are still milestones to clear before IT spending begins to grow again."
Related stories
Top stories