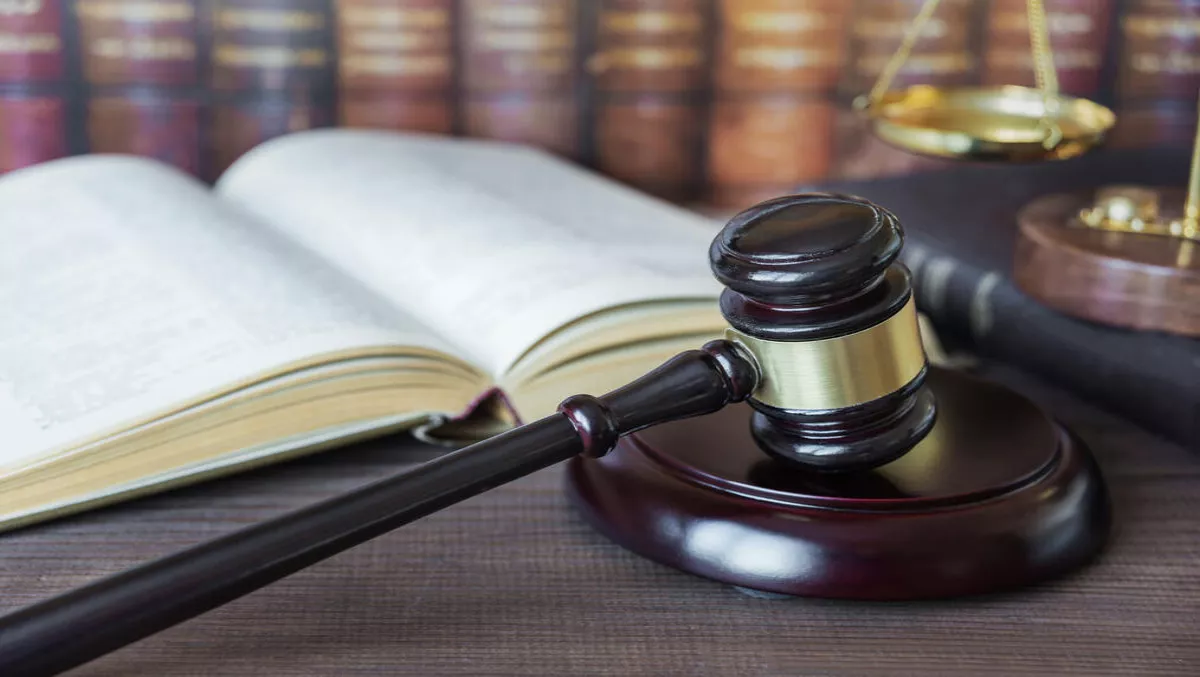 IT leaders unprepared for e-discovery process, research finds
FYI, this story is more than a year old
Osterman Research, an IT research and consulting firm, has published a new report collating the results from a survey of IT decision makers from mid to large size organisations. The participants are primarily located in North America.
The report presents an overview of key e-discovery issues, defines what exactly is categorised as e-discovery and how to view the overall process of discovery.
As the paper outlines, all electronically stored information (ESI), including CRM data, presentations, social media posts, voicemails, word processing documents and spreadsheets, fall under the scope of e-discovery.
The report, Key Issues for e-Discovery and Legal Compliance, offers direction to assist company decision makers in the wake of growing numbers of e-discovery requests.
By implementing these practises, organisations can reduce the corporate burden and other risks associated with e-discovery, such as the risk of fines, sanctions, penalties, lost revenue or increased legal expenses.
The report focuses on business and IT decision makers in a time where these organisations are increasingly engaged in litigation either as defendants or third parties due to a competitive and litigious business economy.
As well as the concern of potentially being sued, these businesses are also concerned with their own ability to comply with court mandated e-discovery orders, the report claims.
The paper showed that the organisations surveyed received a mean of 75 e-discovery requests in the previous 12 months; and that more than 3 in 5 decision makers remain concerned about the potential threat of their organisation being sued.
Further, the paper explains that e-discovery can be demanded across any platform where ESI is stored, including: desktop computers, laptops, handheld devices, file servers, public cloud data and even employees' home computers.
The report elaborates on the common mistakes during the e-discovery process and suggests, for each case, the best practises.
"There is a lot at stake for firms that are not ready to respond quickly and appropriately to e-discovery requests," says Michael Osterman, principal analyst and founder, Osterman Research.
"And, as this paper outlines, cobbling together manual processes and calling it a 'compliance' program has become unacceptable to insurance companies and the courts."
Osterman adds, "so, business and IT leaders would be well-advised to immediately take a proactive approach to their e-discovery readiness and, in doing so, enable their firm to stay competitive, avoid the consequences of non-compliance, and earn the trust and loyalty of clients."