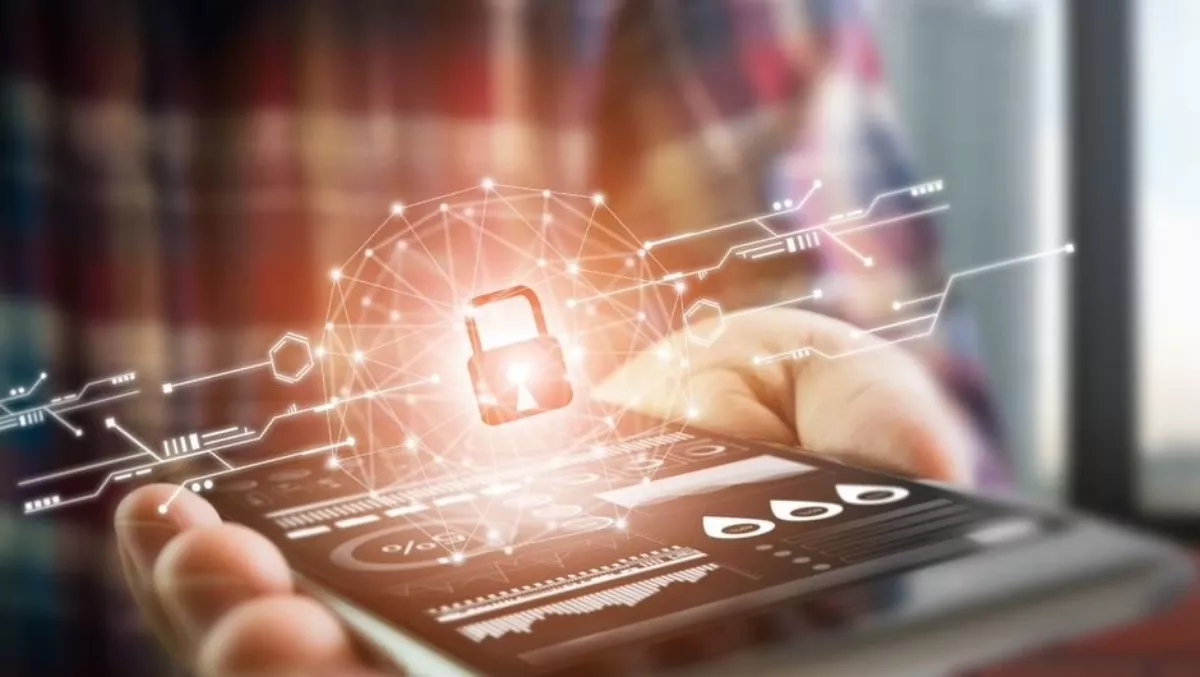 It's time to rethink your back-up and recovery strategy
FYI, this story is more than a year old
In today's enterprise, where secondary data, applications and workloads are becoming increasingly distributed on-premises, in the cloud and edge, it is becoming apparent that legacy approaches to backup and recovery may no longer be sufficient for most organisations.
It may be the case that their existing tools are not keeping pace with other advancements in their infrastructure and computing environments, such as scale-out storage systems and hyperconverged systems, which seek to reduce data center complexity and help manage surging IT costs.
Selecting the right enterprise-grade, modern, web-scale backup and recovery solution involves understanding the problem first, then comparing solutions to those problems.
Understand your environment
Before undertaking the selection process, it's important to understand any potential shortcomings in your existing backup and recovery environment. The checklist below outlines common backup and recovery challenges faced by IT and helps companies discover where to kick off their search.
1. Siloed infrastructure: Does the current solution require the use of backup software along with separate media servers and dedicated storage targets? Right now, the typical enterprise relies on between two to four backup software solutions to protect different workloads.
2. Multiple, fragmented UIs to configure backup workflows: Does the current solution require the use of multiple user interfaces and vendors to create backup workflows? For example, is it necessary to create a backup job for a physical server in one solution's console; a separate product's console to configure a different backup job for a virtual server, and yet another product and console to help protect SQL Server?
3. Bolt-on cloud gateways: If the current system provides any kind of support for the public cloud, does it require separate bolt-on cloud gateways that act as intermediaries between the on-premises and public cloud-based backup and recovery environments?
4. Forklift upgrades for scale-up: When the time comes to grow the backup and recovery environment, is it necessary to schedule downtime for the backup and recovery environment to add more nodes?
5. Slow restores, last point in time only: Does the current solution suffer from performance problems at restore time, limiting how many VMs can be restored at once, resulting in the potential for RTO misses? Or does it only allow recovery from the latest backup made?
It should only take one of the above challenges to be applicable to prompt an enterprise to consider reviewing its options before replacing its existing backup and recovery software.
Options are now available on the market that have reconsidered backup and recovery with a modern, web-scale point of view to address all of these deficiencies in elegant, simple, and affordable ways. Companies are no longer confined to thinking of backup and recovery as a silo, but rather as a full-fledged member of their business-critical application sets; and one that's self-healing, too.
There is no need to live in fear of a ransomware attack, as a defence can be put in place. Neither do IT staff need to worry about the day when they max out their installed solutions' capabilities and are forced to 'rip and replace', as modern solutions scale out, making an expansion, upgrades, and node replacements much easier.
But that is only the start when it comes to the transformative effects of a modern backup and recovery product, as it also provides capabilities that are either impossible or prohibitively expensive with legacy approaches. These include native cloud features, mass instant recovery of VMs, and a comprehensive API to enable advanced workflows.