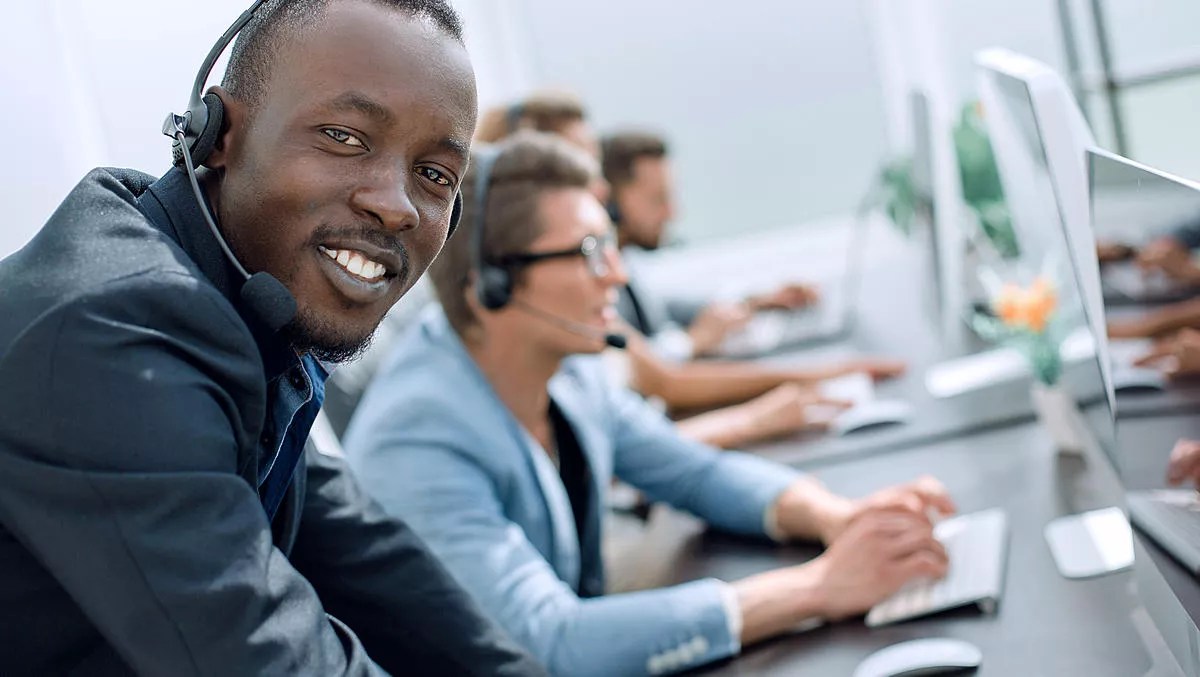 IT services industry to have a 'dismal' 2020
FYI, this story is more than a year old
While some facets of the wider technology industry – like cloud computing – have seen gains as a result of the global impact of COVID-19, others, including IT services, will not be so lucky.
That's according to a report released today from GlobalData, which reveals that no companies will enhance their position in IT services over the next year, according to its scorecard for the services sector.
The data and analytics company even went on to say that the best-case scenario for the IT services industry is that the impact only lasts one or two quarters, all but guaranteeing a 'dismal' 2020.
"Providing technology services that enable digital transformation is a major area of business for IT services vendors but, in the short-term, this business will disappear as clients look to reduce costs," says GlobalData principal analyst in the thematic research team David Bicknell.
"Any work slated to support this year's projects will be pushed out. Several vendors taking stock of the impact of COVID-19 have admitted that they cannot yet provide any future guidance on revenues.
"Clients either postponing or cancelling major IT projects until they have a better picture of where they stand will bring short-term pain for IT services companies," says Bicknell.
"The widespread shift to remote working across all industries may bring some relief for IT services providers, as companies will need support during this transition, but opportunities will still be few and far between.
Even as relief may come to some companies due to the great shift to remote working, others may yet struggle because of it.
"IT services companies face significant issues with remote working, even for those support staff in countries where there is acceptable broadband connectivity," continues Bicknell.
"India recently eased its lockdown, with IT services vendors nominally able to function at 50% strength on campuses.
"However, large players like Tata Consultancy Services (TCS) and Infosys are still in no rush to get their staff back to offices.
The issue is even more potent for contact centres, which were caught completely on the back foot at the outset of the pandemic and struggled to adapt to remote working.
"From an outsourced contact centre perspective, providers around the world are not set up for mass home working," says Bicknell.
"Agents cannot handle the same number of calls from home as they can in a contact centre and are likely to have problems communicating with colleagues.
"Eventually, outsourced service providers will find a way of enabling staff to work remotely, but this is some way off," adds Bicknell.
"The likely balance will, at best, be a mix between bricks and mortar offices and some element of remote working.