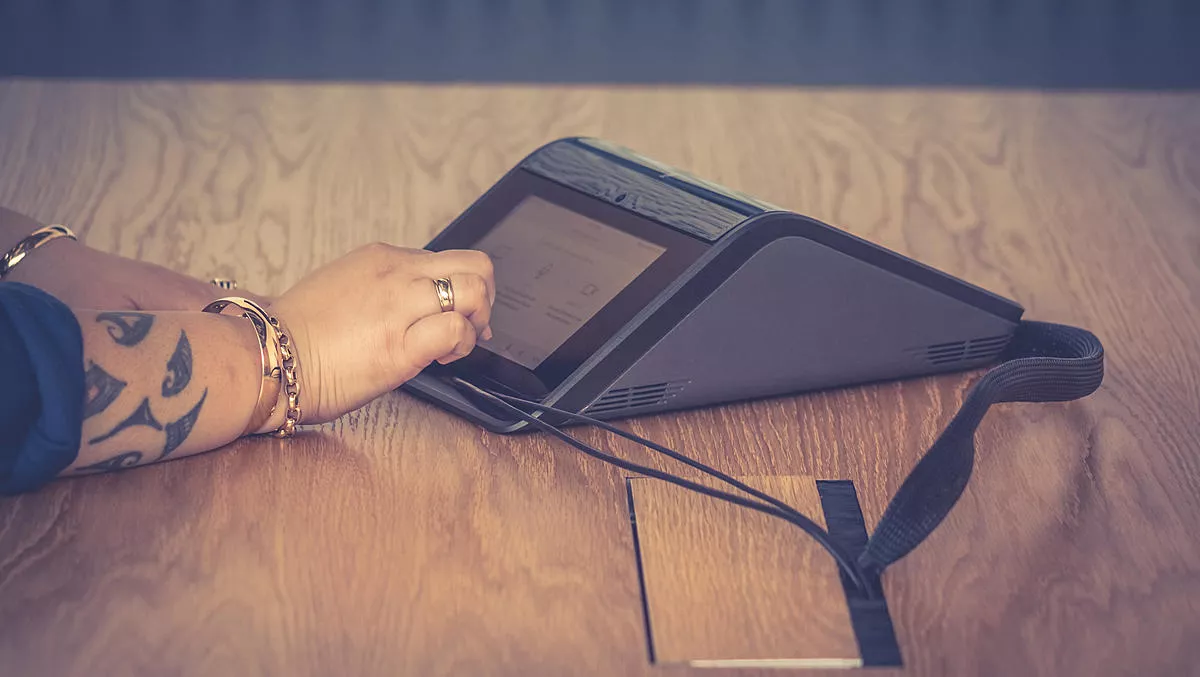 IT stalwart creates Treaty guidelines for use of AI & data about Māori
FYI, this story is more than a year old
With an increasing roar of debate about the role of artificial intelligence (AI), algorithms, and data increasingly being manipulated by bias, Māori IT stalwart Karaitiana Taiuru has created new Treaty of Waitangi/Te Tiriti and Māori Ethics Guidelines for AI, Algorithms, Data and IoT this week.
The guidelines, which are mainly designed to help government and contractors to navigate technology and prevent bias, lay down indigenous advice on how new technologies should be produced.
The guidelines cover topics such as tikanga in the modern day, a list of key questions relating to data creation, collection, storage, transmission, and sale, basic Treaty Principles, data as Taonga, ethics, and data sovereignty.
Taiuru writes, "Māori communities are especially vulnerable to privacy-related risks that come with (for example) the collection and storage of data on individual persons.
Taiuru notes that there is heightened risk of reidentifying people through anonymised data, particularly when working with smaller populations. This, Taiuru states, is why ethical guidelines must be created.
Taiuru highlights international examples in which technology has contributed to discrimination against minority groups. In turn, that has spurred discussion about the need to regulate AI and its related technologies.
"Statistically, both here in New Zealand and internationally, it is middle-aged white males who dominate decision making positions and whom are in positions of authority and influence, more so in the ICT industry," states Tairu.
Those same 'middle aged white males' are more likely to oppose AI regulation, though they are also the least likely to be discriminated against.
"For just this reason alone, it is a powerful reason why we need all AI and algorithms to be co-designed, co-initiated and co-governed with Māori and or Iwi."
The comprehensive guidelines suggest seven guiding principles, which were modelled on Aboriginal and Torres Strait Islander ethical guidelines.
They include:
Consultation, negotiation and free and informed consent are the foundations for systems with Māori Data.

The responsibility for consultation and negotiation is ongoing. Consultation and negotiation are a continuous two-way process.

Consultation and negotiation should achieve mutual understanding about the proposed systems, Data storage, machine learning and algorithms.

Maori knowledge systems and processes must be respected.

The intellectual and cultural property rights of Māori must be respected and preserved.

The negotiation of outcomes should include results specific to the needs of Māori.

Negotiation should result in a formal agreement for the conduct of a research project, based on good faith and free and informed consent.
The guidelines also advocate for data as Taonga. A trusted data system should be based on manaakitanga (data users show mutual respect), as well as Kaitiakitanga (all New Zealanders become the guardians of taonga by making sure that all data uses are managed in a highly trusted, inclusive, and protected way).
Taiuru says, "If the guidelines are used by the Ministry of Health, Māori should feel more comfortable with their privacy and data than if the guidelines have not been used".
Further information about the guidelines can be found here.
Related stories
Top stories