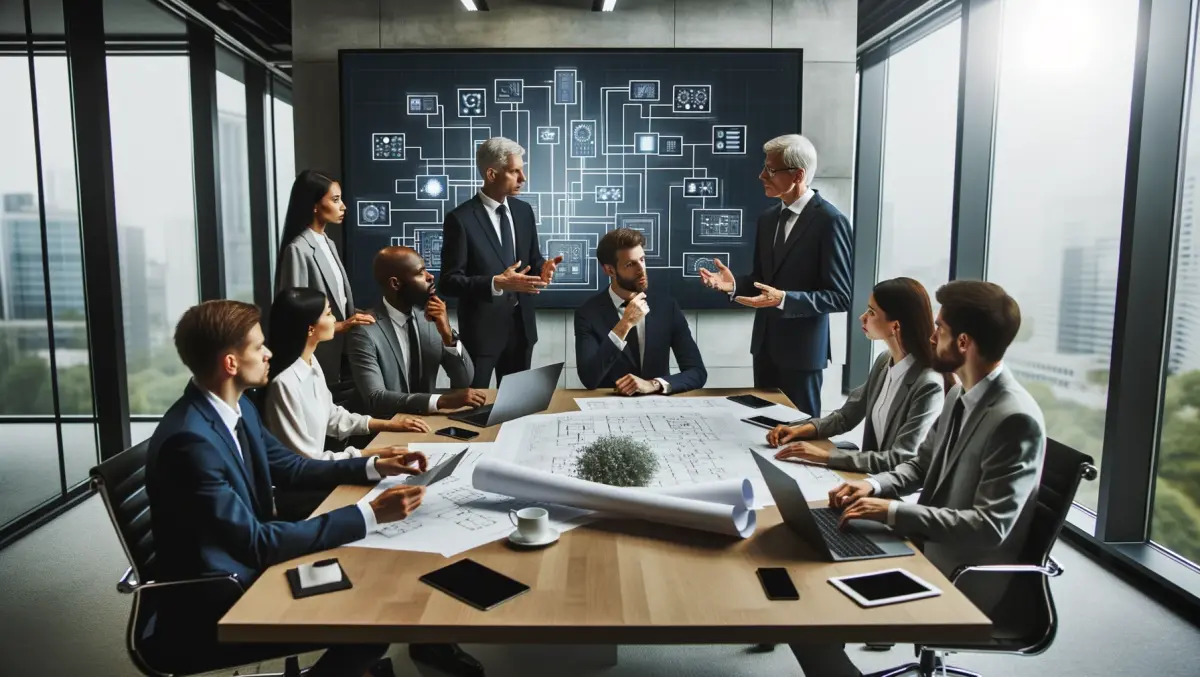 ITrecycla provides profitable solution for your obsolete technology items
FYI, this story is more than a year old
Those obsolete technology items we throw away are full of nasty heavy metals. Most of us have heard a little bit about e-waste and how we shouldn't be putting old technology into our council rubbish that ends up in landfill.
This is exactly the mission that the team from ITrecycla in Auckland and Wellington are on. They specialise in recycling obsolete technology items in New Zealand.
Most of their equipment comes from corporates or government departments. Companies like Datacom and Kiwibank are amongst the customers.
The devices collected are either broken down for the valuable components, or sanitised, refurbished and remarketed as a second hand product.
Ideally, ITrecycla would send nothing to landfill, so if the product has no value on the second hand market then it's stripped apart in their Wellington facility to recover the three most valuable metals - gold, silver and palladium. All other components are recycled with the exception of some plastics, as these aren't allowed to be exported. Hopefully a solution for this is in the pipeline.
It's really important to Kevin Ruscoe, CEO of ITrecycla that the hazardous materials like mercury, lead and cadmium don't end up in landfill.
If the equipment is still operational, then it may be refurbished and exported to Thailand, Malaysia and other Asian countries. Only a small percentage of the second hand items are resold in New Zealand.
"It's a mindshare issue; New Zealanders don't tend to have much interest in buying anything with less than two cores or Windows 7. While these items are keenly sought after in Asia," says Ruscoe.
Residual data on decommissioned equipment is also a major consideration. Before equipment is recycled or sold the company disposing of the equipment must decide how they want ITrecycla to deal with this data.
Secure data destruction is a core component of what makes ITrecycla different. Depending upon the corporate or government department's security requirements different services can be completed to achieve different levels of data security. They offer various options from overwriting the devices storage components using specialist software, to degaussing magnetic media or even grinding them up into small pellets. Often these services will be provided on the customer's premises to maintain the customer's "chain of custody", and ensuring the safety of the customer's data.
This has been a big growth area for the firm as more and more servers and storage devices come out of data centers and services are migrated into more centralised and larger cloud-based offerings.
"In the current market and with the advent of the cloud, a mountain of servers and storage devices are up for recycling," Ruscoe says.
They've recently partnered with software company Tabernus to offer a wider range of data erasure solutions, which now extend from traditional hard drive technology to smartphones and data center appliances.
ITRecycla have also developed clever systems for efficient and secure collections as well as unique processing techniques to recycle everything possible from each device.
These innovations have seen them grow considerably in the past couple of years - in 2015 they opened an Auckland office with the hope that they can strike up relationships with more IT distributors, channel partners and telcos.
They see both an environmental benefit of the recycling and an opportunity to employ more team members with your help.
You can book you own e-waste collection here, depending upon the quantities being collected will likely have no cost and may even earn you a small fortune.
Related stories
Top stories