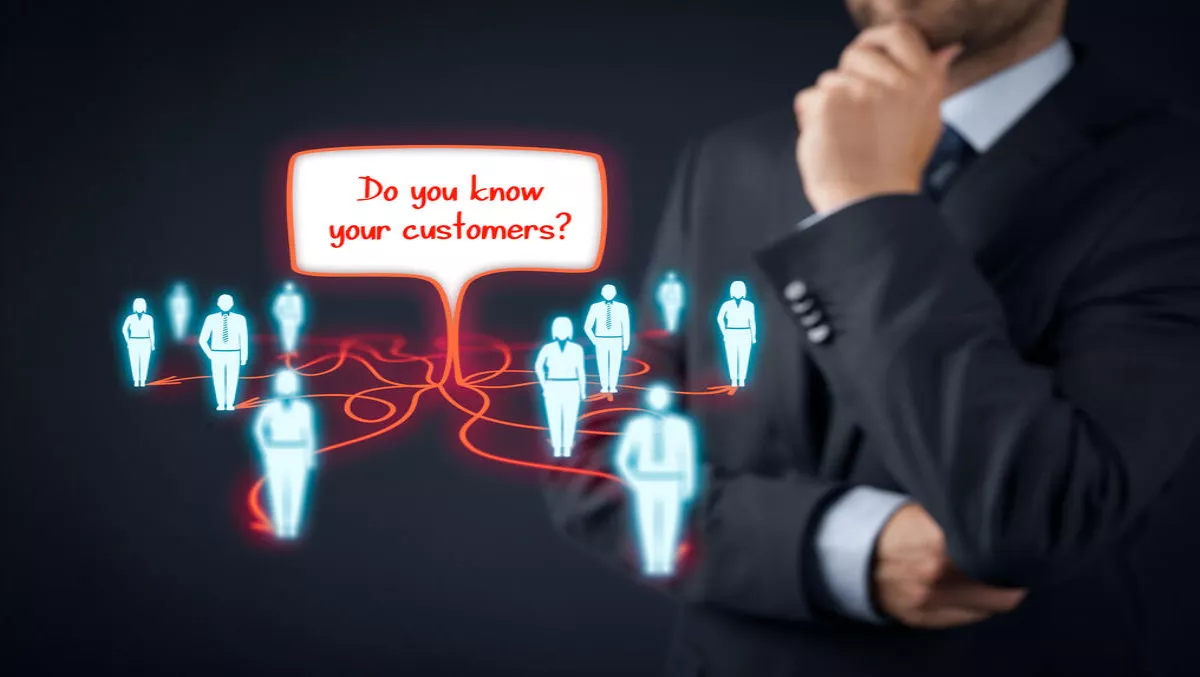 IT's new era: The Age of the Customer
Thu, 10th Nov 2016
FYI, this story is more than a year old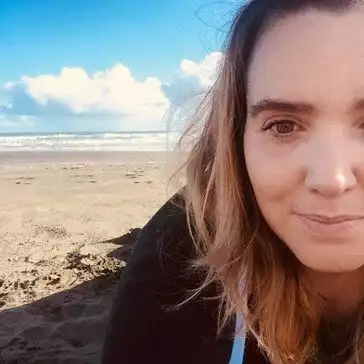 By Shannon Williams, Journalist
Accelerating digital transformation with business assurance
Organisations across the globe are entering a new phase, one that places strong significance on the customer experience.
According to NETSCOUT, while digital transformation encompasses far more than just customer-facing applications, services, and functionality, the customer experience is "most definitely a key factor and catalyst" for the innovative technology changes that are occurring.
Amit Rao, director, APAC channels at NETSCOUT, says customer or user experience is intertwined with IT projects like cloud and Internet of Things, together with gauging application or service performance, to make sure they are supporting business expectations.
"This means organisations are entering a new era: the Age of the Customer," he states.
The Age of the Customer applies to both business-to-consumer (B2C) and business-to-business (B2B) operations.
"Just like consumers, business shoppers tend to begin their research phase on a desktop computer, later switching over to a tablet or smartphone to continue their research, and often swapping devices again at the time of purchase," says Rao.
"They might also change the user identities they use during this process, making the buyer's journey especially difficult to track," he says.
"As we enter the Age of the Customer, it is important to realise that customers are in the driver's seat when it comes to how, when, how often, and to what extent they interact with the businesses they deal with," Rao explains.
"Providing this high level of access with a stellar user experience across devices takes a coordinated, streamlined effort across the entire business.
"The organisational structure, the corporate culture, and the technology used by the business must all work in concert to deliver top-tier service to the customer at all times," he says.
Rao says IT complexity, scale, and speed are growing in the digital economy and, at the same time, successful business outcomes depend on the uninterrupted and secure flow of information supporting business services.
That means accelerating digital transformation requires real-time actionable insight to assure service delivery from DevOps to the production environment and provide comprehensive reporting to operations, development, and business functions.
"The digital experience and the customer experience are fully and completely merged into one, and therefore require harnessing IP intelligence for business assurance," says Rao.
"All of the efforts toward digital transformation must be directly in line with goals to improve the customer experience, either directly or indirectly. The end goal is customer satisfaction first, which translates into revenue later," he explains.
"Digital disruption is real but, on the other hand, service performance and availability are indisputably critical metrics to any industry," adds Rao.
"To ensure customers have a flawless user experience, organisations need data-driven, real-time actionable intelligence and end-to-end operational visibility of the entire IT infrastructure," he says.
"Smart data based on network traffic and complemented by other sources such as synthetic transactions gives IT teams timely information to navigate through the digital transformation changes, today and tomorrow.