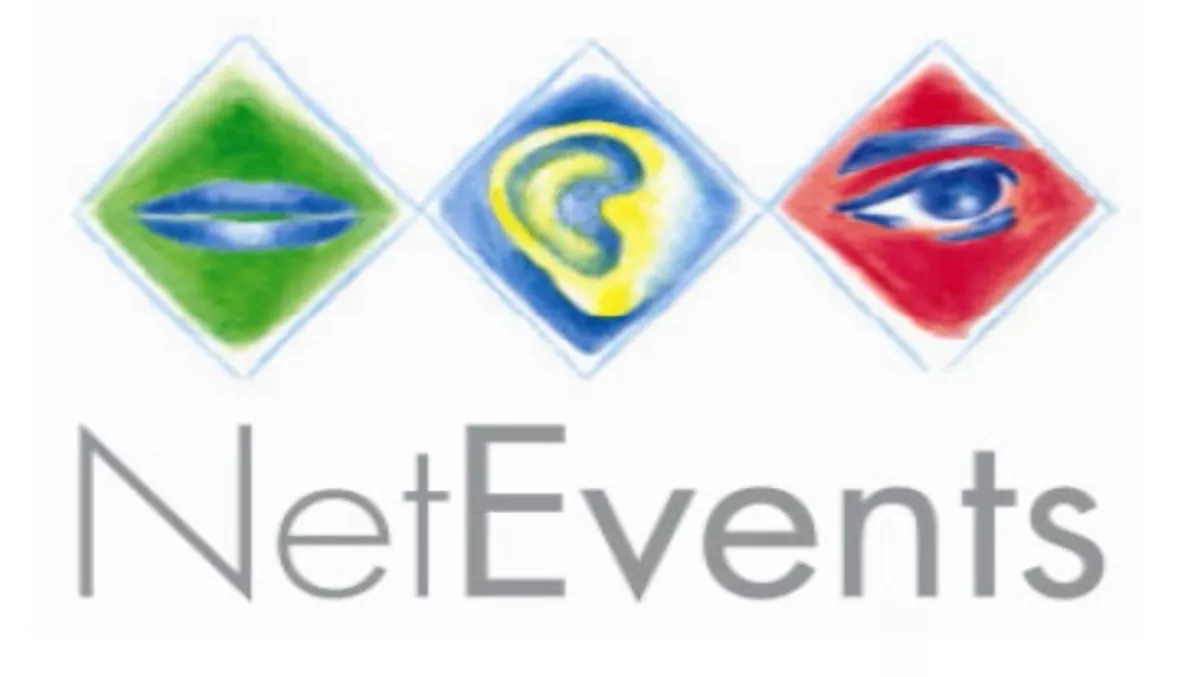 Jobs to go in IT departments, say HP, Cisco, Brocade
Thu 7 Apr 2011
FYI, this story is more than a year old
Today's NetEvent conference in Malaysia produced a rare show of unity between Brocade, HP, Cisco and Alcatel-Lucent as they sent a very clear message to IT department datacentre support staff.
During a head-to-head session, representatives from the four leading networking vendors discussed the move from internal to cloud-based solutions.
"The I in IT is the future for staff working in the internal IT departments, strategy is becoming more important, while those jobs running the datacentre hardware are in jeopardy," said John McHugh, Chief Marketing Officer for Brocade.
This was echoed by Steve Dietch, Vice President of HP Cloud Infrastructure, who highlighted "that [external] service providers are in growth mode and clearly making money" from outsourcing core datacentre infrastructure.
Dietch believed that this change for internal IT departments comes from the increasing use of datacentre virtualisation, which makes it much easier to transition to private clouds operated by service providers, either on premises or off.
HP has rolled out hundreds of large scale private cloud solutions replacing internal datacentres for enterprises customers, with some being implemented in as little as 90 days.
Also involved in the discussion was Rotem Salomonovitch, CTO IP Solutions Alcatel-Lucent APAC and Bernie Trudel, Cloud CTO, Cisco APAC.
What can an external service providers do for your datacentre that internal staff can't?