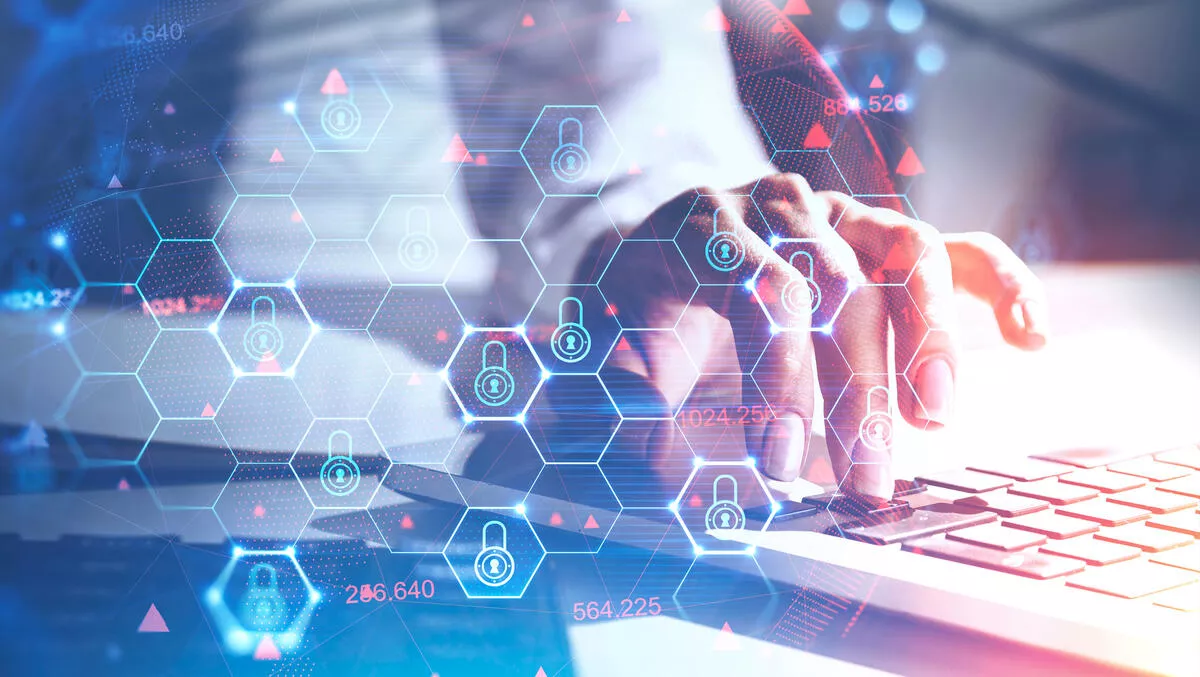 Kaseya announces global community hub and MSP enhancements
Tue, 24th Aug 2021
FYI, this story is more than a year old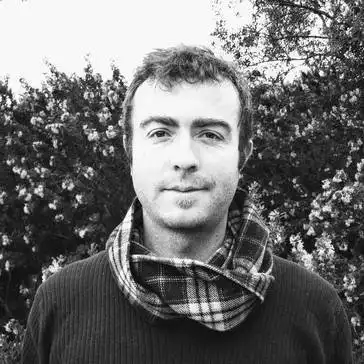 By Ryan Morris-Reade, Contributor
IT and security management company Kaseya has announced the launch of the Connect IT Community.
The online platform allows IT professionals to collaborate with peers globally, share best practices and improve their knowledge of the 27 modules of Kaseya's IT Complete suite of solutions.
Kaseya has also announced several managed service provider (MSP) focused enhancements to help IT professionals take advantage of the competitive mergers and acquisitions (M-A) landscape. These include a new division focused on high-growth MSPs and expanded content offerings through Kaseya's Powered Services Pro platform.

"Although Kaseya's customers are located across the globe in many industries, they all have one thing in common, the desire to make their IT environments more effective and efficient," says Kaseya chief strategy officer, Mike Puglia.
"Kaseya's Connect IT Community, its new business unit and its latest Powered Services enhancements are all created to help IT professionals get the most out of the work flow integrated IT Complete suite of solutions, allowing organisations to grow their bottom lines while eliminating the time wasted switching between disparate tools."
Kaseya's Connect IT Community was designed as a global hub for Kaseya customers. The Connect IT Community includes the following features:
Coffee Shop: Users can visit the Coffee Shop within the platform to post about topics ranging from the latest compliance regulations to new product launches, as well as learn more about opportunities to meet peers and industry leaders both virtually and in person.
Automation Exchange: Users can share, buy and sell scripts through the Automation Exchange, which is now located in the Connect IT Community.
Ideas Portal: The Ideas Portal allows individuals to provide feedback directly to product teams and view the status of submitted projects.
Exclusive Groups: Individuals can access exclusive groups within the community by attending events, leaving testimonials, and actively participating in discussions within the forum.
Kaseya has also introduced a number of MSP-focused enhancements, including a new division to help high-growth MSPs navigate the ever-changing M-A landscape. Led by Miguel Lopez, Kaseya SVP of strategic accounts, this division continues Kaseya's focus on educating MSPs about M-A through workshops, events and networking opportunities.

Powered Services Pro recently expanded its offering to include over 85 pieces of digital marketing content per month to help MSPs sell their security, backup and compliance services. As compliance regulations continue to evolve, Powered Services Pro has incorporated exclusive Semel Systems training to help MSPs increase profits through their compliance-as-a-service offerings.

The newly rebranded Powered Services Podcast provides MSPs with insights and commentary from industry experts on key trends and where the market is headed. The podcast is hosted by Dan Tomaszewski, Kaseya's SVP of channel and community and a former MSP CEO who has first-hand experience with the challenges and opportunities that MSPs face every day.

To support the continued investment and growth in the APAC region, Kaseya has opened a new office in Sydney, Australia. The company is expanding its teams across all business functions in the region, including Australia, New Zealand and India. The new office in Sydney is an opportunity for Kaseya to build on its plans to hire more than 200 people in the region over the next year.
"The growing demand for Kaseya's IT Complete suite of solutions across our expanding customer base has resulted in our significant commitment to investment in the region," says Kaseya APAC SVP and general manager, Dermot McCann.
"We're excited to expand our team, and what better place in Sydney than Manly. Our growth is proof that Kaseya continues to provide the APAC channel with solutions allowing our customers to grow their businesses."