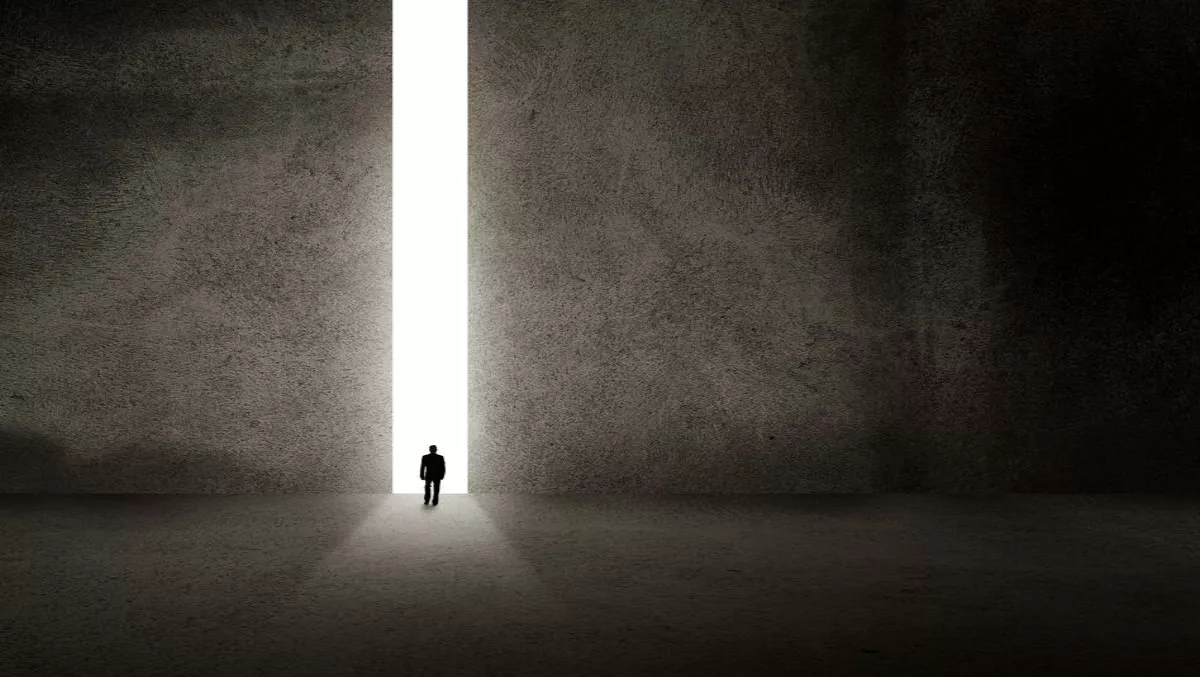 Kasten emerges from the shadows with new data management platform
Wed, 6th Dec 2017
FYI, this story is more than a year old
By Julia Gabel, News Editor
Kasten is a cloud-native data management company that has emerged from stealth to release a new service, the K10 platform.
Announced at KubeCon + CloudNativeCon, K10 uses a novel application-centric approach to help enterprises meet business continuity and compliance requirements around stateful container-based applications running at scale on public and private Kubernetes deployments.
Additionally, the company announced an open source project called Kanister - an extensible framework for application-level data management.
The company is backed by well-known Silicon Valley angels and executives from Google, Amazon and Facebook.
These include Amarjit Gill, who, according to Kanster, has more than $2 billion in exists as a serial founder plus multiple large exists as an investor, as well as Amit Singh, founder of Osmeta which Facebook acquired, and Dan Dobberpuhl, who is a serial entrepreneur and microprocessor luminary.
Gill comments, "Containerisation of the enterprise is occurring at more accelerated pace than any other infrastructure change, including the transition to virtual machines.
"With this shift, enterprise-grade data management for cloud-native environments has emerged as a key area for IT organisations.
"I am honored to once again support this experienced enterprise-focused leadership team, and I believe that they are well positioned to capitalise on this massive opportunity.
Kasten K10: Features and key capabilities
Starting with the application but also integrating with the infrastructure, K10 balances the needs of both operators and developers.
Operators control data protection and mobility for the entire application stack via dynamic policies and have global visibility into business requirements compliance.
Meanwhile, developers can choose the most appropriate data store and remain focused on core application logic while being able to extend the platform to meet custom requirements using Kanister when needed.
Other key capabilities:
Policy-driven Automation: According to Kasten, in cloud-native environments, applications come and go rapidly and scale dynamically.
Even though IT operators may not be involved in some of these transitions, Kasten K10 aims to make it possible to proactively define policies and data management workflows that will be triggered automatically for both existing and future applications.
Compliance Monitoring: Kasten K10 aims to provide a unified view of data management operations across applications in a cloud-native environment. More specifically, it helps operators monitor the compliance metrics they are responsible for and identify applications that need attention.
Data Protection: Kasten K10 offers facilities for robust application-centric data protection.
According to Kasten, the platform captures and orchestrateslifecyclee management operations for both application configuration and persistent data while the Kanister framework allows for deep integration with specific applications.
Data Mobility and Manipulation: To truly harness the power of cloud-native environments, stateful applications need to be fully portable, including the persistent data component.
Kasten K10 delivers foundational mechanisms for moving data sets and performing customer-defined transformations.
Some use cases for Kasten K10 include backup and recovery, disaster recovery, cloud migration and test/dev workflows.
Kasten K10 is available today.