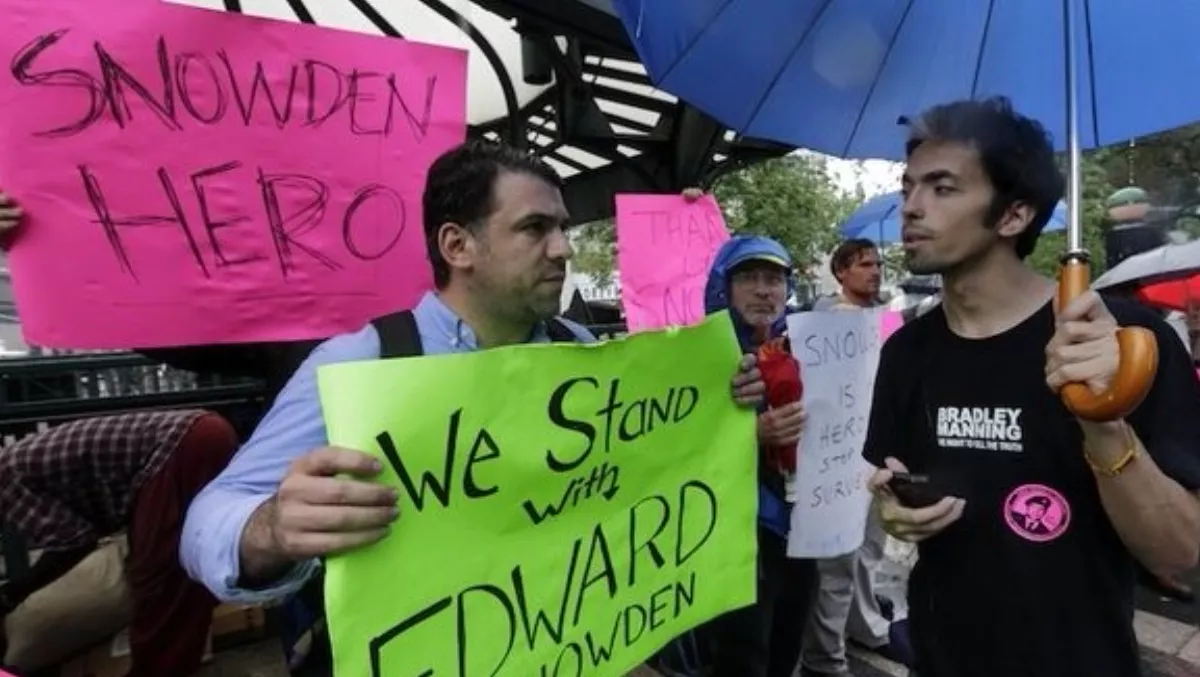 Key: Snowden not welcome in NZ
FYI, this story is more than a year old
As rumours surface that Edward Snowden may seek refuge in New Zealand, Prime Minister John Key insists the US government whistleblower is not welcome.
Currently evading US officials following his disclosure of several top-secret documents to UK newspaper The Guardian, Snowden is reported to have checked-out of his Hong Kong hotel and is believed to be in hiding.
Yet with his exact whereabouts unsure, Kiwi opposition parties believe the former CIA assistant would be welcome in New Zealand should he decide to seek political asylum.
Dismissing the idea as "a bit of a ridiculous one, really" however, Key insists the government would oppose any applications for refuge.
"I would have thought so, yes," the PM told AAP.
"The reality is he'd have to be claiming asylum.
"[Snowden's actions] aren't the rules for asylum seekers in New Zealand and he wouldn't be welcome - he certainly wouldn't be coming as an asylum seeker."
But the Labour Party and the Greens disagreed, believing New Zealand to be a fair and welcoming country.
"Snowden, by revealing all of that information about Prism, has been fantastic for protecting our freedoms, and it's unfortunate that the prime minister isn't on the side of freedom," Russel Norman, co-leader, Greens told AAP.
"Snowden should be protected. If New Zealand can protect him, then we should."
But with an extradition treaty with the US, it would appear unlikely Snowden would be safe from arrest in the country.
"The Kim Dotcom case shows that the government will take all steps they can to side with the US to capture and extradite people wanted by the US government."
Echoing Norman's comments, Labour's communications spokesperson Clare Curran stuck the boot into Key's government, claiming:
"The problem is that we are transforming under this government into country where personal freedoms are not valued unless it suits the government's interests."
Labelled PRISM, Snowden claims the electronic surveillance program is used to monitor foreign intelligence collected from the intent and other electronic providers – classified as top secret by the US government.
The practice is alleged to have begun under the leadership of George W. Bush, with The Guardian newspaper claiming "PRISM involves: Collection directly from the servers of these US service providers: Microsoft, Yahoo, Google, Facebook, PalTalk, AOL, Skype, YouTube, Apple."
Should New Zealand welcome Edward Snowden? Tell us your thoughts below
Related stories
Top stories