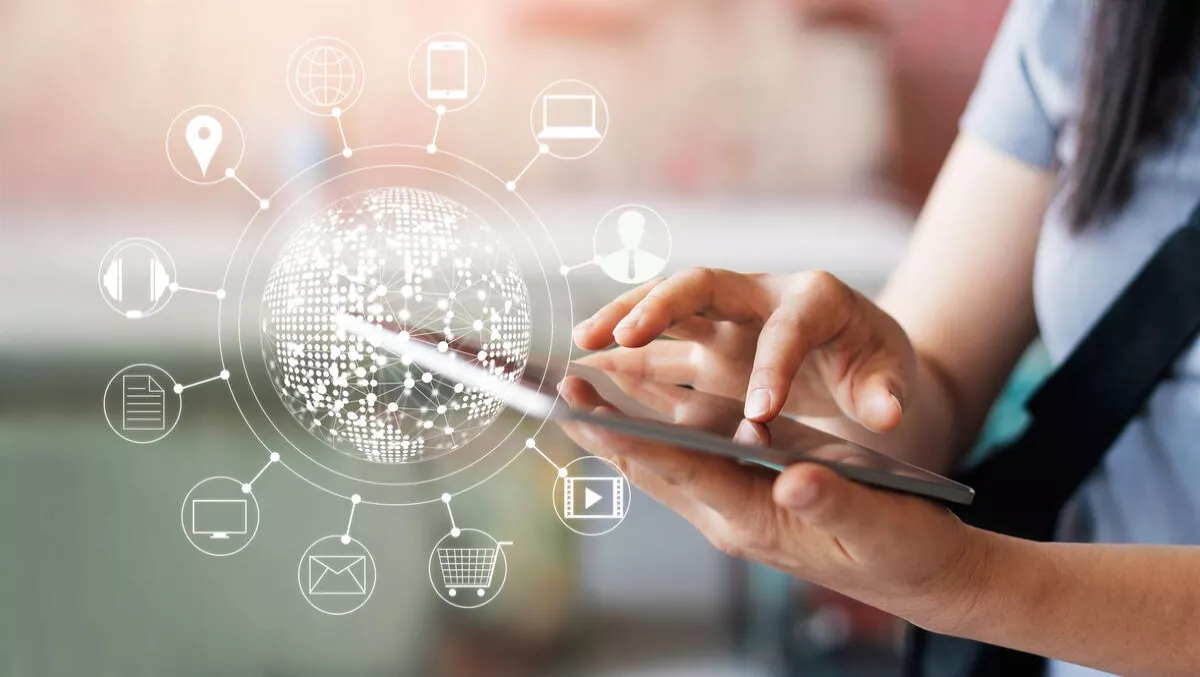 Kiwi brands need to step up their game when it comes to digital experience
Wed, 29th Nov 2017
FYI, this story is more than a year old
By Julia Gabel, News Editor
SAP has released its 2017 New Zealand Digital Experience report, and the results show Kiwi brands are at a standstill when it comes to delivering on consumers' expectations of digital experiences.
Customers are demanding simple, engaging digital experiences when they browse, shop or source help – either online, via an app or through digital channels.
However, the findings indicate that Kiwi businesses are struggling to keep up.
Overall, the proportion of consumers "unsatisfied" with their digital experience dropped only 1 percentage point since 2016, from 37% to 36%, however, the percentage of those "delighted" remained consistent at 31%.
Top performing industries and brands
The report singled out online retailer Mighty Ape as having the best digital experience among all brands with a score of 35.
"The findings show that NZ brands have not improved the digital experiences they provide and risk falling behind global competitors and digital native brands entering the market," Graeme Riley, managing director of SAP New Zealand comments on the report's findings.
"We've seen the importance of digital experiences for brands in Australia and New Zealand and the results show that the business benefits of having a positive digital experience cannot be ignored.
"Similarly, having a negative digital experience can significantly impact customer advocacy and loyalty and with businesses in New Zealand at a standstill, there should be a concerted focus to delight their customers in the year ahead.
Digital channels drive satisfaction
The report states that consumers have grown to expect digital interaction.
In terms of digital channels, websites scored the highest satisfaction rating (39%) followed by email (31%) and mobile apps (24%).
Report respondents said that these channels provide a better customer experience than in-store or in branch (21%), telephone or contact centres (20%) or mail (17%).
Meanwhile, newer technologies such as social media (7%) and live chat (-8%) offered the lowest levels of satisfaction for digital channels - with more unsatisfied customers than happy ones for live chat in particular.
"We need to remember consumers are individuals with preferred methods of engagement. Providing an optimised experience across all channels ensures that, no matter where they choose to reach you, they have an experience that meets their expectations," says head of SAP Hybris Australia and New Zealand, Stuart O'Neill.
Meeting omni-channel expectations
New to this year's report is the inclusion of channel-specific insights.
The findings show that more consumers are engaging with brands through multiple channels than via one channel, with 89% of respondents using two or more channels.
The research also highlights that brands whose consumers interact with them through more than one channel have better digital experience scores (-1%) than those who interact through a single channel (-22%).
O'Neill adds, "Consumers no longer view each brand interaction in isolation – they want a consistent experience at every touch-point.
The report finds that 40% of consumers use at least five channels to engage with brands, which includes physical stores, contact centres, mail, websites, live chat, social media and mobile apps.
With more consumers now expecting omni-channel interactions, the report stresses that brands need to ensure integrated and cohesive consumer experiences or risk losing customers.
"The best performing brands across industries are looking outside the box and ensuring each consumer interaction is optimised, personalised and, above all, delightful," continues O'Neill.
"To improve their scores, businesses should look at new technologies such as artificial intelligence and machine learning to help integrate and deliver more personalised experiences across channels.