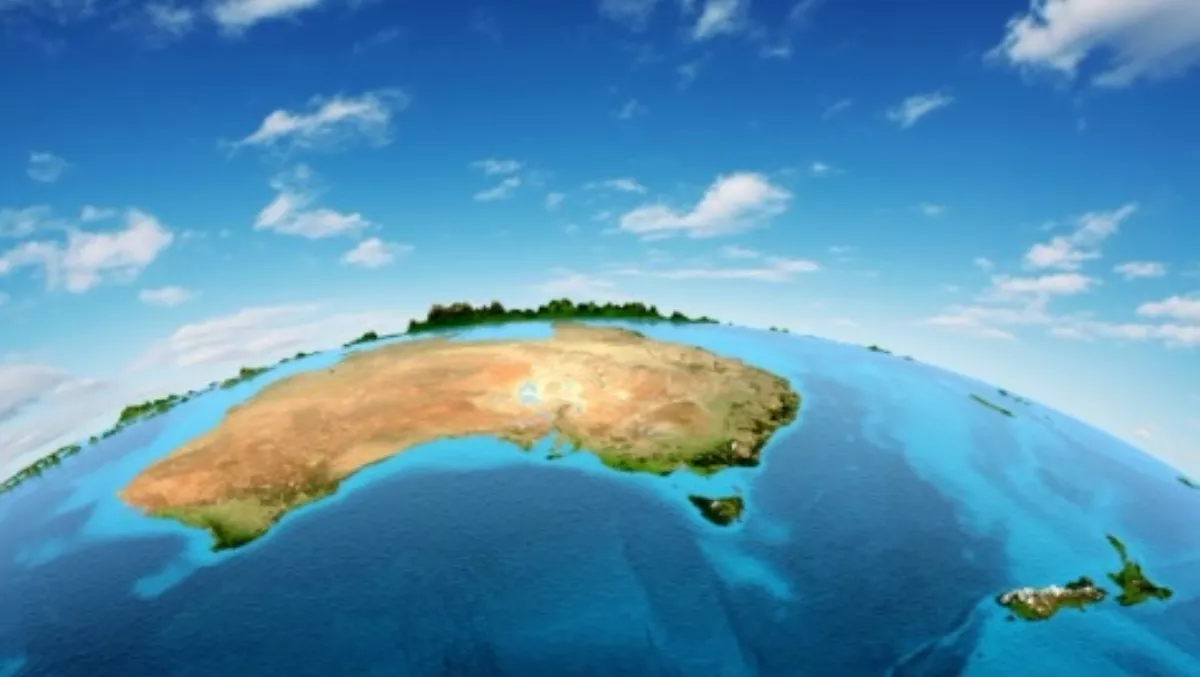 Kiwi cloud company Psoda expands Australian footprint
FYI, this story is more than a year old
Psoda, one of New Zealand's fastest growing cloud software companies, and Macquarie Telecom, the integrated hosting and telecommunications company, have entered into a partnership that will help Psoda expand into Australia.
Macquarie Telecom is Psoda's first international hosting partner. The partnership will enable Psoda to continue to invest regionally and make the most of the growing demand for locally hosted secure cloud-based project, program and portfolio management software and solutions.
"Demand for our software is growing rapidly in Australia and we seem to have an offer that is unique. Our software enables customers to capture and align business ideas against strategic goals, while also helping bring the ideas to life," says Bruce Aylward, CEO, Psoda.
"For example, by using our software one of our state government department customers is expecting to save up to $3 million in the next three years."
Aylward says Psoda has aggressive growth plans for the Asia Pacific region and as a company Psoda understands it has to prove its commitment to local businesses and government agencies. He says removing potential hosting barriers and finding a key partner was necessary to do this.
"We have a better than 99.95 percent uptime record in our New Zealand data centers – even when the earthquakes hit! We needed an Australian partner who could guarantee the same level of service and confidence to our Australian customers," says Aylward.
"Hosting onshore with a partner who meets our high standards and who is ready to grow with us as our customer base expands, is critical to achieving success," he says.
James Mystakidis, Group Executive of Hosting, Macquarie Telecom, says Psoda is a challenger company in New Zealand with huge potential to shake-up the Australian software as a service (SaaS) landscape.
"To execute this expansion successfully, the team needs high levels of support, flexibility, and control so that the business can flourish when they're not in Sydney," he says.
"Macquarie Telecom will execute activity on behalf of Psoda through our remote hands service where our engineers and technicians make changes based on their instructions. They need this level of involvement as Psoda's solution includes colocation and self-managed firewalls," says Mystakidis.
On Psoda's decision to partner with Macquarie, Aylward says, "We chose Macquarie Telecom due to their certifications and world-class data center."
"Macquarie Telecom also offers a hybrid environment, which is imperative to the functionality and superiority of our solution," he says. "They also adapted to our particular needs and came up with a solution that works well for now but can also grow to meet our future requirements."
At present, Psoda's Australian client base includes The Department of Transport NSW, Chandler McLeod, The Sydney College of Law, and the Australian Curriculum Assessment and Reporting Authority (ACARA).
The integrated project, program and portfolio management (PPM) software of Psoda will now be hosted by Macquarie Telecom's Tier 3 data center, Intellicentre 2 (IC2) in Sydney.
"We're looking to grow our presence in the Australian government and enterprise sectors. Hosting sensitive data internationally is a contentious issue for many organisations. The ambiguity of data sovereignty isn't going to go away. By hosting at IC2 for our Australian customers we have removed this issue completely," Aylward says.
Aylward says hosting from IC2 removes issues that have been a major concern for a number of Australian customers, including potential data sovereignty, latency and transparency.
For the past fortnight Psoda has conducted configuration and fail-over testing and this week Australian customers will be migrated into IC2.
Related stories
Top stories