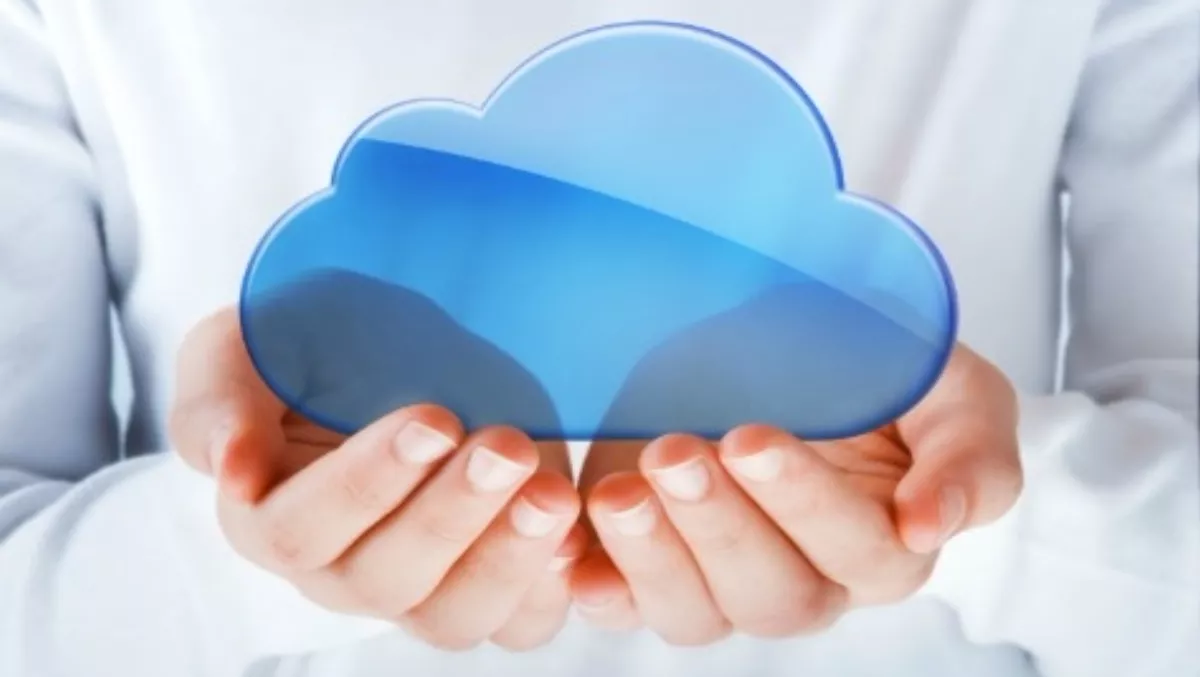 Kiwi cloud firm Softsource to deliver Microsoft Azure
By Shannon Williams,
Wed 10 Jun 2015
FYI, this story is more than a year old
New Zealand cloud provider Softsource has teamed up with Microsoft to deliver hybrid cloud and Azure-enabled solutions to Kiwi businesses through a single ecosystem, joining what it says is an elite group.
The Cloud OS Network is a worldwide group of select service providers that combine expertise in Microsoft technology, customer requirements, and Cloud OS to deliver a customised Hybrid Cloud Platform to meet individual business needs. Softsource's entrada hybrid cloud solution incorporates any combination of public, private, and hosted clouds, enabling businesses to mix and match platforms according to each business' unique requirements.
David Small, CTO for Softsource, says. "The Cloud OS Network has enabled Softsource to work closely with Microsoft to technically validate services and enable best-practice solutions for hybrid cloud deployments including connections to Microsoft Azure public cloud.
"The combination of cloud expertise minimizes risk and simplifies infrastructure upgrades, delivering a reliable solution that is flexible and easy to maintain", Small says.
"Working closely with Microsoft expert teams, Softsource have developed a fully automated on-line portal for provisioning Azure resources," he adds. "Utilising ExpressRoute we have been able to provide our customers with a faster, private connection to Azure."
Pablo Garcia-Curtis, general manager at Softsource, says, "Businesses now have the flexibility to consume from multiple cloud platforms while dealing with a single partner through a single ecosystem enabling businesses access to the best of all worlds."
"It's more about making use of the best technology for each business application, for example, keeping mission-critical and data intensive workloads close at hand on the local entrada platform, and Disaster Recovery on Microsoft Azure cloud," he says.
Garcia-Curtis says the entrada self-service provisioning and management web portal enables businesses to scale resources and cross platforms as and when required, reducing integration complexities with a unified point of billing. "Softsource's breadth and depth of knowledge enables insights that prove invaluable to the success of hybrid cloud deployment, meeting compliance requirements and maintaining data sovereignty, but also adding local support and advice," he says. The entrada Hybrid cloud with Azure enables New Zealand businesses improved operational efficiency, a more cost effective solution and increased business competitiveness, adds Small.