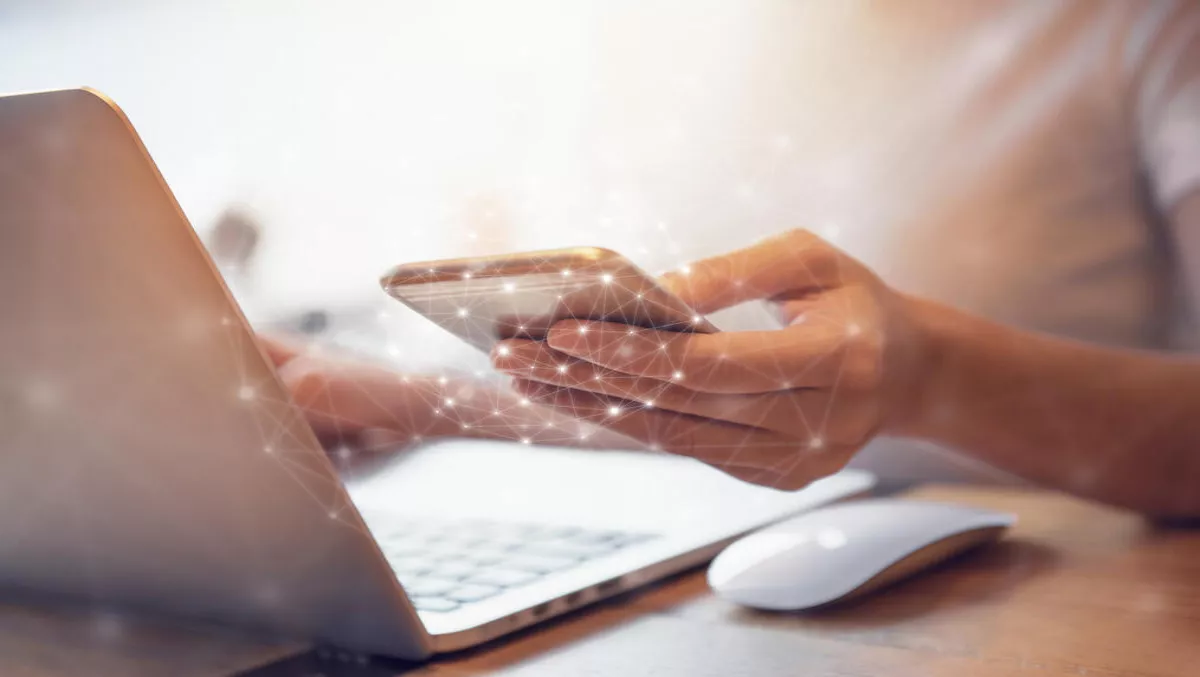 Kiwi company ramps up security & speed with latest remote desktop tech
By Julia Gabel,
Mon 2 Oct 2017
FYI, this story is more than a year old
Lucidity has released the latest version of Managed Desktop, a cloud-based remote desktop solution that now includes ramped up speed and security features.
Colin Williams, general manager at Lucidity, "With the launch of our latest Managed Desktop service, we are excited to provide our customers with a resilient and robust enterprise-grade service, and range of new capabilities making it securer and faster than ever before along with guaranteed cost savings."
The new platform has been built on the latest Microsoft Windows Server 2016 technology, meaning that customers benefit from improved overall performance, as well as increased security.
The service is delivered from Datacom's Kapua data centre in Hamilton, which Lucidity claims is one of the most advanced and geographically stable data centres in New Zealand.
Security has also been addressed by partnering with Fortinet, the global leader in cyber security solutions, to implement a multi-dimensioned system for protecting servers and end-users.
Extensive automation capability allows easy and rapid deployment of new customers, desktops, applications and end users, without the requirement for technical expertise.
Managed Desktop also features a host of other new functions, including, Office 365 and Skype for Business integration, being able to easily connect to the desktop without installing any software, as well as the fresh and easy to use Windows 10 user interface.
Phil Goldie, director, commercial partner business at Microsoft New Zealand, comments, "The new Managed Desktop service is an impressive example of how one of our partners is very successfully building unique offerings and services using Microsoft technologies."
Moreover, Lucidity recently won the Microsoft 2017 Managed Service Partner of the Year Award.
Goldie says, "Lucidity won the award for delivering a Managed Desktop service that goes far beyond the traditional sense of the term by encompassing a wide array of technologies across the Microsoft stack, including Office 365, Skype for Business, Azure and private cloud, and this latest version further iterates this winning approach."