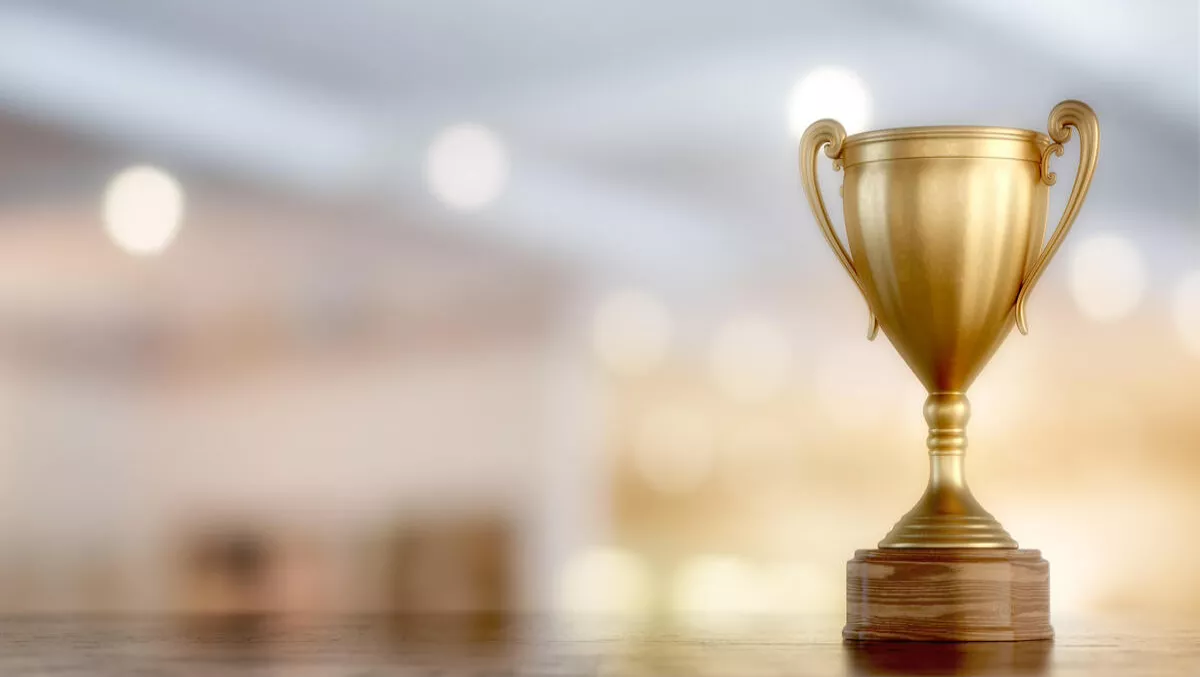 Kiwi CRM app wins international Xero award
FYI, this story is more than a year old
A Kiwi cloud software company has won an international award for the best enhancement to an existing app integration.
Exsalerate is an online Customer Relationship Management system which integrates with Xero accounting software.
CEO Steve Bonnici started developing the application four years ago when he couldn't find a CRM system that was easy to use, affordable and met the needs of his business, Urgent Couriers.
The app received the Xero Development Competition Award for its new Account Management Dashboard (AMD) and the ability to create Xero invoices and track Xero quotes.
Bonnici explains that Exsalerate developed the Account Management Dashboard because businesses told the company they were spending a fortune on acquisition but struggling to keep their existing customers and needed a way to prevent churn proactively.
"It is the missing piece of the puzzle for most CRM systems - a tool that provides account managers with a snap shot of all customers in their portfolios.
Exsalerate went up against 37 other apps which were all judge on the following criteria:
Their usefulness to solve a real problem
Whether they were creative and unique
Whether they functioned as expected
Whether they were free of bugs
Whether their user interface was intuitive and compliant with Xero UI
Commenting on the recent recognition by Xero, Bonnici says "we were pleasantly surprised to win.
"This is a is a unique tool that responds directly to what our customers wanted.
Exsalerate integrated with Xero four years ago and is now Exsalerate is being used worldwide.
Exsalerate is designed to help small to medium businesses increase sales and improve client retention. It allows sales staff to easily track their activities, manage sales teams' pipelines and schedule appointments and follow-ups.
Bonnici is planning to develop the app in the future with new capabilities including Artificial Intelligence that will automatically display clients that have stopped spending or failed to spend when expected to.