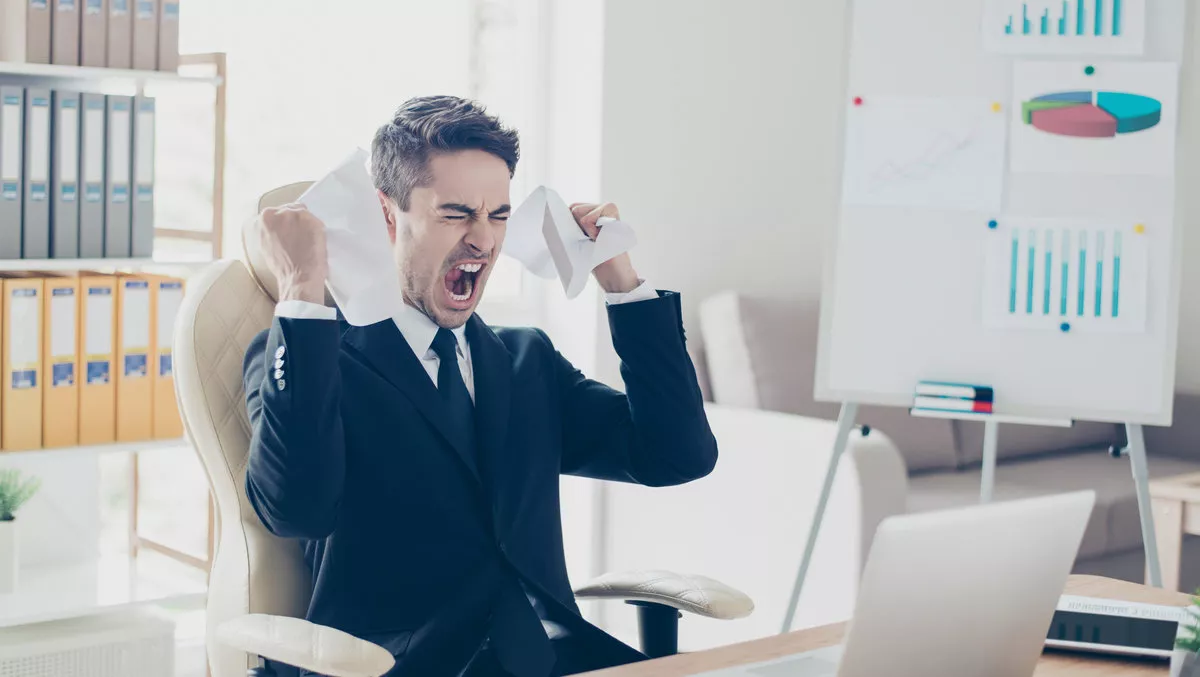 Kiwi employees increasingly unsatisfied at work
By Catherine Knowles,
Thu 20 Jun 2019
FYI, this story is more than a year old
One in three New Zealanders are looking to change jobs this financial year, due to a lack of promotional opportunities and a lack of challenges, new research by Hays shows.
The research indicates New Zealanders are not solely seeking greater remuneration, and are motivated by progression and healthy challenge.
According to the research, 32% of New Zealanders will be looking in the next 12 months, and another 26% of respondents are unsure if they will begin looking for work.
The research shows half of all employees (50%) said they were looking due to lack of promotional opportunities, followed by lack of challenges at 47%, an uncompetitive salary at 40%, poor work-life balance at 28%, and poor training and development 23%.
In addition to this, the research found that only half of those surveyed are 'very satisfied' or 'extremely satisfied' in their current job. Furthermore, only 56% and 63% are 'very satisfied' or 'extremely satisfied' with their current employer and direct manager respectively.
Hays New Zealand managing director Adam Shapley says, "Close to one-third (31%) of employers have already told us they've seen their staff turnover rate rise in the last 12 months. With many people clearly not content in their current position, this figure will likely rise further as people look for a new job to improve their career prospects."
He says, "A new financial year is fast approaching, which traditionally brings fresh activity to the jobs market as new budgets are set and employers look to add to their headcount."
"Financial year end, like New Year, is also a seasonal peak time of the year for people to review whether they should stay or change jobs.
"For employers, this movement of people will add to their staff retention challenges, which are already heightened in response to subdued wage growth," says Shapley.
The data comes from the 2019/20 Hays Salary Guide, designed to be used by recruiters. The researchers surveyed approximately 900 employers in New Zealand, the organisations of which equal 259,000 employees. In addition the researchers surveyed more than 250 New Zealanders.
The Hays Salary Guide is available on the Hays website or via the company offices.