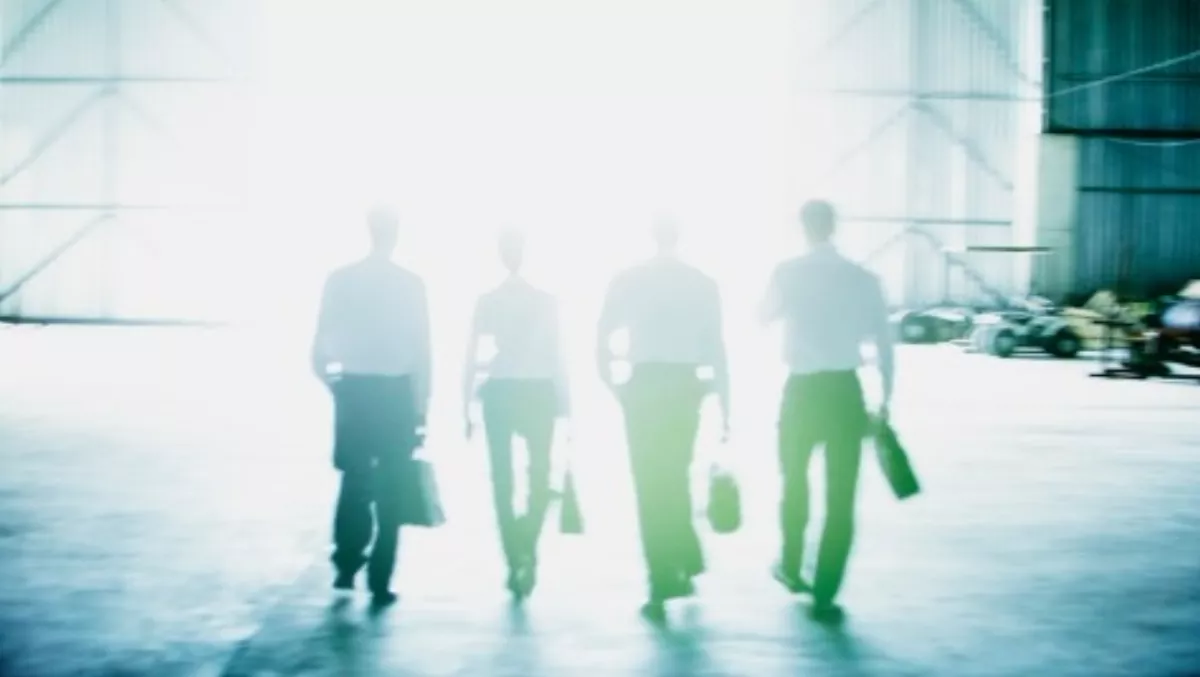 Kiwi VoIP boosts business with 3CX partnership
By Catherine Knowles,
Fri 13 Mar 2015
FYI, this story is more than a year old
3CX, the developer of the Windows VoIP PBX 3DX Phone System, has partnered with Kiwi VoIP, the New Zealand-based VoIP service provider, to increase reach and customer support.
The duo announced the interoperability testing was successful, and guarantees full operation of all 3CX phone system's features for 3CX customers using Kiwi VoIP as their VoIP provider.
Both 3CX and Kiwi VoIP will provide customers with technical support as well as regular testing of the configuration templates, to ensure the quality of calls don't suffer.
3CX Phone System customers can set up Kiwi VoIP as their VoIP provider of choice by selecting the Kiwi VoIP SIP trunking service from within the VoIP Providers' node of the 3CX management console.
This will automatically configure their inbound and outbound rules to make and receive calls.
Nick Lawson, Kiwi VoIP general manager, says, "We are proud to be one of the first VoIP providers in New Zealand to pass our interoperability testing with 3CX.
"We have worked hard with the 3CX team over the last six months to make this happen.
"Being a 3CX partner over the past five years has enabled us to provide customers, like Ray White Real Estate, with services and cost reductions that were never possible before 3CX.
"We are proud to have been New Zealand's longest 3CX partner and the first partner to have achieved both Certified and Advance Certified status."
Stephen Corrigan, 3CX vice president of sales, says, "The success of the interoperability testing with Kiwi VoIP is great news for 3CX customers.
"We are confident that Kiwi VoIP will provide a high quality service, enabling our customers to benefit from all the features offered by 3CX Phone System."