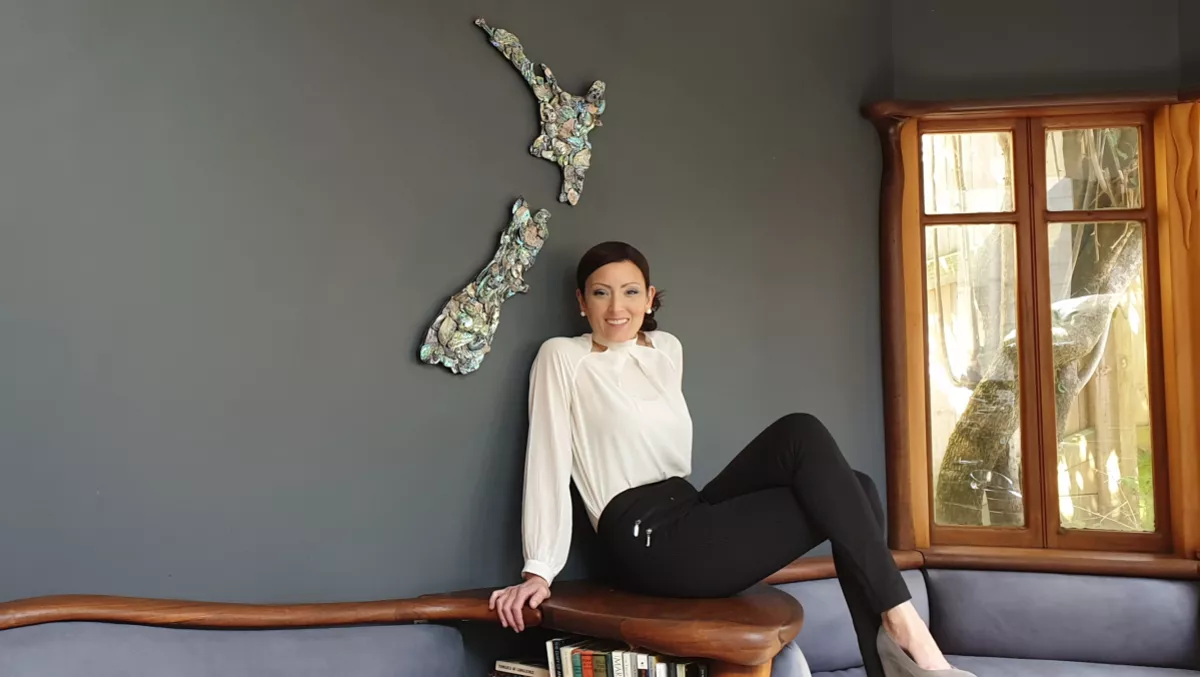 Kiwis more accepting of chatbots and digital humans
Thu, 7th Nov 2019
FYI, this story is more than a year old
Chatbots and digital employees are now an established part of communication between New Zealand businesses and customers, with more Kiwis becoming used to interacting with digital counterparts.
Air New Zealand's Oscar is one such chatbot which answers customers' queries on the company's website.
CitizenAI's Rentbot that provides users with answers to tenancy related questions through Facebook messenger.
ANZ New Zealand launched their digital assistant Jamie last year. Jamie was initially programmed to answer questions based on the 30 most frequently searched for online topics. In its first 100 days Jamie had more than 12,000 conversations with people visiting the site. The most common question was how to open a bank account, which Jamie was asked nearly 1200 times.
Woebot provides cognitive behavioural therapy lessons and mood tracking, while Clearhead is a mental wellness portal which uses a chatbot to screen users for depression and anxiety, recommending mental health resources and booking professional help.
According to recent research from the AI Forum of New Zealand, Kiwi businesses are using chatbots to resolve queries or issues. In some cases, support chatbots are providing service to people who couldn't otherwise afford professional services such as lawyers or counsellors.
AI Forum of New Zealand executive director Emma Naji says that digital experience that provide a more human touch can result in higher sales conversions and higher customer advocacy.
"However, the digital humans market is in the early adopter phase. Market education and gaining traction with customers can be a challenge for service providers," she says.
The report says digital employees operate through a conversational interface and reduce the effort and time for a customer to search a website, make enquiries on the phone, or queue at a store.
That's why companies such as Ambit and Uneeq are becoming more popular.
Ambit deploys digital employees on its conversational AI platform and delivers a solution within weeks. Ambit's single biggest challenge now is future growth, scaling and tackling the international market.
Uneeq has a digital human platform that uses AI to create a natural human-like interface for machine to human communication. Their customers and digital humans include, Vodafone (Kiri), UBank (Mia), Ministry of Primary Industries (Vai), ASB Bank (Josie), UBS and Southern Cross.
The company currently operates in Australasia and recently expanded to the USA and Europe. It is investing in research and development in New Zealand and expects the development team to double in size over the next 18 months.