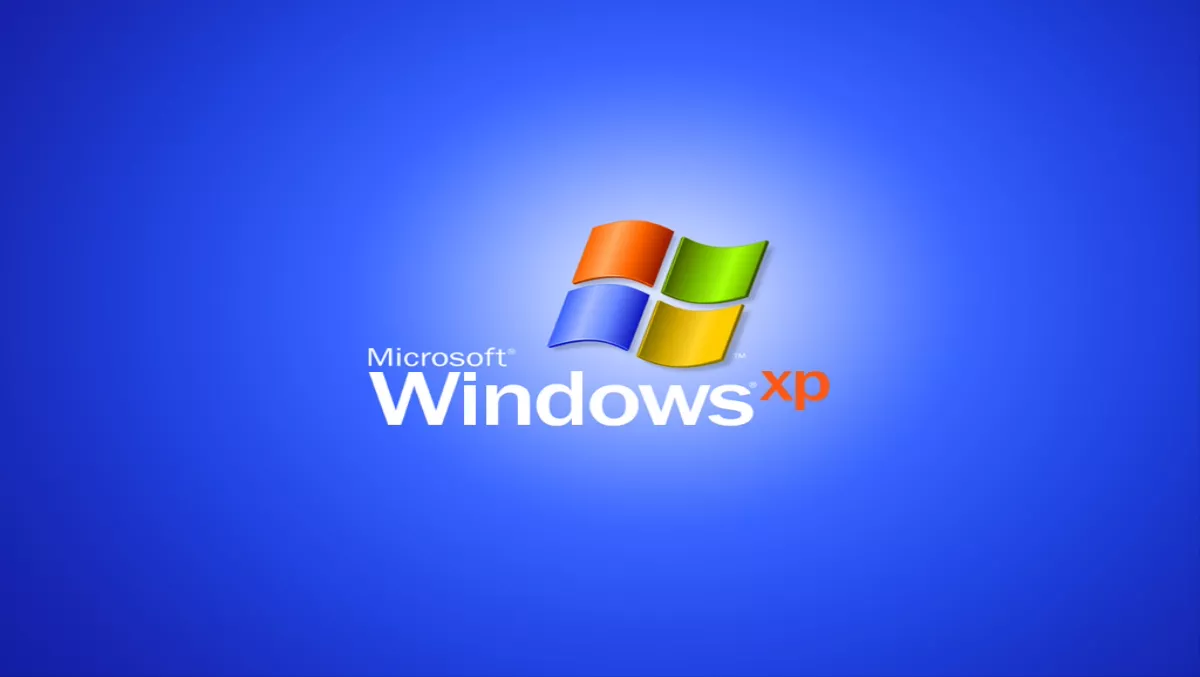 Kiwis: Underestimate Windows XP upgrade at your peril
Thu 26 Sep 2013
FYI, this story is more than a year old
Kiwi businesses shouldn't underestimate the complexity of upgrading from the Windows XP operating system, warns independent software testing firm Qual IT.
Warning New Zealand firms to carefully plan and manage their operating systems upgrades, the company urges caution particularly as many organisations seek to move off Windows XP before support from Microsoft ends in April 2014.
"Since an operating system upgrade affects every single user in a business, any change has the capacity to inflict severe delay, cost, or in the case of finance or compliance applications, introduce a very high level of risk for a business", says Angela Nash, GM Auckland, Qual IT.
"There are a number of key risks of which firms need to be aware of, from understanding your own XP customisation over the years, to which software applications will and won't work with a new operating system, or which PCs in the business are used for business critical transactions every day.
Nash says businesses also need to be confident security software will work straight away, and group policies and access levels are clearly understood and documented.
"As much as there are considerable risks of these issues impacting system availability after an upgrade, there are also real opportunities to rationalise software and licences to make considerable savings," she says.
Nash adds that Qual IT was working with a large number of organisations to help them plan and implement low risk OS upgrades.
"With a little over six more months to go before the end date, the company is seeing a surge in businesses approaching them to transition all PCs and applications to Windows7 or 8."
Qual IT is New Zealand's largest test consultancy and provides independent testing services to organisations including Transpower, NZ Police, IAG and Air New Zealand through offices in Auckland, Wellington, Hamilton and Christchurch.