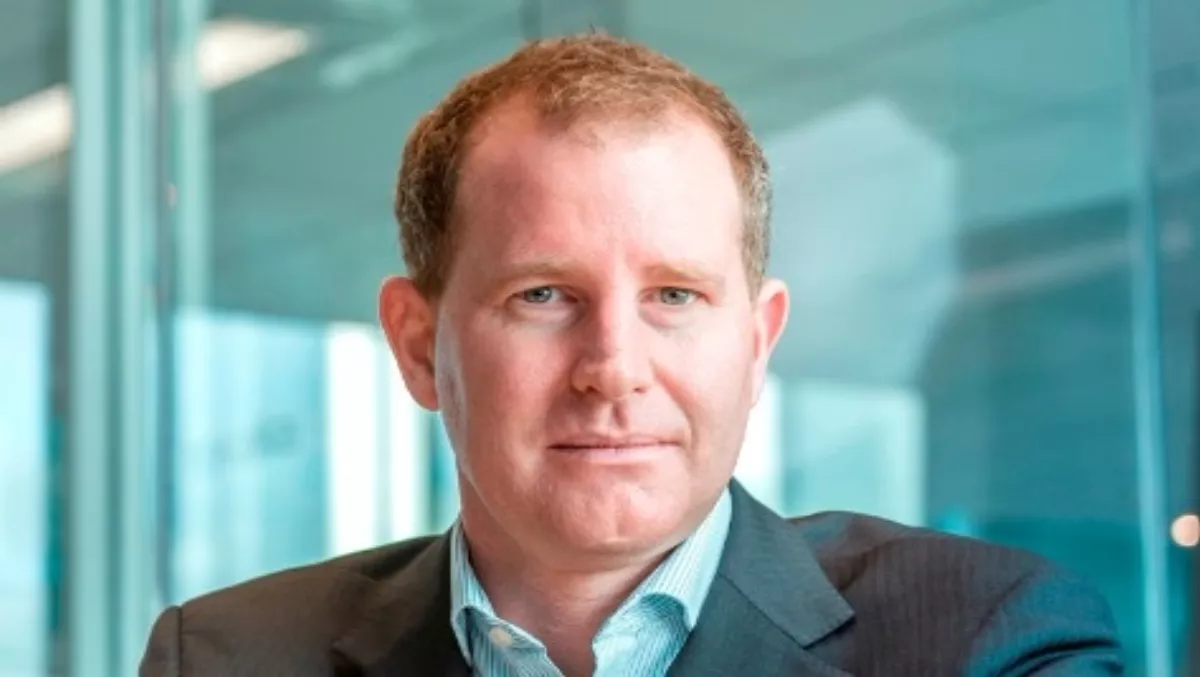 Kordia first Australasian telco to go live with Microsoft Azure
By Catherine Knowles,
Tue 9 Dec 14
FYI, this story is more than a year old
Kordia, the Auckland based telecommunications provider, has gone live on Microsoft Azure's ExpressRoute service.
This service enables private connections between Azure data centres and infrastructure on client premises, or in a co-location environment.
Kordia will be the first Australasian telco to connect with and provide a private access service to the Azure platform with ExpressRoute.
Aaron Olphert, Kordia, chief technology officer, says ExpressRoute's connections via Kordia don't go over the public internet so they deliver more reliability, faster speeds, lower latencies and higher security, and in some cases significant cost benefits, when compared to typical connections
Equinix, a global interconnection and data centre company, and Kordia worked together in Sydney to enable the Azure connection. Kordia will use the Equinix Cloud Exchange - which is the advanced interconnection solution that enables seamless, on-demand, direct access to multiple clouds from multiple networks in over a dozen locations around the world.
"Microsoft Azure's ExpressRoute service is now available in 16 of Equinix's IBX data centres enabling enterprise customers to deploy hybrid cloud environments that extend their networks and enhance on-premise investments." says Jeremy Deutsch, Equinix Australia, managing director..
Olphert says cloud is becoming the preferred solution for the supply of business applications, and networks are the vital connection to success.
"The connection from end user to the application and resultant end user experience must remain consistent and reliable," he says. "Kordia's addition of support for the ExpressRoute service expands on our 'best connected' goal of ensuring cloud services work at their most efficient without contention or excess latency."
Dirk Develter, Microsoft New Zealand, business group lead for cloud and enterprise, says, "This builds on Kordia's strong partnership and continuing early engagement with Microsoft, including their existing peering options for Office 365 and connectivity for Lync."
"We're looking forward to working more with Aaron and the Kordia team on their own usage of Microsoft Azure for their SAP environment, and to offer more options to our joint customers," says Develter.