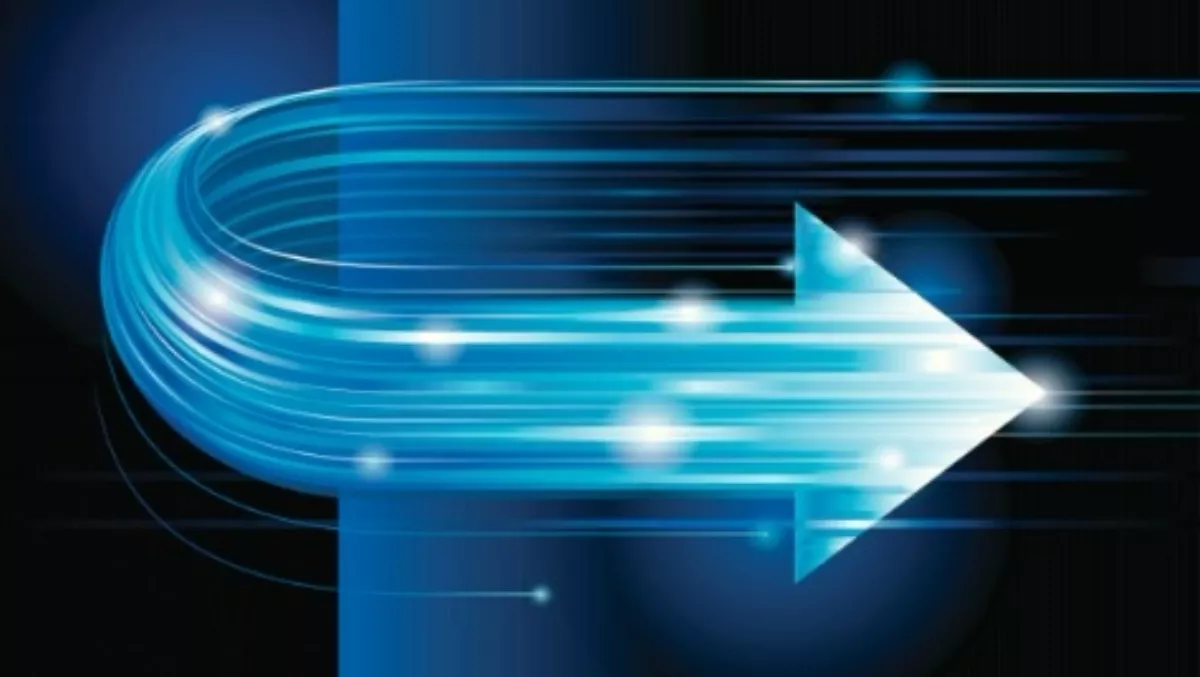 Kroll Ontrack expansion reduces restore time from hours to seconds
By Catherine Knowles,
Thu 6 Nov 2014
FYI, this story is more than a year old
Kroll Ontrack has announced new features for Ontrack PowerControls that focus on increasing restore efficiency.
The Ontrack PowerControls suite now includes a granular search and restoration tool for Microsoft SQL Server.
This expansion is Kroll Ontrack's response to customer feedback. Many of whom find restoring SQL tables from backups or storage-tier snapshots a persistent and lengthy disruption.
"SQL is the foundation of many enterprise applications," says Tom McCaffrey, director of enterprise solutions, Kroll Ontrack.
"When a critical SQL-based revenue application is down, it's not uncommon to find the CIO standing over the DBA's shoulder hoping for a quick restore process, as organisation can cost companies thousands of dollars," he says.
Research completed by Kroll Ontrack revealed a number of DBAs (Database Administrators) have a number of restore requests a month and it takes a significant amount of time to restore.
According to the research, 64 percent of the DBAs surveyed report regular SQL restore events every month. This is the result of dropped tables, missing row or column data or table data that is needed for development or analysis.
Between one and five SQL restore reports are made by 39 percent of DBAs every month, and 25 percent have six restore requests per month.
Of those surveyed, 52 percent say it takes more than an hour to restore a table from a SQL Server database.
The new capabilities of Kroll Ontrack reduce the time it takes to restore tables dramatically - Ontrack PowerControls for SQL restores a single table from a database backup or snapshot in seconds, not hours.
"Today the restore process typically takes hours - timing that is determined by the size of the database coupled with current SQL Server restoration methods that require the entire database to be restored and the SQL Server to be present during the restore - even if just one table is needed," says McCaffrey.
"Ontrack PowerControls changes restores as DBAs know them today, giving the user the ability to granularly restore SQL tables without having to restore the entire database or use SQL to read the backups,"says McCaffrey.
With Ontrack PowerControls for SQL DBAs can quickly and easily address regular SQL table restoration requests, as they have the ability to drag and drop tables from native SQL backups or storage tier snapshots, can preview table content prior to performing the restore, and no longer have the need for T-SQL or PowerShell scripting when restoring a table.
Ontrack PowerControls supports SQL 2008 R2 and SQL 2012. It also doesn't require unique or proprietary backup format to perform the restore.
For more information, click here.