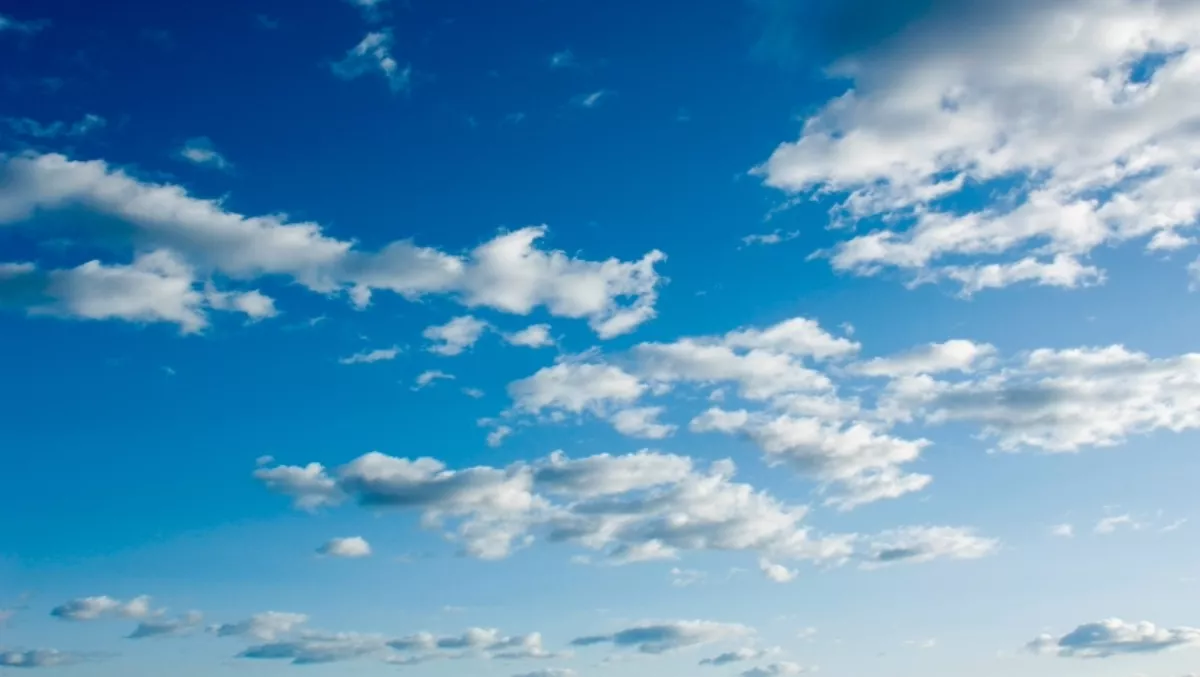 Kroll survey reveals cloud growth
Wed, 22nd Aug 2012
FYI, this story is more than a year old
Kroll Ontrack has revealed a surge in cloud storage and virtualisation adoption, but a shortage of proactive protocols in data protection.
Recent findings, conducted at VMware Forums globally from April to June, covers responses from 367 IT professionals, with 62% currently leveraging the cloud and/or virtualisation.
Yet Kroll says only 33% of these organisations test data recovery plans regularly to ensure proper protocols are in place to protect the data.
The data recovery provider reports 49% of companies experienced data loss in the last year, with 55% of denoted data lost from a traditional storage device, 26% from a virtual environment including 3% from the cloud.
"It is clear that the cloud is quickly gaining ground among organisations looking to streamline their technology infrastructure and cut information technology (IT) costs," says Adrian Briscoe, Kroll general manager.
"If there is anything that technology has taught us, however, it is that data loss can occur in any environment, regardless of the specific technology.
"The key to minimising a data loss risk and successfully recovering from a loss is asking the right questions prior to adopting a new storage medium and amending your policies and procedures accordingly."
When asked, 29% revealed a lack of confidence about their cloud provider's ability to properly handle data loss incidents, down from 55% the previous year.
But Kroll says only 17% of respondents test their data recovery plan regularly to validate technical and personnel readiness against cloud or virtual data loss technical recovery capabilities with 13% not having a data recovery plan.
"Virtualisation is the engine of cloud technology. If virtualisation fails, the cloud fails," Briscoe says.
"Whether it is human error or an operating failure, it is important to know who to turn to.
"Only 14% initially turn to a data recovery provider.
"The first chance of recovery is always the best chance, so it is critical to have a data recovery provider that is experienced in complex storage platforms such as virtual environments denoted in your data recovery plan."
Of the 367 IT professionals surveyed, 51% represented enterprises, while 32% were service providers.
To read the full findings click here