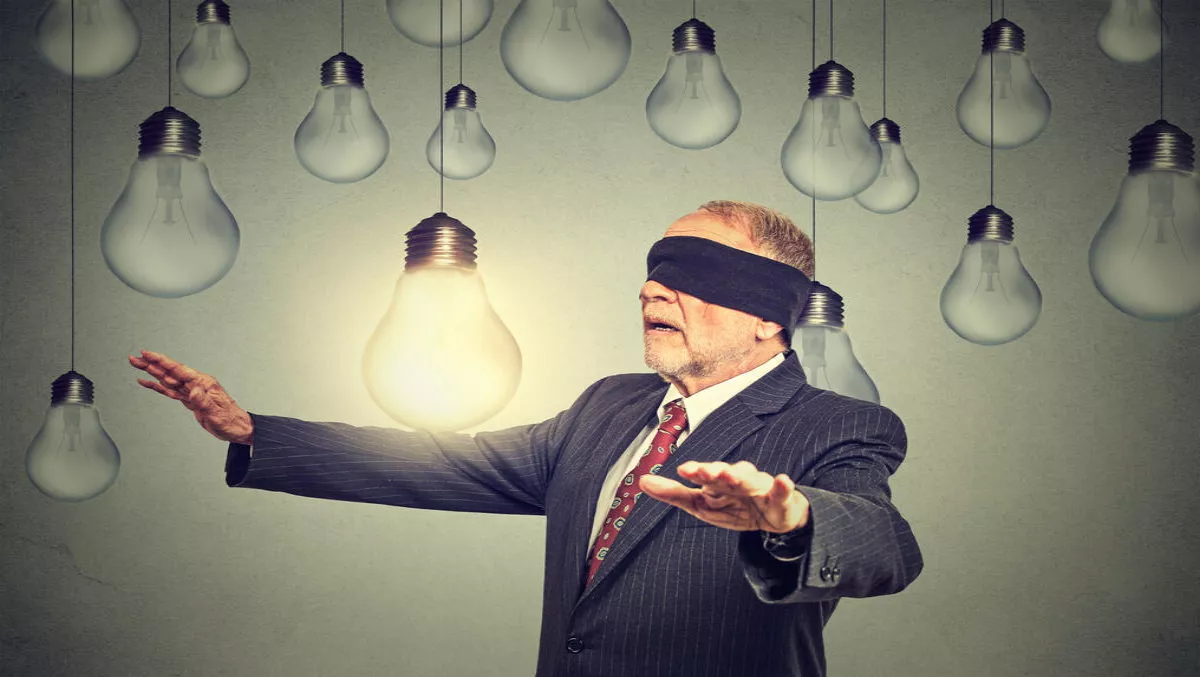 Lack of vision and ability hindering CIOs in digital transformation
Mon, 7th Nov 2016
FYI, this story is more than a year old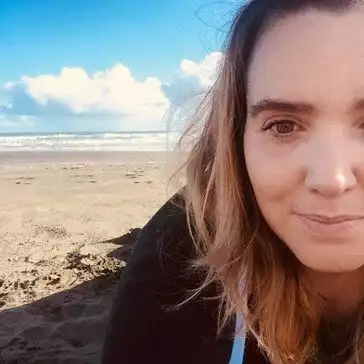 By Shannon Williams, Journalist
IT organisations are split into two camps, according to analyst firm IDC, who says there are those who thrive by effectively leveraging digital technologies, new business models, and entrepreneurial cultures; and those that are saddled by technical debt, plodding business processes, and lack of a digitally fuelled vision for the future.
IDC has unveiled IDC FutureScape: Worldwide CIO Agenda 2017 Predictions, in an attempt to help CIOs and IT executives successfully lead their organisations through accelerating digital transformation.
According to the analyst firm, the predictions lay out the ten most important shifts that will happen in IT organisations over the next 36 months, and will guide senior IT executives in the formation of their three-year strategic IT plan.
IDC's Worldwide CIO Agenda predictions for 2017 are:
Prediction 1: By 2019, 40% of IT projects will create new digital services and revenue streams that monetize data.
Prediction 2: By 2018, 65% of IT organisations will create new customer-facing and ecosystem-facing services to meet the business DX needs.
Prediction 3: Lack of vision, credibility, or ability to influence will keep 40% of CIOs from attaining leadership roles in enterprise DX by 2017.
Prediction 4: By 2019, 75% of CIOs will recognize the limitations of traditional IT and embrace a leadership approach that embodies a virtuous cycle of innovation (Leading in 3D).
Prediction 5: 40% of CIOs will advance DX initiatives by building organizational linkages with line of business (LOB) technology teams and across IT organizational silos, empowering changes in thinking, culture, and practices by 2018.
Prediction 6: By 2019, 80% of bimodal IT organizations will accumulate a crippling technical debt resulting in spiraling complexity, costs, and lost credibility.
Prediction 7: 45% of CIOs will shift primary focus from physical to digital and move away from BPM and optimisation by 2018 to deliver scale, predictability, and speed.
Prediction 8: By 2018, 45% of CIOs will focus on platformisation, using DevOps for rapid development, cost reduction, and enterprise agility.
Prediction 9: By 2019, 70% of IT organizations will shift their culture to a startup-like work environment by embracing Agile practices and open source communities
Prediction 10: By 2017, 80% of CIOs will help drive global risk portfolios that enable adaptive responses to security, compliance, business, or catastrophic threats.
"The message is clear — CIOs have to find a way to reinvent their IT organisations; otherwise, they risk dragging down their businesses or getting replaced by service providers that can accomplish what they can't," asserts Hoe Pucciarelli, group vice president - IT executive advisor, IDC IT Executive Programs.
"In the new digital economy, CIOs must manage by Leading in 3D: forging an IT organisation that can simultaneously innovate, integrate, and incorporate," he says.