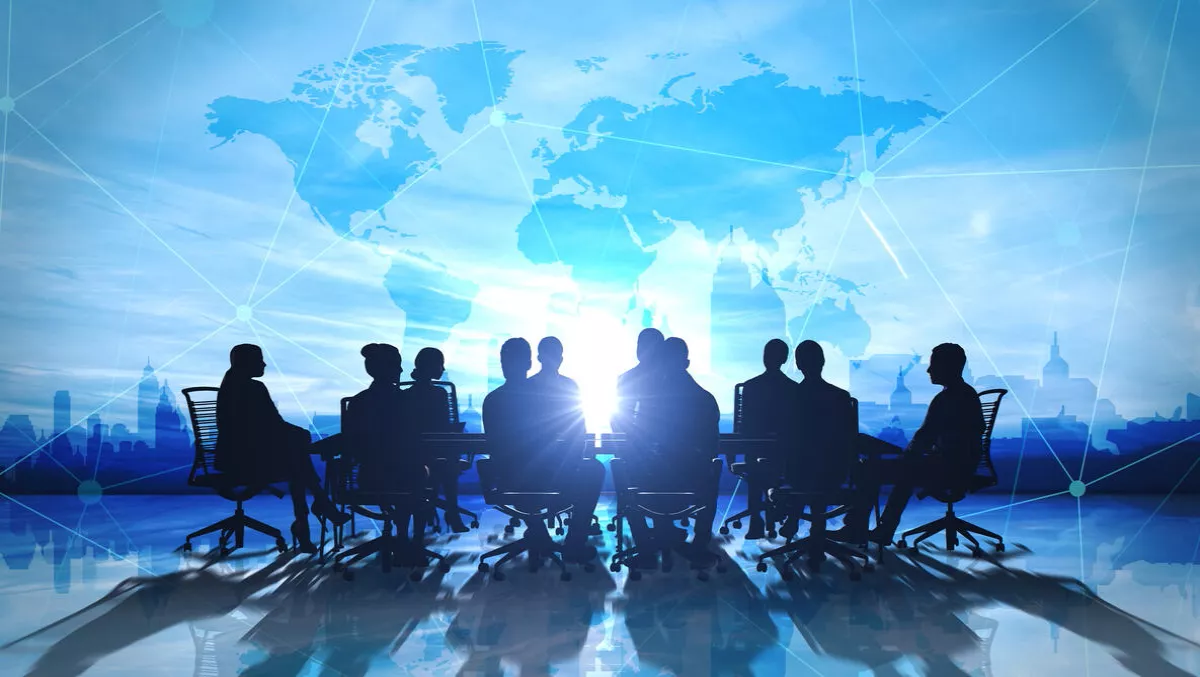 Lenovo transforms conference rooms with new device
By Julia Gabel,
Fri 29 Sep 2017
FYI, this story is more than a year old
As a part of the Microsoft Ignite conference that's currently taking place in Orlando, Lenovo unveiled its latest device designed to power workplace transformation and remote collaboration.
"Workplace transformation begins with collaboration. As workforces are changing, businesses need to provide tools to enable efficiency and teamwork in the office and with colleagues around the world," comments Lindsay Tobin, product marketing manager, Commercial Business Segment, Lenovo PCSD.
The ThinkSmart Hub 500 is a Skype Room Systems device that manages collaboration within modern meeting rooms.
With the ability to connect remote and local participants to Skype for Business meetings and shared content, Lenovo's latest device eliminates the hassle of sharing personal laptop screens and messing about with cables.
Developed in cooperation with Microsoft, the ThinkSmart Hub 500 is an all-in-one device, with a 360-degree rotatable 11.6-inch display and runs Microsoft Windows 10 IoT Enterprise.
Most of today's meeting rooms have projectors or displays and audio speaker phones.
There is rarely video conference support and participant hardware is not connected to any collaboration platform, according to Lenovo
Meeting set up time can often exceed ten minutes wasting valuable creative time.
"One obvious need for change is in how meetings are conducted, including the ongoing issue of the wrong technology to get meetings started quickly," adds Tobin.
"This wasted time can cost businesses millions in lost productivity, so we're thrilled the ThinkSmart Hub 500 can help solve that issue"
"Together with Microsoft, we are excited to combine our skills and expertise to help customers enable smarter meeting rooms with devices like the ThinkSmart Hub 500."
Peter Han, vice president, Partner Devices and Solutions, Microsoft, "This second-generation Skype Room Systems solution from Lenovo will transform meeting rooms, and enable rich collaborative Skype for Business experiences."