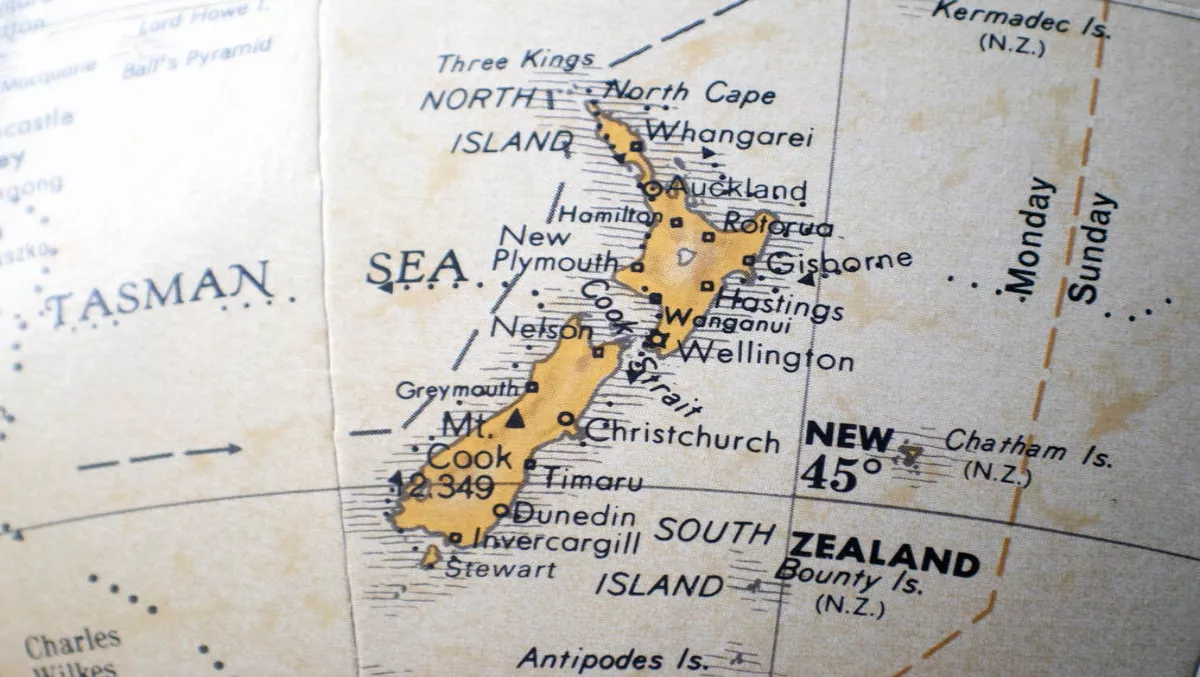 Let's be known for punching above our weight - IDC releases annual telco report
FYI, this story is more than a year old
IDC's annual telecommunications report for 2017 has been released and it paints a picture of New Zealand as the land of digital opportunities.
The report, New Zealand Telecommunications: The Streets are Paved with Glass, highlights how telecommunications retailers are shifting from the connectivity provider to an all round digital services provider.
"New Zealand has the second fastest fibre subscription growth rate in the OECD (Organisation for Economic Co-operation and Development) countries. Getting ahead of the rest of the world in infrastructure terms removes some of the so-called tyranny of distance for New Zealand," explains Monica Collier, research manager for telecommunications, IDC New Zealand.
"In digital terms, New Zealand has had the equivalent of a brand-new motorway network rolled out all over the country," adds Collier.
Main findings from the report include:
The highly competitive retail side of telecommunications has meant the average price for a residential 100/20 Mbps fibre with uncapped data, has fallen from NZD$119.07 per month to NZD$87.78 this year (across 16 tracked retail providers).
Retailers are offering customers sign-up perks, free months, account credits, streaming video subscriptions, and free TVs and gaming consoles.
The reports states that although this is great news for the end user, the retail telecommunications industry increasing input prices means margins are getting tighter.
With around 92 retailers, IDC believes the industry can expect some consolidation over the next 12 months. With over 80% of the Ultra-Fast Broadband 1 build complete, Chorus and the Local Fibre Providers are shifting their focus from build to grow.
According to the report, one in three households with access to fibre has connected and the race is on between Chorus and the LFCs and private fibre providers to win connections into business premises.
To conclude, Collier summarises the opportunity in telecommunications for 2017, "New Zealand has a reputation for being easy to do business with, having an innovative culture and high-quality education.
"Having this superb digital infrastructure across the country means New Zealand can get ahead of other nations and take a slice of the growing digital marketplace.
"We are famous for being clean and green, being strong in agriculture and tourism and having a world champion rugby team. Perhaps we can leverage some of those strengths, use the new infrastructure, and in the future become known for punching above our weight in the global knowledge economy."
To punch above their weight, IDC suggests telecommunications companies develop strategies and a deliberate approach to monetising data growth driven by our digital infrastructure.