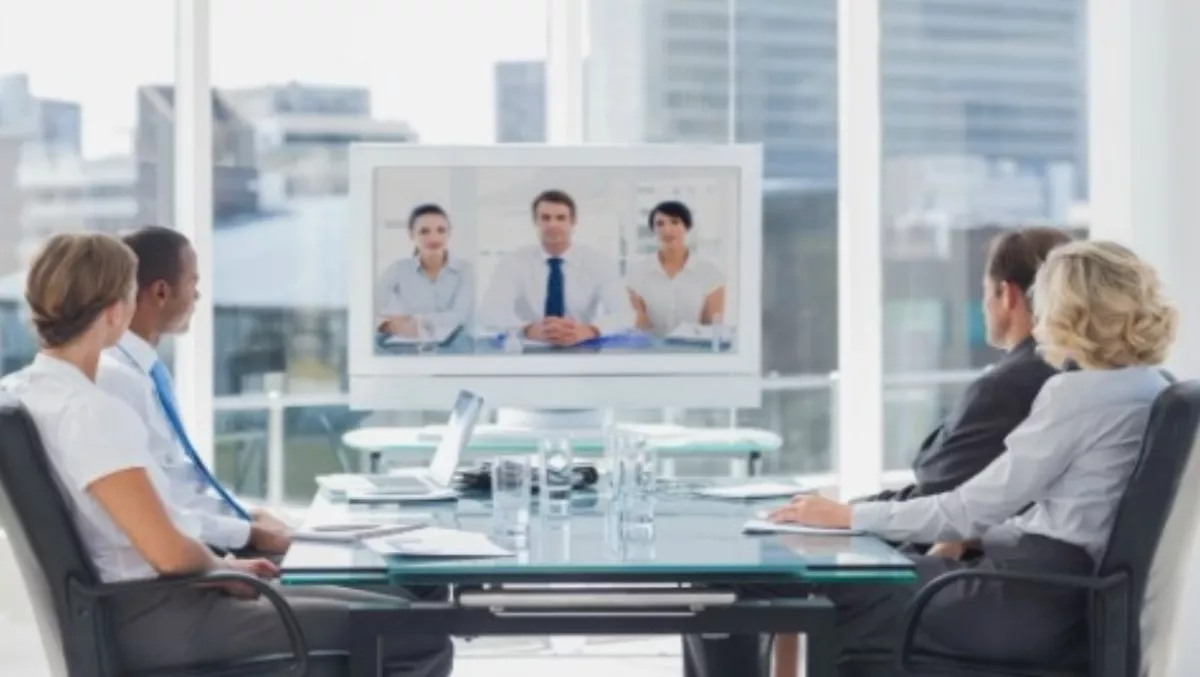 Lifesize on winning streak with enterprise video applications
FYI, this story is more than a year old
Lifesize, a division of Logitech, has released two new icon video systems as well as updates to the Lifesize Cloud service, and has recently received a Frost and Sullivan award.
Updates to Lifesize Cloud mean users can now connect via web browsers, including Firefox, Internet Explorer, Google Chrome and Safari, or through other workflow tools.
With the Outlook plug-in and Chrome Extension, users can schedule video meetings and invite people directly from Google Calendar or Outlook.
Furthermore, Lifesize Cloud now has interoperability with Microsoft Lync, meaning any enterprise Lync user can join meetings hosted on Lifesize Cloud from their Lync client application.
Icon 400 and Icon Flex are two new Lifesize video communication applications. Icon 400 is designed to be installed without IT support and works through Lifesize Cloud.
With Icon 400 users can add video and audio participants to a call and share content with all meeting participants. Calls can take place with a single person or groups of up to 25 on a laptop, tablet or smartphone.
Due to the fact it's connected to Lifesize Cloud, Icon 400 provides secure firewall/NAT traversal and automatically performs software updates to the device.
Icon Flex is designed for businesses that already use a personal collaboration application such as Microsoft Lync, Skype, Google Hangouts, Cisco Jabber and WebEx or Citrix GoToMeeting.
Users can plug in their PC or Mac via USB and a small meeting room environment can be turned into a conference room solution as Icon Flex will take care of video and audio capture and processing.
The application can be configured with a beam-forming table top microphone or the Lifesize Phone.
"Trends in enterprise IT have converged, making mass adoption of video conferencing a reality," says Roopam Jain, Frost and Sullivan industry director of the conferencing and collaboration practice.
"In the meantime, vendors have served up video solutions based on a somewhat limited perspective and approach. Lifesize solves the problem of bringing video into smaller conference rooms across companies of any size," says Jain.
"Through its cloud service and Icon endpoint systems, Lifesize is offering compelling solutions to address the growing user demand for scalable, accessible and easy-to-use video conferencing," Jain says.
Craig Malloy, Lifezise founder and CEO, says, "Customers tell us that they want video conferencing that simply works: no hassle or complexity, without lengthy installs and IT involvement."
Recently, Lifesize received the 2014 Frost and Sullivan Price Performance Value Leadership Award for video collaboration in the Asia Pacific region.
Contenders were judged on price competivieness, features, functionality, ease of use, service effectiveness and meeting the client's needs.
"It is with great honour that our team accepts this award, as it both validates Lifesize's strategy to provide enterprise customers with a connected experience, and confirms the demand for our reliable, easy-to-deploy and affordable collaboration solutions across any device, especially conference rooms," says Malloy.
Related stories
Top stories