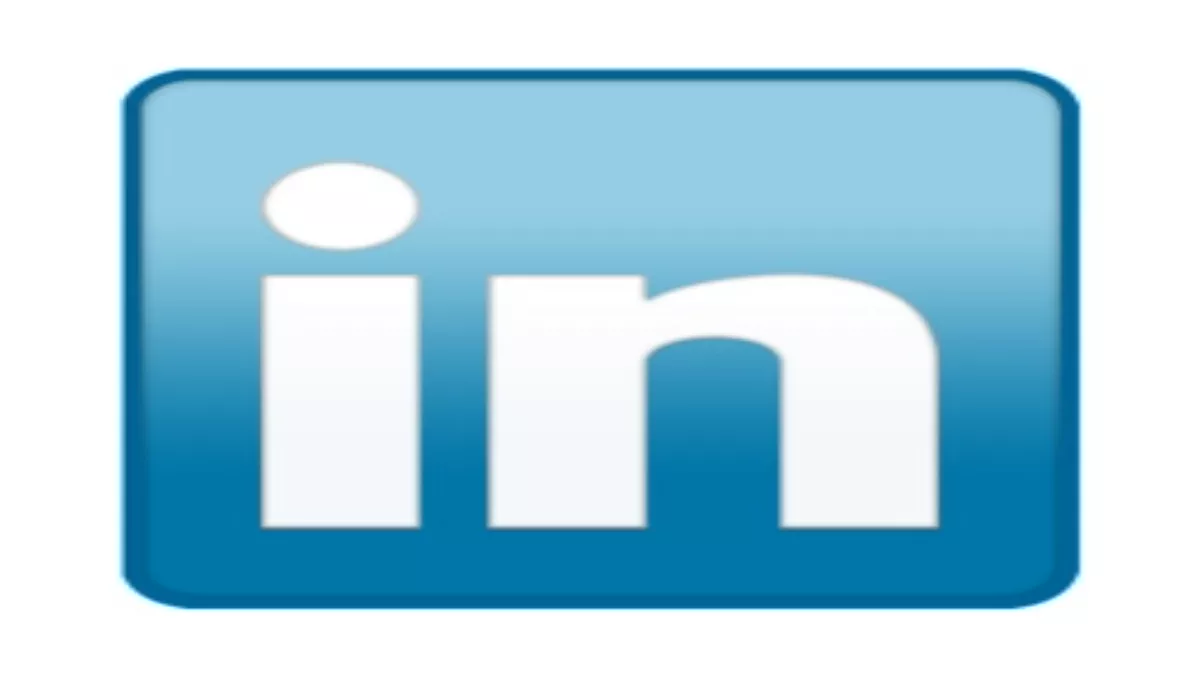 LinkedIn: NZ businesses must do more online
17 Nov 2010
FYI, this story is more than a year old
The Australian and New Zealand head of business networking site, LinkedIn, has said that New Zealand businesses are not doing enough to take advantage of online services.
Speaking at the Social Media Junction conference in Auckland this week, Rosenberg said local businesses need to get smart and target their online use to their intended market.
"You want to target your ads to specific types of people across the network, you want to engage and have a dialogue ...the more your adverts can be seen as content than a sales proposition, the better off you are," Rosenberg told TVNZ.
He also said not to get confused over Facebook and LinkedIn, "Social networking is much more for social gaming, photo sharing and more about dialogue with family and friends. LinkedIn is for professional networking purposes only and we are fairly strict about sticking to that."
LinkedIn recently said it would acquire mSpoke in a focus on making media more relevant through its recommendation technology.