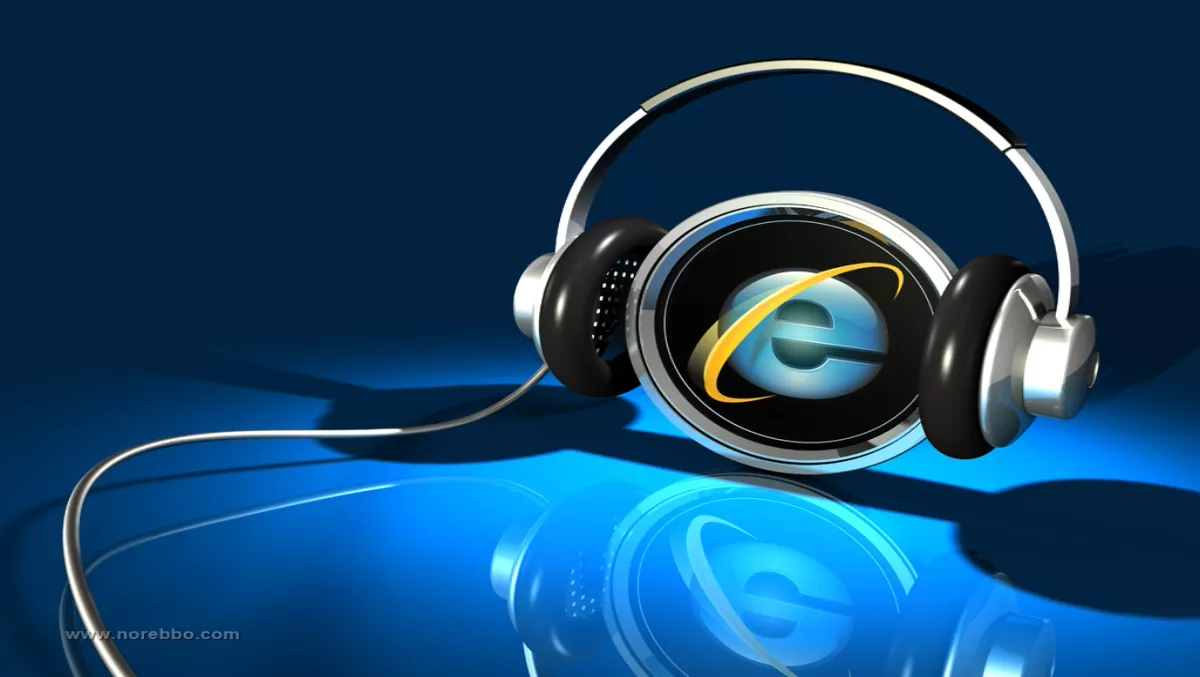 Listen up - Microsoft rolls out Internet Explorer patch... Windows XP included
FYI, this story is more than a year old
In what has been a very busy week for those in Redmond, Microsoft has today released a patch designed to fill the hole in its Internet Explorer browser.
Described as a major flaw plaguing over a quarter of users on the internet, the vulnerability struck Internet Explorer versions 6 to 11 - attempting to gain access and user rights to computers.
But in a statement release via Redmond today, Microsoft even revealed plans to support the ageing Windows XP, despite ending all support for the operating system last month.
"The security of our products is something we take incredibly seriously, so the news coverage of the last few days about a vulnerability in Internet Explorer (IE) has been tough for our customers and for us," says Adrienne Hall, General Manager, Trustworthy Computing, Microsoft.
"We take a huge amount of pride that, among widely used browsers, IE is the safest in the world due to its secure development and ability to protect customers, even in the face of cyber criminals who want to break it."
According to Hall, the update goes is now live, and for those who already have automatic updates turned on, the new update will install without users having to do anything.
That said, if you haven't turned on automatic updates yet, Microsoft is advising you should do so now.
Click the "Check for Updates" button on the Windows Update portion of your Control Panel to get this going.
Hall says that oof the things that drove much of this coverage was that it coincided with the end of support for Windows XP.
"The reality is that the threats we face today from a security standpoint have really outpaced the ability to protect those customers using an operating system that dates back over a decade," Hall adds.
"This is why we've been encouraging Windows XP customers to upgrade to a modern, more secure operating system like Windows 7 or Windows 8.1."
Even though Windows XP is no longer supported by Microsoft and is past the time the company normally provides security updates, Microsoft made this exception based on the proximity to the end of support for Windows XP.
"The reality is there have been a very small number of attacks based on this particular vulnerability and concerns were, frankly, overblown," Hall adds.
"Unfortunately this is a sign of the times and this is not to say we don't take these reports seriously. We absolutely do."
Just because this update is out now doesn't mean users should stop thinking about getting off Windows XP and moving to a newer version of Windows and the latest version of Internet Explorer, adds Hall.
"If you are on Windows 7, upgrade to Internet Explorer 11," she recommends. "Our modern operating systems provide more safety and security than ever before.
"The latest version of Internet Explorer has increased support for modern web standards, better performance, and expanded the ability to deliver an immersive experience from within the browser.
"This connected world, which brings so much goodness to consumers and businesses, also has a dark side: people and organisations who seek to disrupt technology use and steal information. We are standing guard."
Related stories
Top stories