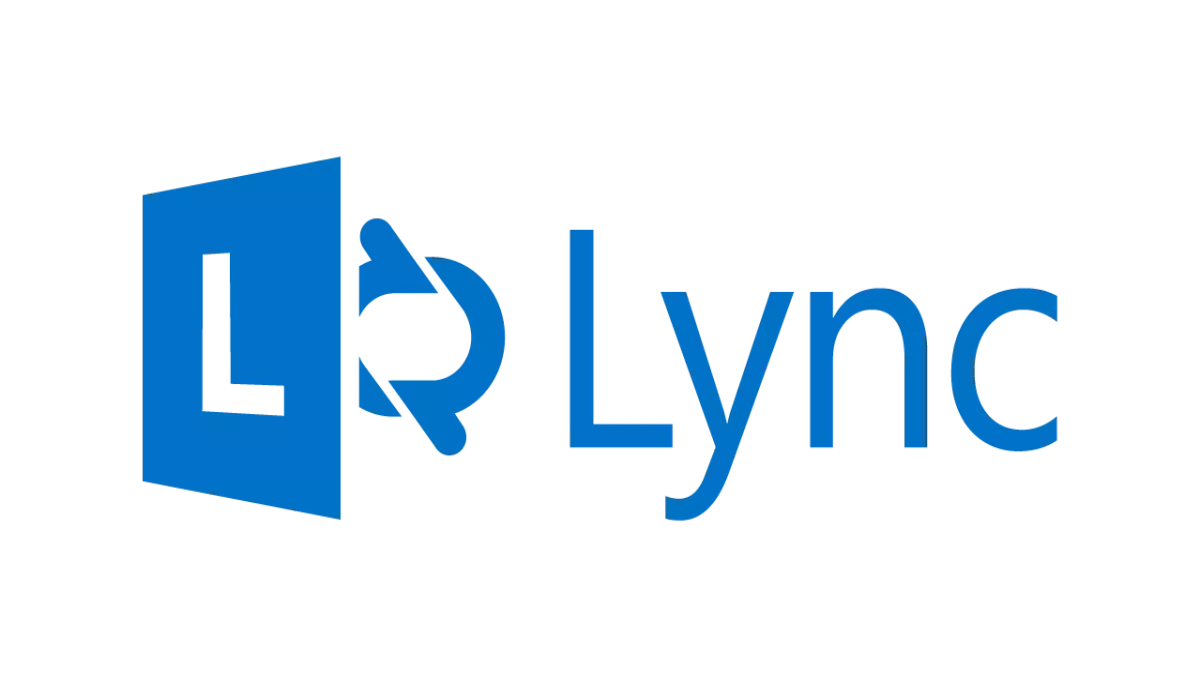 Lync: Great for business, even better for the contact centre
FYI, this story is more than a year old
Unified communications makes multi channel interactions that much easier and more convenient for busy information workers, but it is contact centres which are seeing the biggest benefits.
That's because contact centres are all about communication. The more efficiently agents can interact with customers, and connect them to subject matter experts, the more likely it is they can achieve the holy grail of any contact centre: first call resolution.
Deploying your contact centre on Microsoft Lync takes unified communications a step further, working seamlessly with other commonly-used applications to give agents an immediate productivity boost.
While Lync wasn't designed for the contact centre and therefore lacks the full set of contact centre features, that's where third party expertise comes into the picture.
Microsoft recommends development partners such as Zeacom to provide intelligent routing, queuing and reporting plus a whole lot of other smart functionality that agents and supervisors use to do their jobs. It also provides management with an abundance of meta information that allows accurate measurement of performance and resourcing to meet fluctuating demand.
The epiphany of the Lync enabled contact centre is that it not only brings all communication channels together, but it makes it easy to perform functions that directly improve the effectiveness of the contact centre agent.
Need a subject matter expert to clarify a query? Lync tells you who is available, inside and outside of the office, and what mode of communication is best to reach them. It seamlessly does things you'd normally expect from your productivity applications: calendaring, attachment handling, and more.
With Lync's unique ability to federate your contact centre with your close customers, a new opportunity emerges. External contacts have the same transparency as internal contacts, allowing agents to deliver exceptional service to key customers.
The integration of the contact centre with Microsoft's suite of productivity solutions makes communication rapid and painless. As a result, connecting the lines between customers and people within the business becomes that much easier, while the customers get what they need, when they need it. No more frustrating waits, callbacks or multiple interactions.
But the benefits of putting your contact centre on Lync aren't restricted to the 'coal face'. For management, adding another component to existing Microsoft infrastructure means easy Proof of Concepts and rapid deployment are part of the package, while you deal with existing suppliers who understand your business.
In a world where communication means far more than the phone and email, unified communications is a necessity for the competitive contact centre and Lync is staking its place as the technology of choice.
Related stories
Top stories